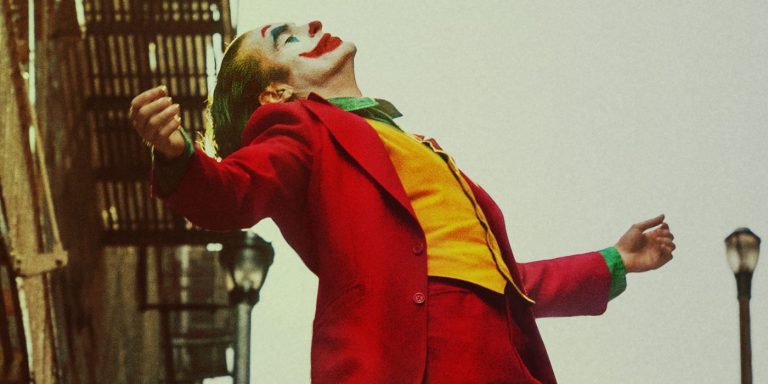 One of the highest grossed movies of 2019, Joker is planning to get a sequel by Warner bros. According to the newest Joker 2 reports, the first screenplay has been sent to Warner Bros., with preliminary intentions to begin production soon.
The filming will commence in 2023 and is produced by Todd Philips, Bradley Cooper, and Emma Tilinger. The sequel to The Clown Prince of Crime might start filming next year. Due to Todd Phillips' Joker's huge success in 2019.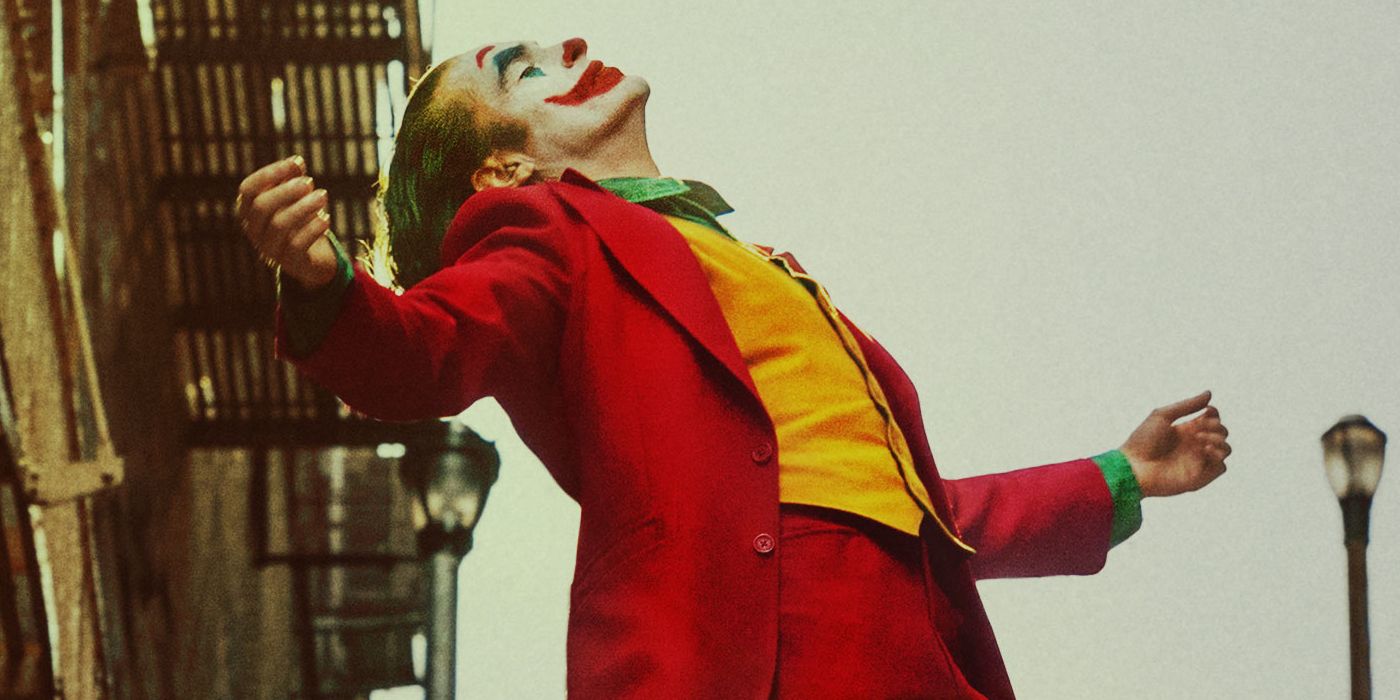 There have also been whispers that the villainous origin narrative may have its own sequel. These reports have persisted, and the newest news from the rumor mill is that the sequel has taken a significant step ahead.
There is also a possible start date set. A Warner Bros. "insider" has claimed that the company has just gotten the first draft of the Joker 2 screenplay. There are also plans to begin filming in 2023.
Given the lack of official confirmation, these reports should be taken with a grain of salt for the time being. There's no word on what the screenplay will be like, but we can assume it will include Joaquin Phoenix reprising his role as Arthur Fleck.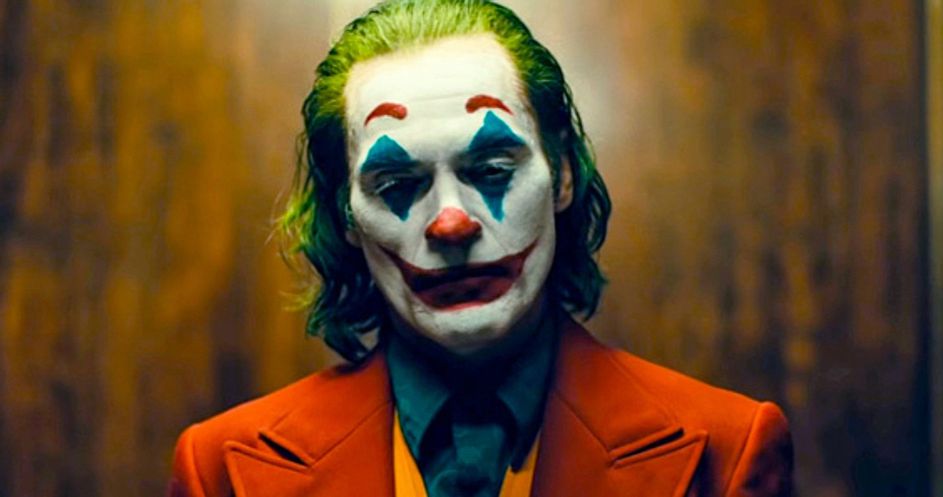 But some sources reveal that Joaquin Phoenix is slightly busy these days. Phoenix who was the heart and soul of the movie has many future things lined up. These factors may lead to delaying the filming and screening of the movie.
Joker, 2019 was a very popular and renowned movie. It was highly appreciated by everyone who watched it. The movie starred Joaquin Phoenix as the Joker and various other notable stars.
The movie has an IMDB ranking of a hooping 8.4 and 68% on rotten tomatoes. Apart from this, it has 59% popularity on Metacritic. In all the Joker was an "A" rated movie around the world.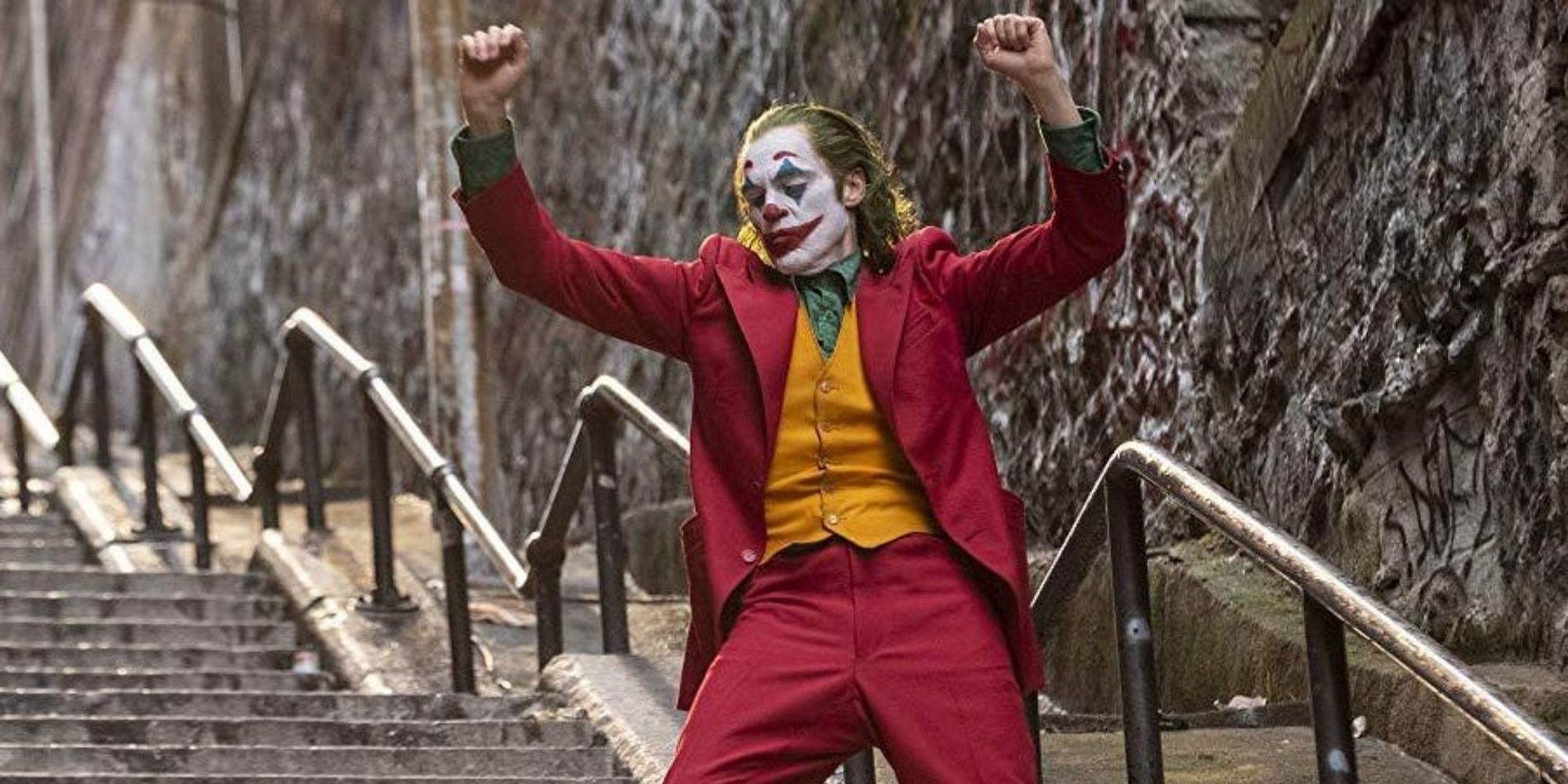 Since the original film's debut, there has been controversy and talks about whether or not a sequel is necessary. Netizens actually demanded a sequence. Some people want to know what happened to Arthur Fleck after he died.
While other people are content to just enjoy what was shown. A sequel was almost unavoidable, with an estimated budget of $100 million. Whereas the movie office gross was well over $1 billion.
Beyond its box office triumph, Joker went on to win a slew of prizes, including two Academy Awards for Phoenix and Hildur Gunadóttir for Best Original Score. Todd Phillips will return to helm Joker 2 if the project moves forward.
Lastly, people also questioned at some point in time that it was not the movie but the character Joker, people loved to watch. Since then the Joker hasn't been on the big screen after the Joaquin Phoenix picture.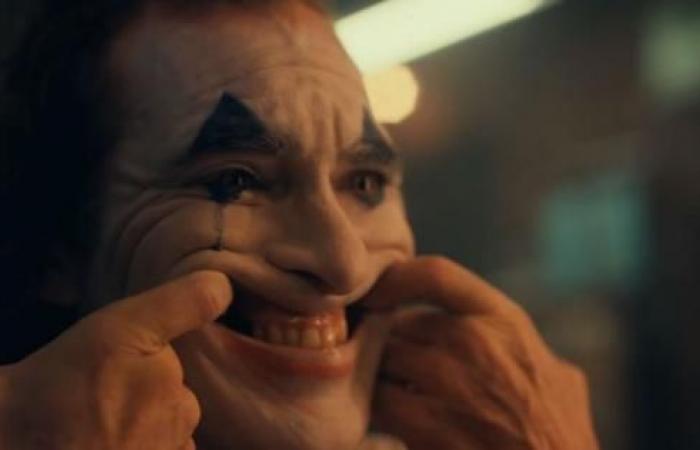 But several smaller-scale cameos were made by him. Most notably in Zack Snyder's Justice League cut, when Jared Leto reprised his role as the Clown Prince of Crime. With the character speculated to feature in Robert Pattinson's The Batman, it's safe to assume that the Joker craze isn't going away anytime soon.