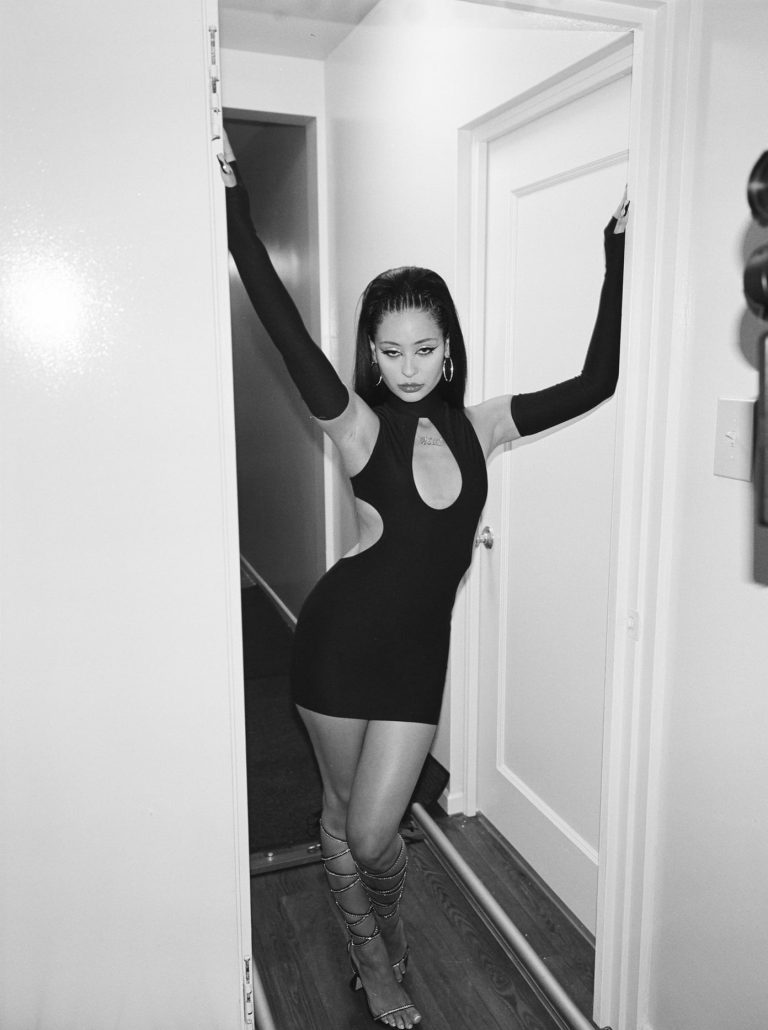 After two long years of waiting, the fans finally got the treatment which is the second season of Euphoria. The first season was full of success and controversies and it left the fans demanding more. The second season did not let us down either.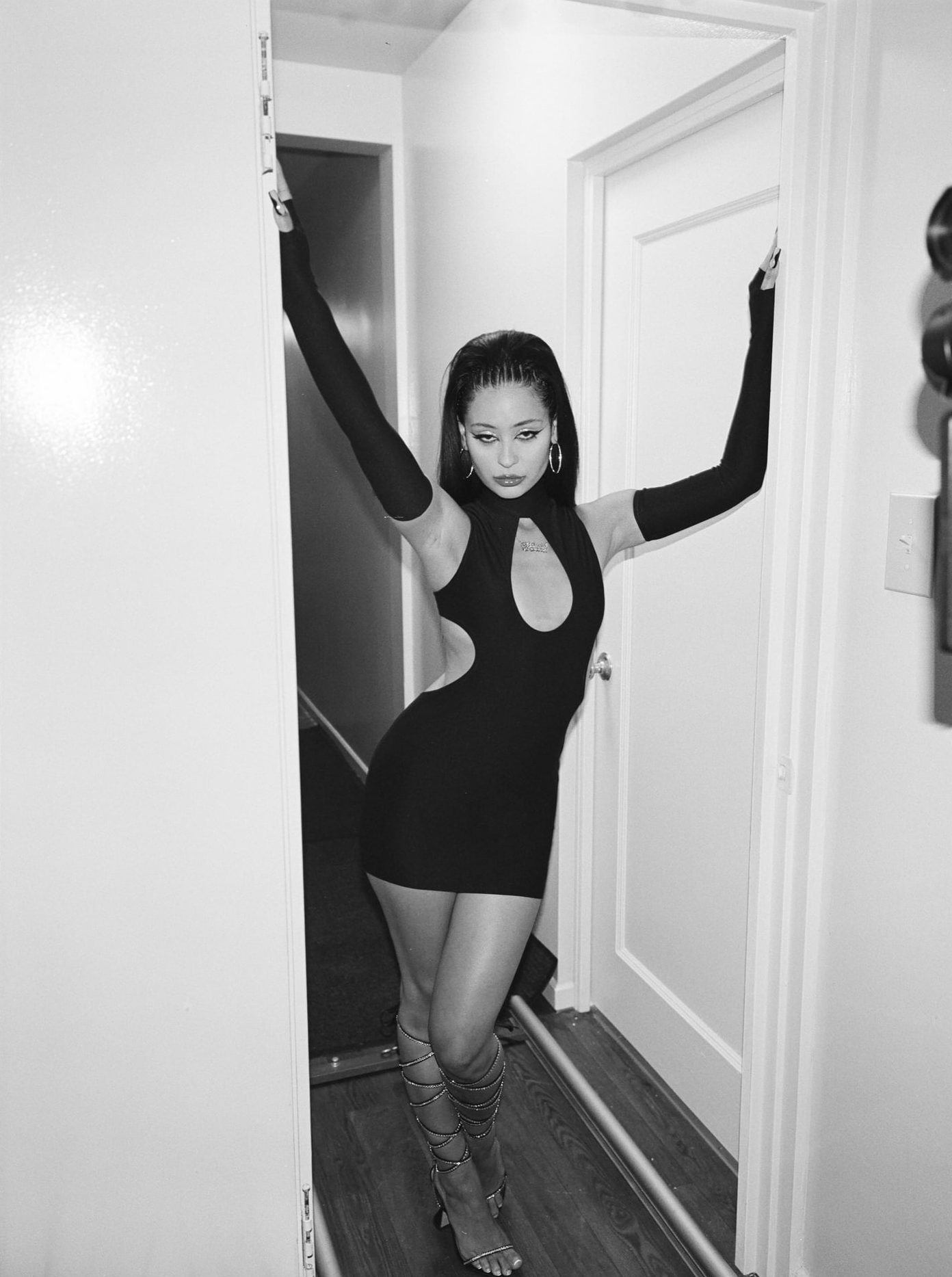 But what came along with the multiple opinions and controversies was the trends the series kept on setting in the minds of people. One such trend is the outfits from the teen drama series. It is no surprise that the outfits and dresses our favorite characters appeared in the series left us wanting to dress like that too.
The Cut-Out Dress
One of the most recent dressing trends from the series that left the fans searching for it all over is the cut-out dress worn by Maddy Perez, in the latest second season of Euphoria.
The cut-out dress trend is certainly not the first. Megan Fox has already graced us with the enthralling cut-out dress made by Mugler at the Billboard Music Awards. Kendall Jenner also wore a cut-out dress to a friend's wedding ceremony from the MÔNOT's SS22 collection which was later a topic of debate as some said it ended up upstaging the bride.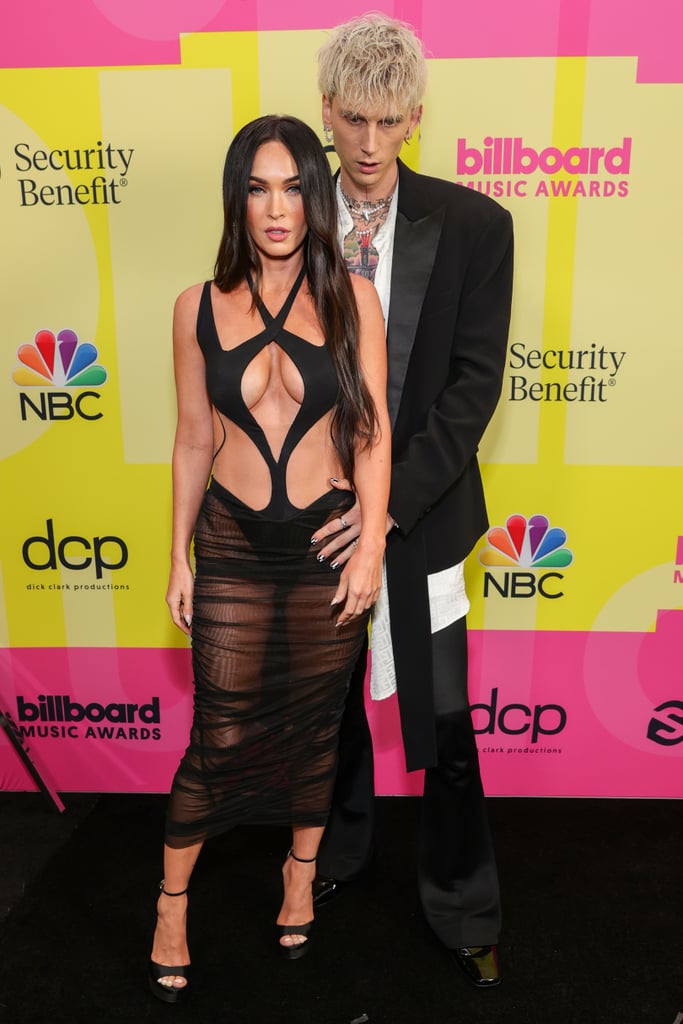 But the one that stood out the most and the most impactful out of all the cut-out dress trends ever is the one worn by our Maddy Perez, the coolest girl of the school in Euphoria. Maddy Perez's character is played by Alexa Demie the actress, who got the fans starstruck by her skin-tight black cut-out dress along with the full-sleeved black gloves.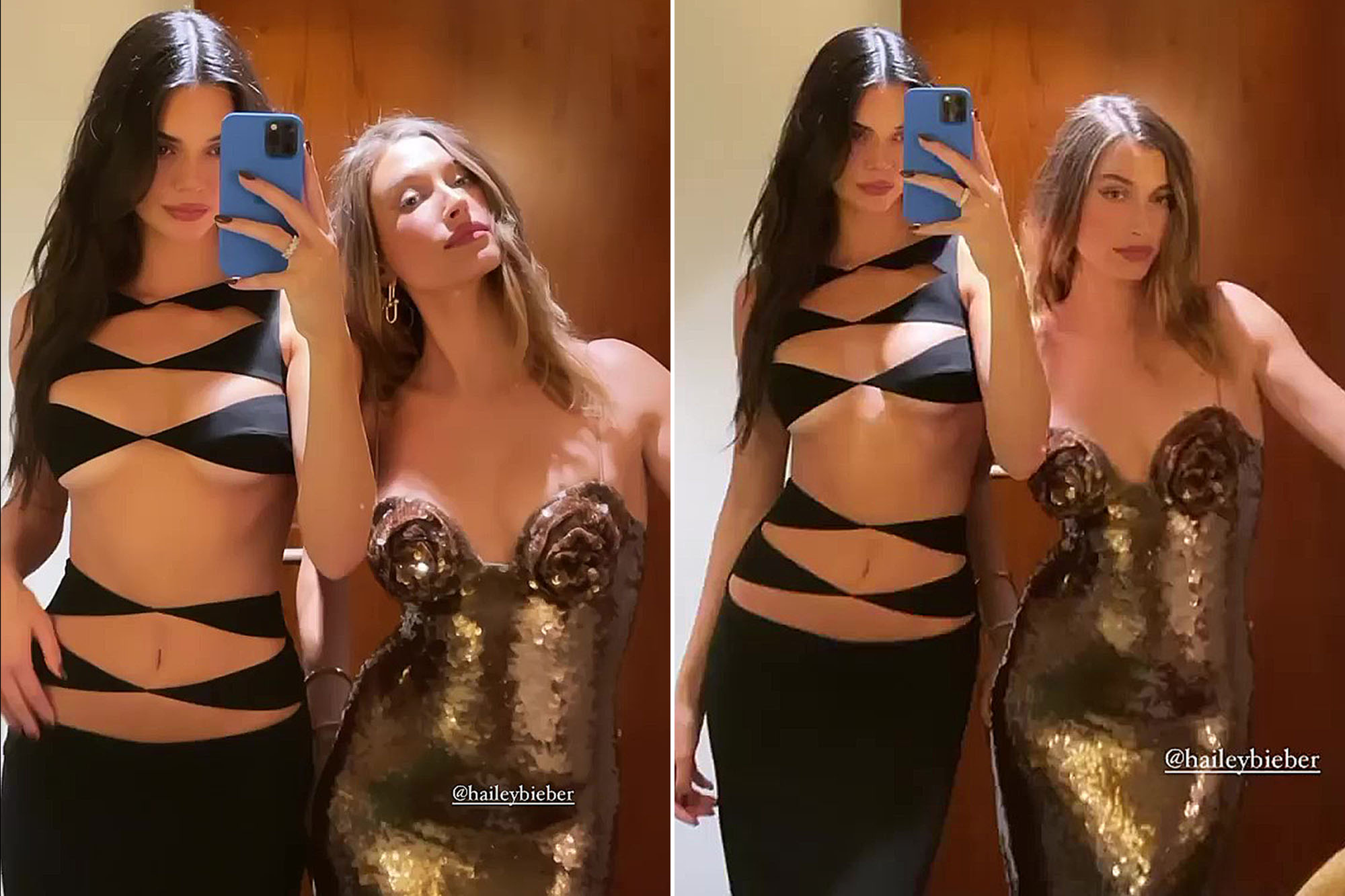 Alexa wore this dress in the New-Year themed episode of the second season of Euphoria. After her appearance in the fabulous outfit, the searches for "black cut-out dress" increased by 890 percent as reported by Love the Sales, the fashion data analyst at the e-commerce marketplace.
How to Get the Dress?
If you are one of those people who have been restlessly searching for the same dress as Maddy wore all over the internet then rest now soldier, as your search is finally over.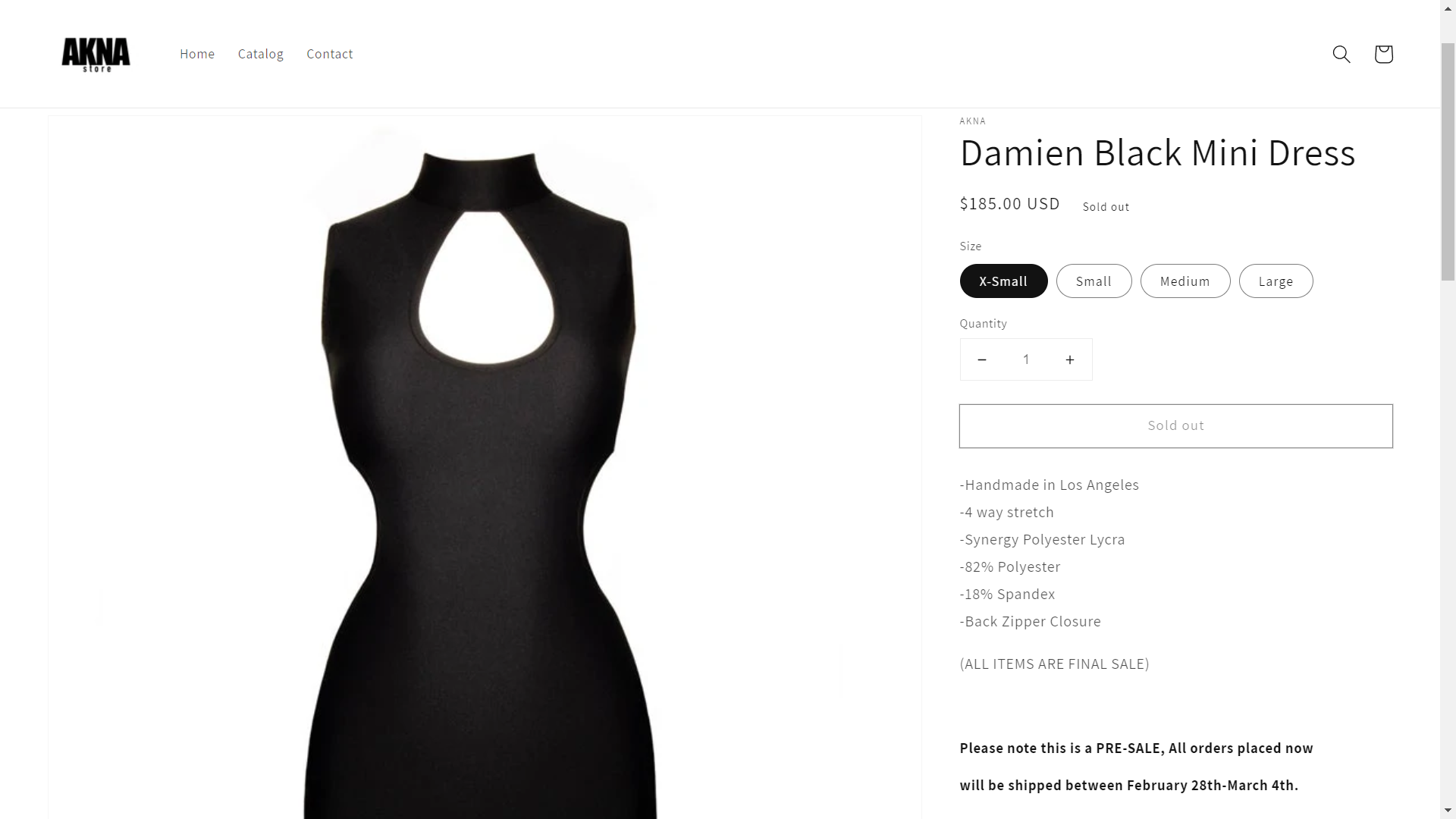 The black cut-out dress she wore is from AKNA along with the elbow-length black gloves. The sandals encrusted with rainbow crystals are from Amina Muaddi in case you are planning to match the look.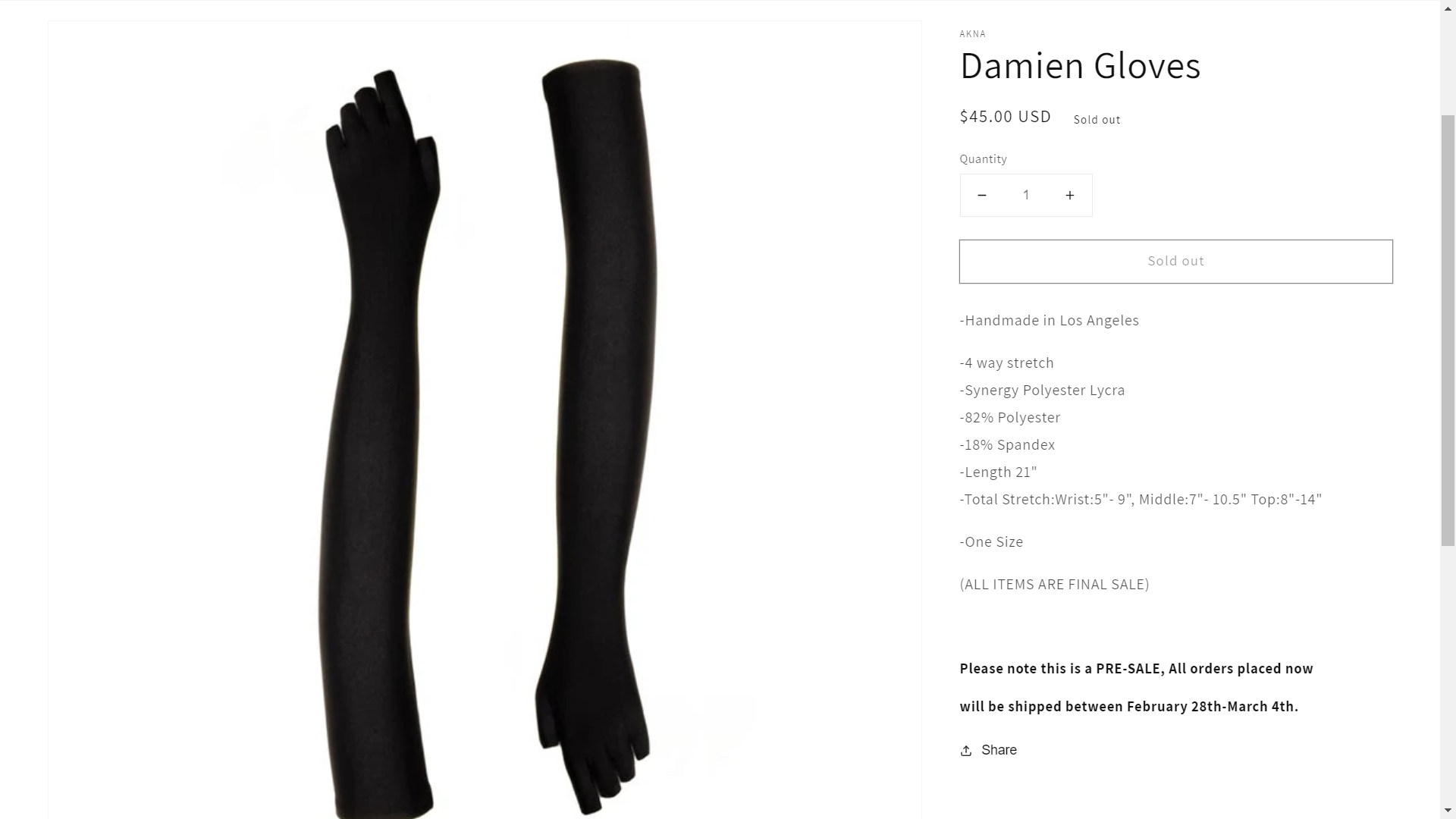 Unfortunately for you, both the Damien black mini dress and Damien Gloves have been sold out, for now, all thanks to Maddy. So you gotta wait.
But in case you are in a hurry to match up with the trend, then the following are some of the similar dresses you can buy for now:
Cut-Out Ruched Bodycon Dress at Chicme
Club L London Transition | Black Cut Out Detail Asymmetric Hem Maxi Dress – UK 12 Black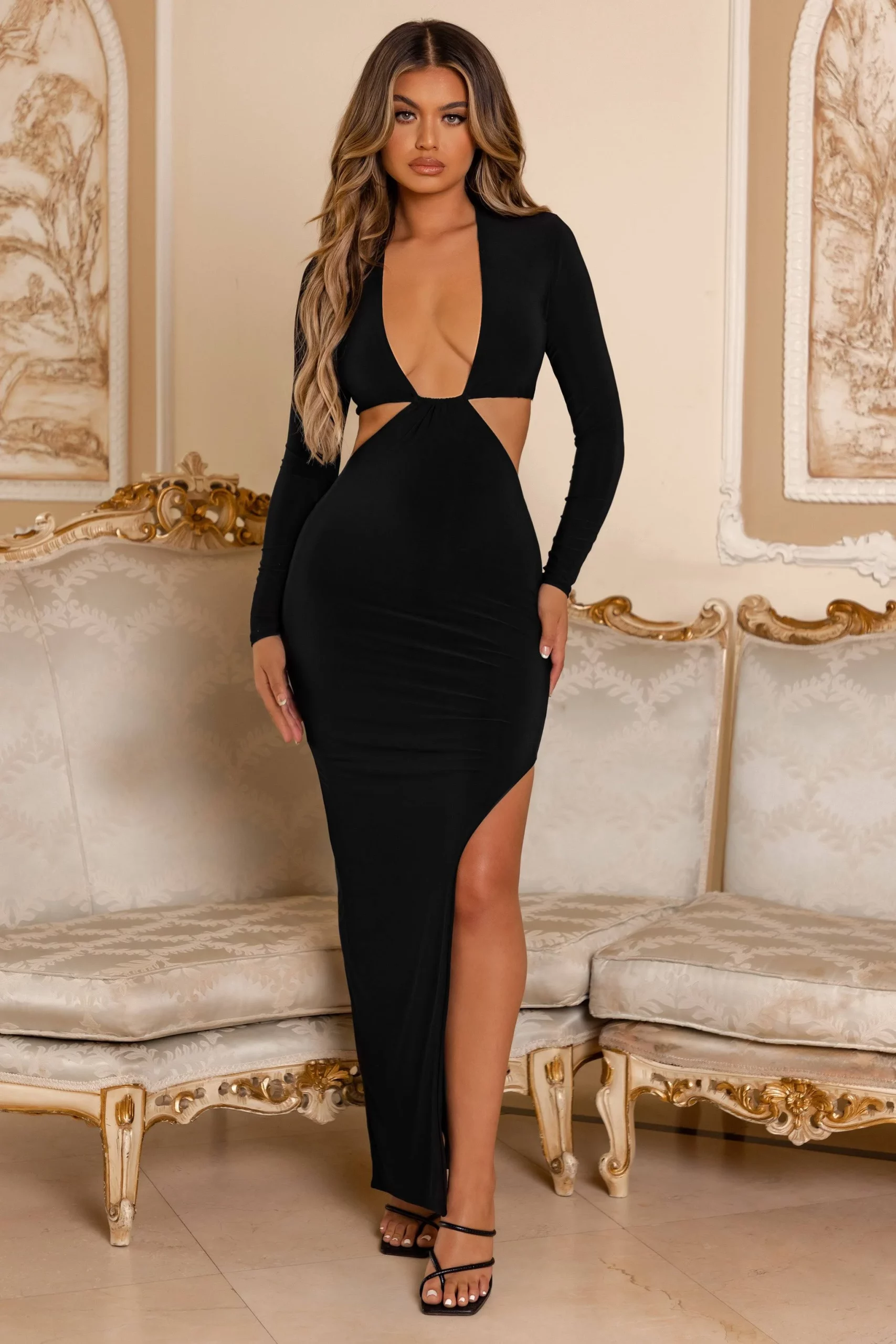 3. Elyse cut-out dress at FARFETCH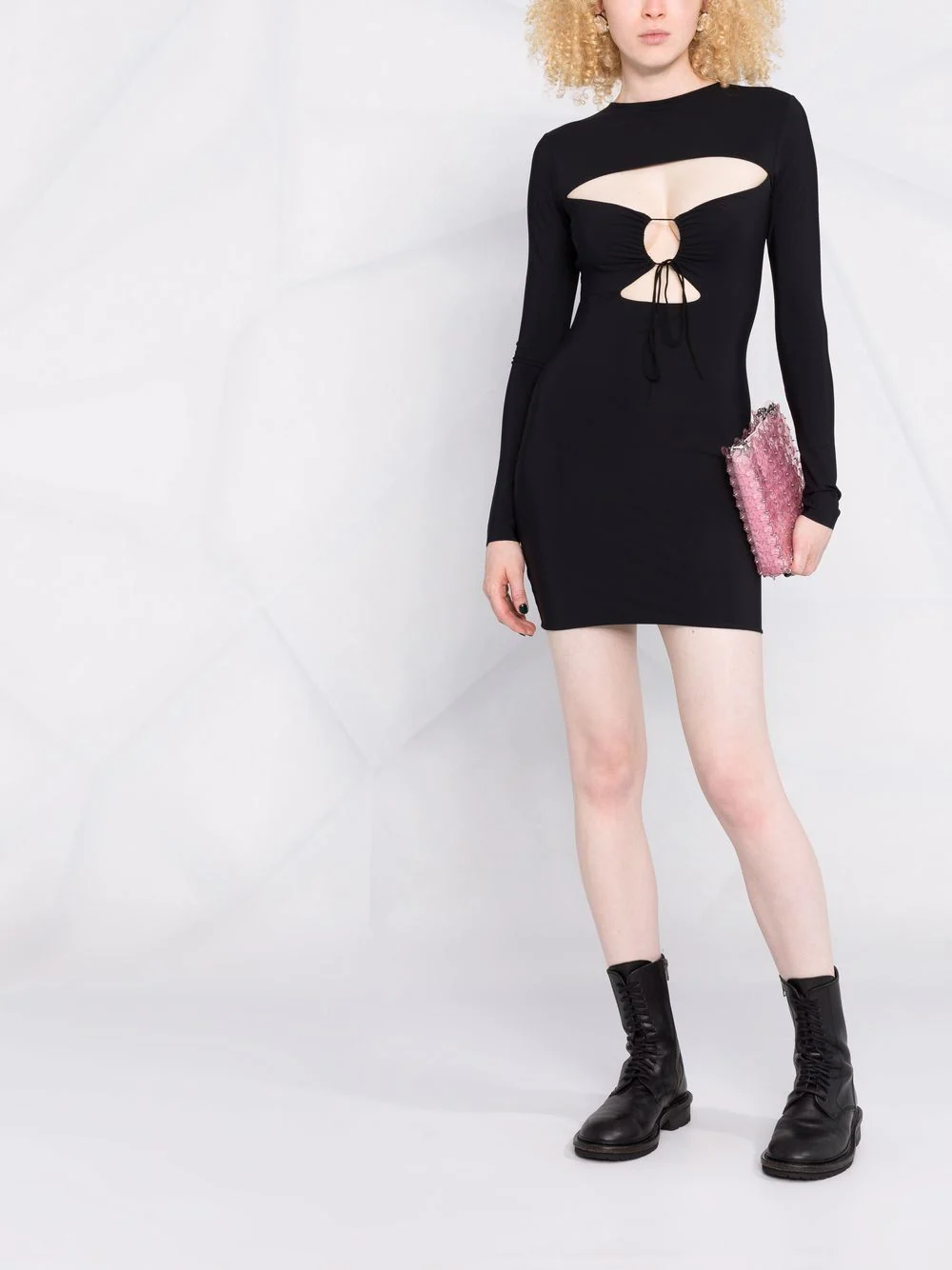 Go hurry and buy before these are sold out too!