Aquaman actor Jason Momoa is reportedly in discussions to play Fast & Furious 10's key antagonists.
After Fast and Furious 10 and Fast and Furious 11 were revealed as the core series' last two installments, the development of the tenth film was confirmed for late 2020. The Fast and the Furious: Tokyo Drift director Justin Lin, who has since directed four sequels, including the most recent F9: The Fast Saga, is returning to direct both films.
Producers were planned to begin filming in 2020, with the movie's release date scheduled for early 2021 and The Legend of Conan alum Chris Morgan returning to write it. It's been put back many times owing to delays caused by COVID-19.
The film is now scheduled for release in May 2023 and will star Vin Diesel, Ludacris, Sung Kang, Michelle Rodriguez, and Tyrese Gibson. John Cena and Charlize Theron, two previous antagonists, are expected to appear for Fast & Furious 10 as well.
According to The Hollywood Reporter, Jason Momoa is nearing a deal to join the cast of Fast & Furious 10. Even though storyline specifics for the sequel are still being kept under wraps, it has been reported that the Aquaman actor is in the running for one of the villainous parts. Fast & Furious 10 is also expected to begin filming in the spring, according to reports.
The addition of Jason Momoa to the Fast & Furious 10 cast will be a great addition to the series, which has recently featured high-profile actors like  Charlize Theron, John Cena, as well as Jason Statham as the main adversaries. Momoa's casting report also adds that the screenplay is still being worked on and that some insiders believe his character might sit somewhere between the protagonist and the antagonist, which is interesting.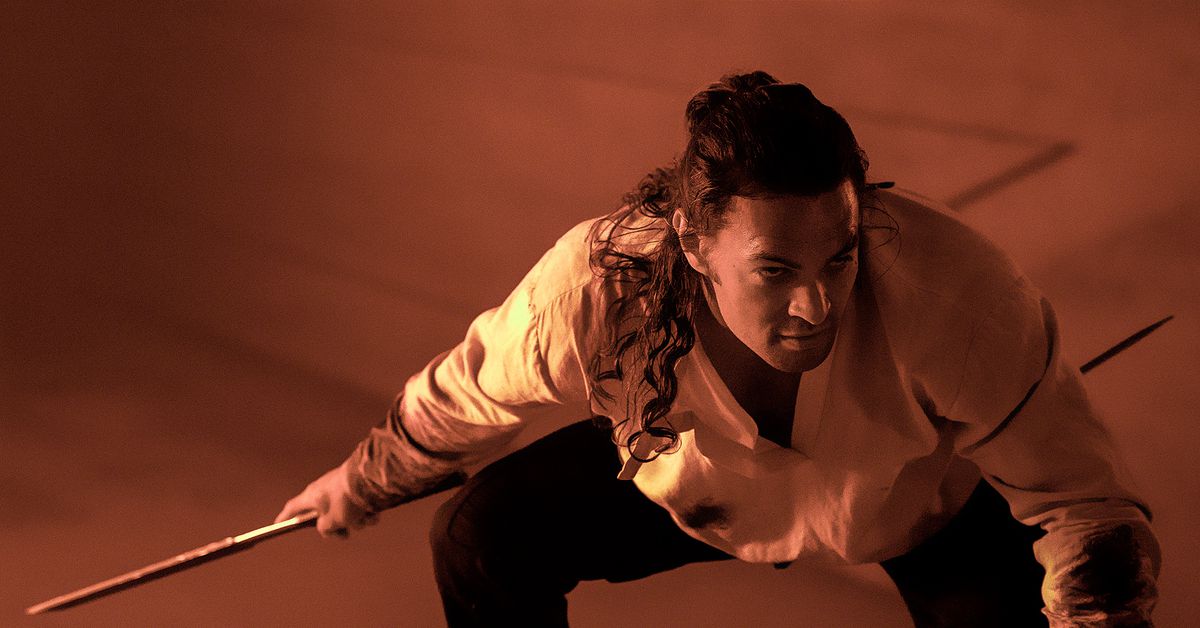 Fast & Furious characters have done this before, with Statham's Deckard Shaw appearing in the Dwayne Johnson-led spinoff Hobbs & Shaw and John Cena's separated Toretto brother Jakob redeemed after Fast & Furious 9: The Fast Saga.
If Momoa gets cast as an antagonist in Fast & Furious 10, it would be the first time in more than 5 years that the performer has appeared as an adversary in a film. Considering that F9 saw Theron's Cipher flee and return to threaten the Toretto clan in one of the impending final flicks, this would be an intriguing plot twist for the sequel.
While Fast & Furious 10 is still more than a year away, Jason Momoa will be returning to the DC Extended Universe in December with James Wan's Aquaman and the Lost Kingdom.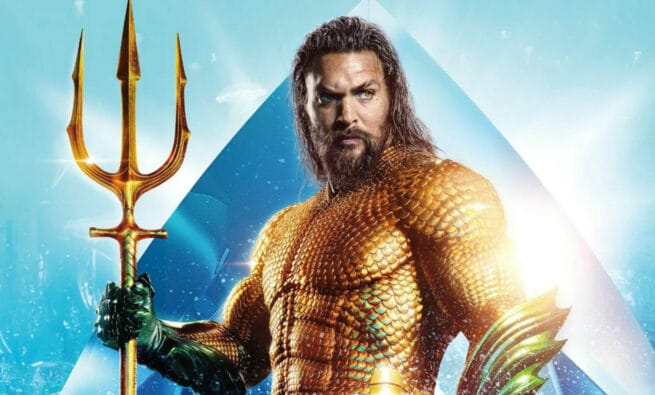 Last year, Momoa finished filming Aquaman 2: The Lost Kingdom, and later this year, he will star in Netflix's Slumberland, an epic fantasy inspired by the Winsor McCay comics from the early 1900s.