Pack your suitcases, only if you are fully vaccinated.
The Philippines is finally opening its gates for tourism to foreign visitors after a long while. But the catch here is that the visitors must be fully vaccinated against the Coronavirus.
Here are the details regarding the reopening of tourism:
When Will the Tourism Start from?
Visitors will be granted entry to the Philippines starting from 10th February. The quarantine requirements will also be lifted along with the entry.
The government of the country will remove quarantine requirements for its residents returning to the Philippines starting 1st February and the same requirements will be lifted for foreign tourists after February 10.
Why So Late?
The Philippines had closed its gates for foreign tourism two years ago to contain the severe coronavirus situation in the country. The country's tourism famous for its diving spots and beaches was hit badly after the sudden plunge in foreign tourists and the country's restrictions on domestic travel.
This worsened further after the country was struck by a super typhoon back in December which destroyed the beaches, wiped out the resorts, bars, as well as restaurants located in popular tourist spots.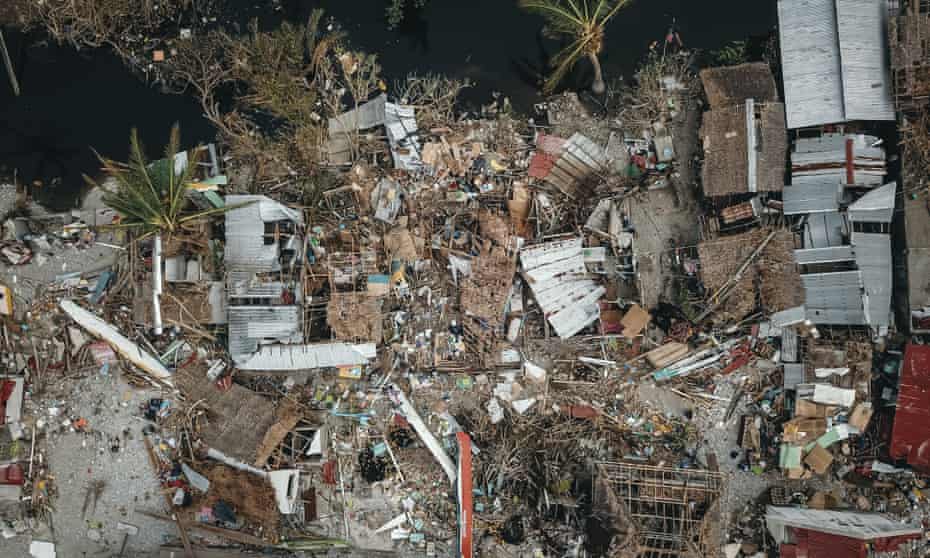 The plan was then to reopen tourism from December 1st but that objective was also shattered after the extremely fast-spreading and contagious variant of the coronavirus, omicron bared its fangs on the Philippines.
Because of all this, the arrival percentage last year of tourists from the country's biggest markets China, Japan, and South Korea limped 83% after dropping to a total of 1.4 million.
Finally, the Gates are Opened
The archipelago country with its collection of about 7000 islands is now resuming tourism once again with good hopes. Berna Romulo-Puyat, the Secretory of tourism said in a statement: "This will contribute significantly to job restoration, primarily in tourism-dependent communities, and in the reopening of businesses that have earlier shut down."
The reopening announcement done on Friday will allow for visa-free traveling for short visits to the Philippines by residents of about 157 countries. These countries also had permit-free entry to the archipelago nation before the coronavirus pandemic.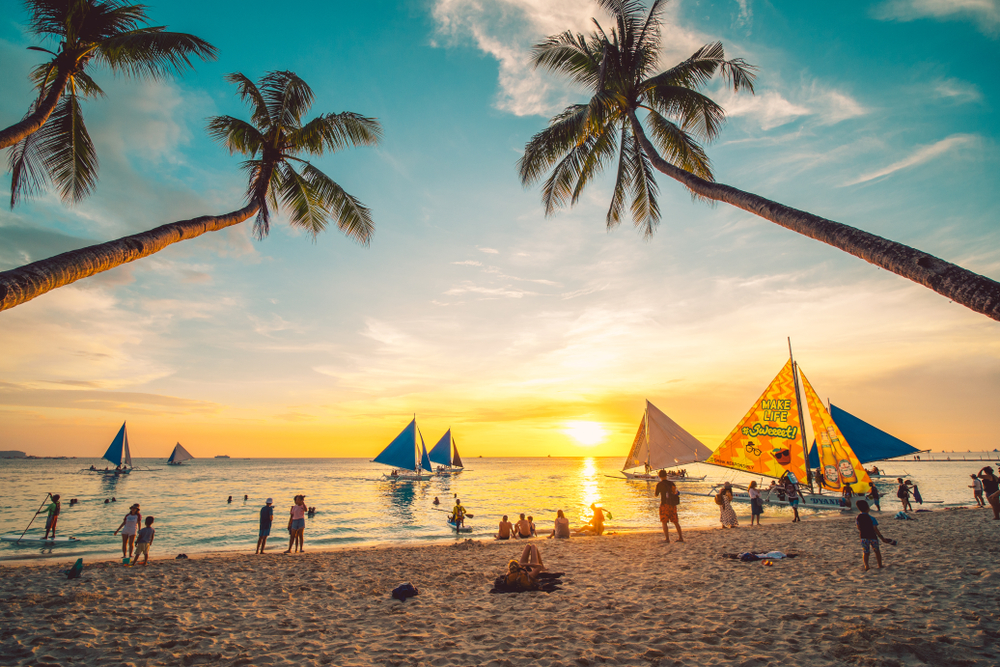 To get entry to the Philippines, the visitors will have to be fully vaccinated against COVID-19 and are also needed to test negative for the virus recently before they enter the country's premises. Such visitors will also not have to quarantine themselves for any amount of time now on their arrival.
Some of the countries allowed visa-free entry to the Philippines are the United States, United Kingdom, Australia, Japan, Canada, and Italy. However, countries like China, Taiwan, and India are not given the privilege.
Any unvaccinated foreign visitors will be banned to enter the country starting February 16th.