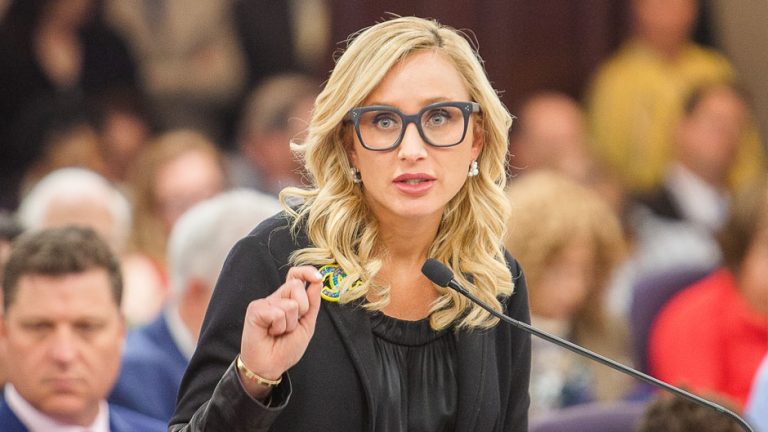 You might have heard her names in the headlines recently, a Senator of Florida who was threatened regarding her explicit pictures stolen from her. And now she is working for a new law where victims like her would not be caught in such horrible circumstances.
Today we talk about Lauren Book, the victim, the fighter, and her struggles.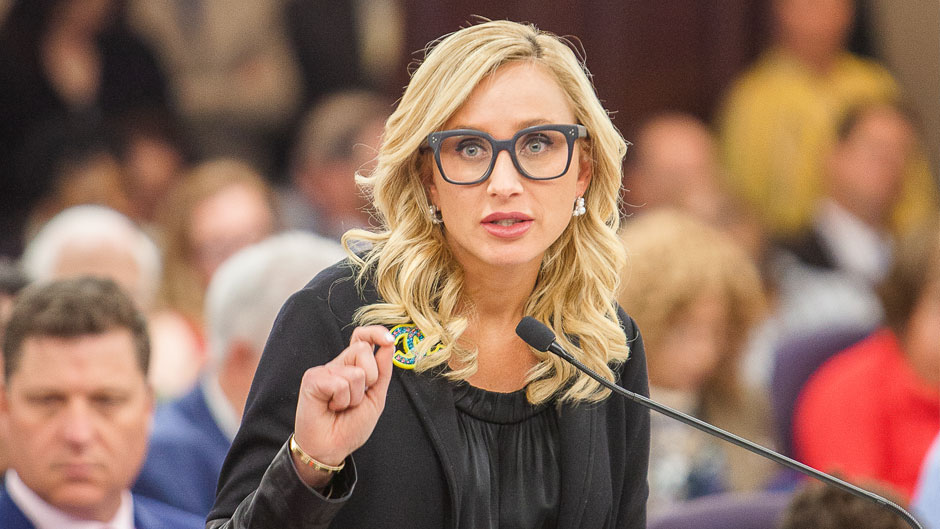 Lauren Books' Life
Lauren was born on 12th October 1984 between Ron Book, a lawyer, and lobbyist in Florida, and Patricia Book, who was a chocolate retailer. She has two more siblings and she is the oldest among them.
Lauren graduated with a bachelor's degree in Elementary Education in the year 2008 from the University of Miami and also taught in public schools in Miami for about one year after her graduation. She was later on awarded a master's degree in Community Psychology from the same university in 2012.
Lauren's Struggles
Lauren was a victim of sexual abuse very early in her life where she was sexually abused by her nanny for six long years when she was just a child. She did not come out of it scratch-free and ended up developing anorexia, an eating disorder.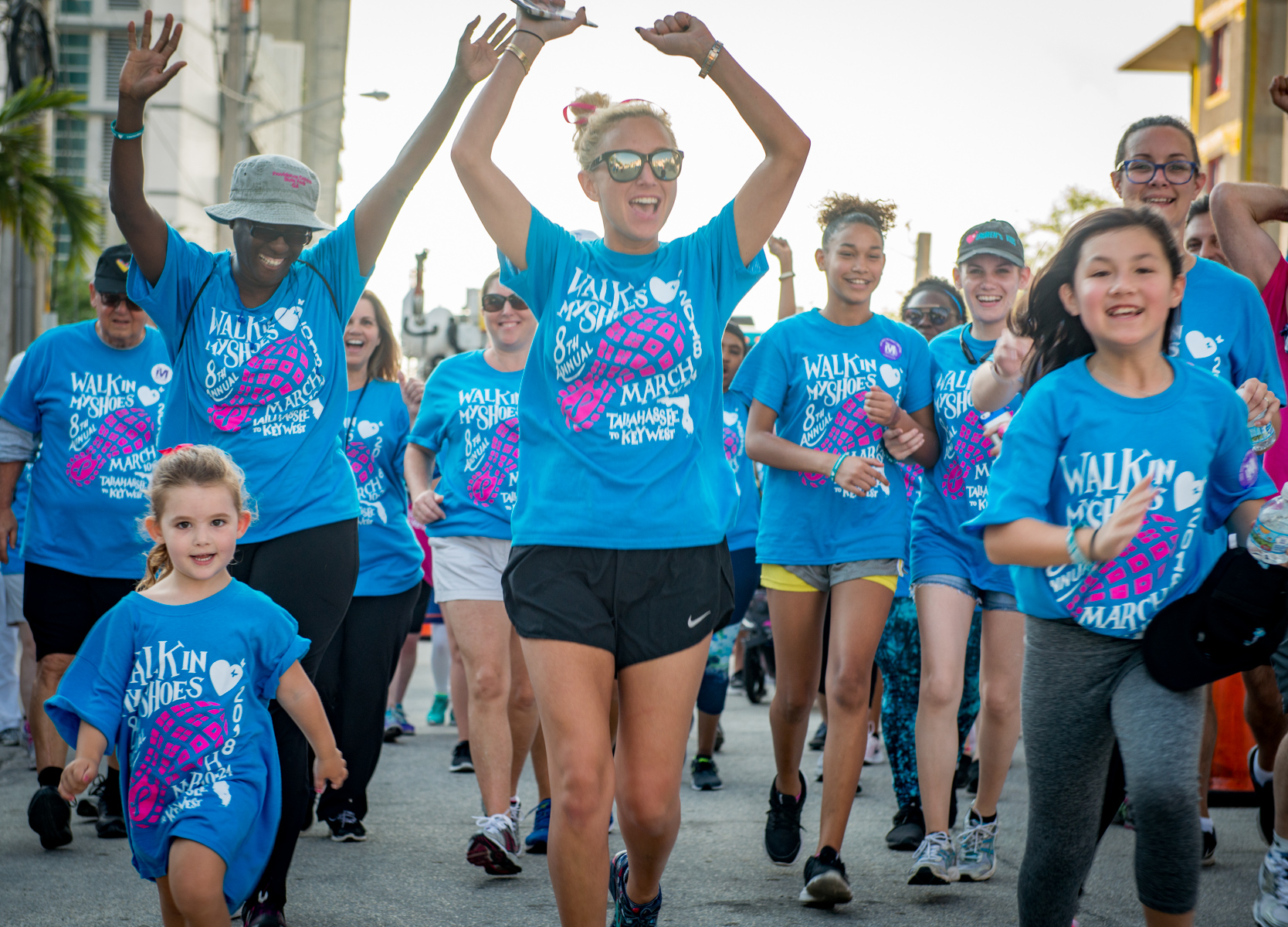 Later in 2002 her nanny confessed to five felonies and was then sentenced to 10 years in prison which was later increased to 25 years. But Lauren grew from it and founded the group Lauren's Kids in the year 2007 which helps sexually abused children and prevents further abuse.
Lauren's Career
Lauren won the seat for Florida Senate in 2016 where she ran unopposed in the election. Book, as an author has written multiple books themed after victims of sexual abuse. She has won the Emmy award 4 times for the following:
Out of Darkness, Into Light
What If I Told You…
Child Sexual Abuse: Prevention through Education
Lauren's Kingdom: It's OK to Tell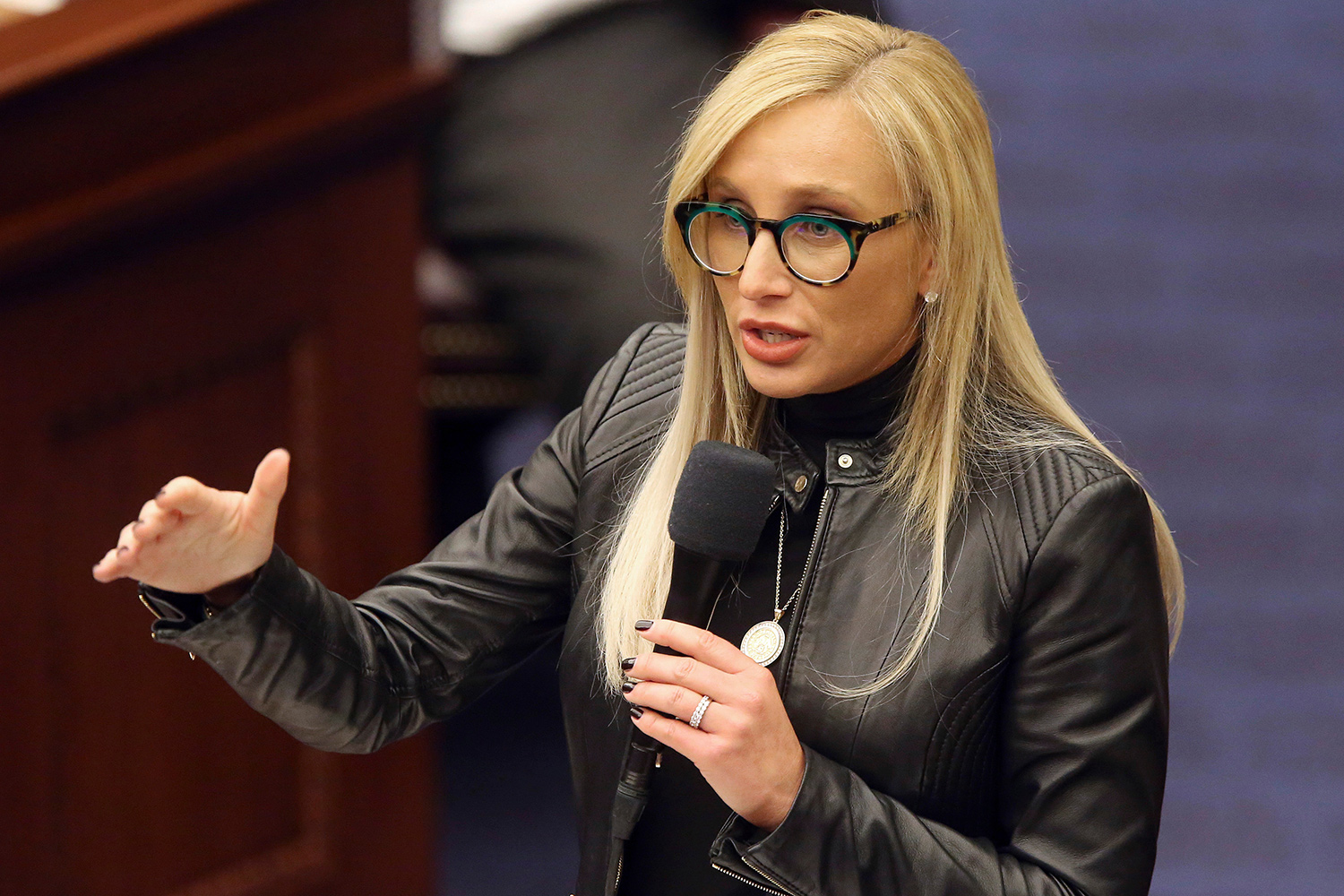 Lauren Book became a victim again recently as she was threatened with extortion by revealing her nude pictures stolen from her. Worse came after when an investigation revealed that her pictures have been bought and traded online since 2020.
But this time as well, Book is fighting back. She is taking action against this so that an incident like this never happens with someone again. Book said in an interview with Associated Press: "I hate that this happened to me. I hate it, I hate it, I hate it, I hate it, I hate it. But I'll take it because I know that I can do something about it."
Many of you heard my story today…now, I want to hear YOURS. If you've been affected by deepfakes, cyber trafficking, or the like and would be willing to share your story, please email Gonzalez.Angel@flsenate.gov or send me a Twitter DM

— Lauren Book (@LeaderBookFL) January 25, 2022
Book is pushing for a bill that will strengthen the revenge porn law of Florida which makes buying, selling, or trading any stolen sexually explicit images a crime.