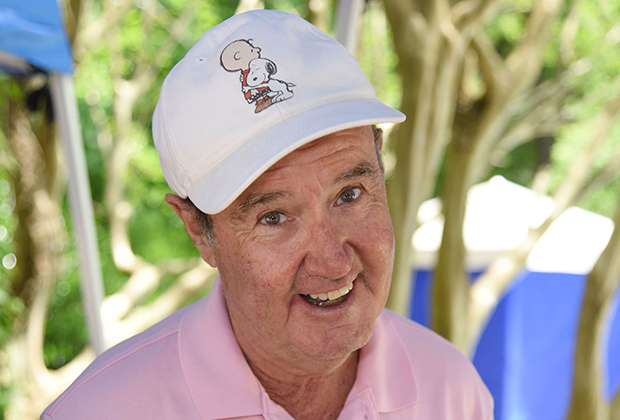 Peter Robbins, the actor most recognized for his role as Charlie Brown in the 1960s Peanuts animated specials, committed suicide. He was 65 at the time of his death.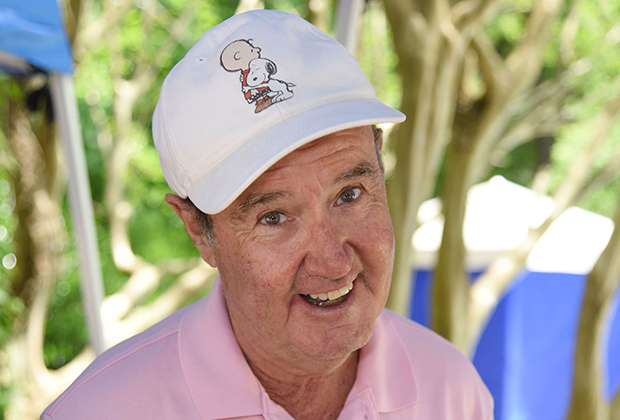 In an interview with Fox 5 San Diego on Tuesday, his family confirmed that he took his own life.
In 1972, Robbins officially quit his acting career, and in the following years, he has been arrested several times for various crimes. However, owing to his bipolar disease and schizophrenia, he was committed to a mental facility instead of serving out his term in jail. In 2019, he was granted a release on probation.
For sending violent threats to many persons, including a San Diego County sheriff, Robbins was condemned to approximately five years in prison in 2015.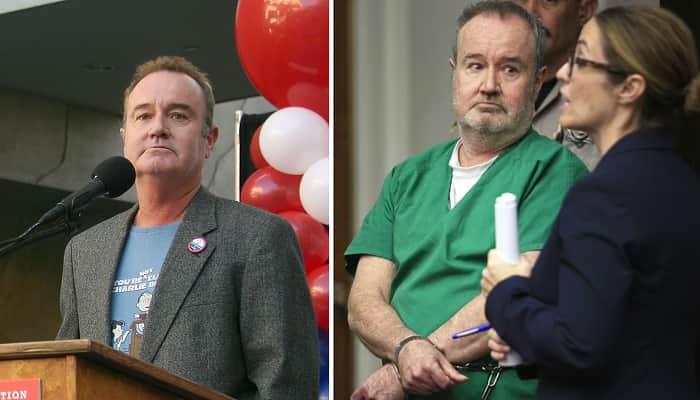 "I would recommend to anybody that has bipolar disorder to take it seriously because your life can turn around in the span of a month, like it did to me," Robbins previously said. "I came out of prison and I'm a better person for it. I'm much more humble and grateful and thankful that I lived through the experience."
Who is Peter Robbins?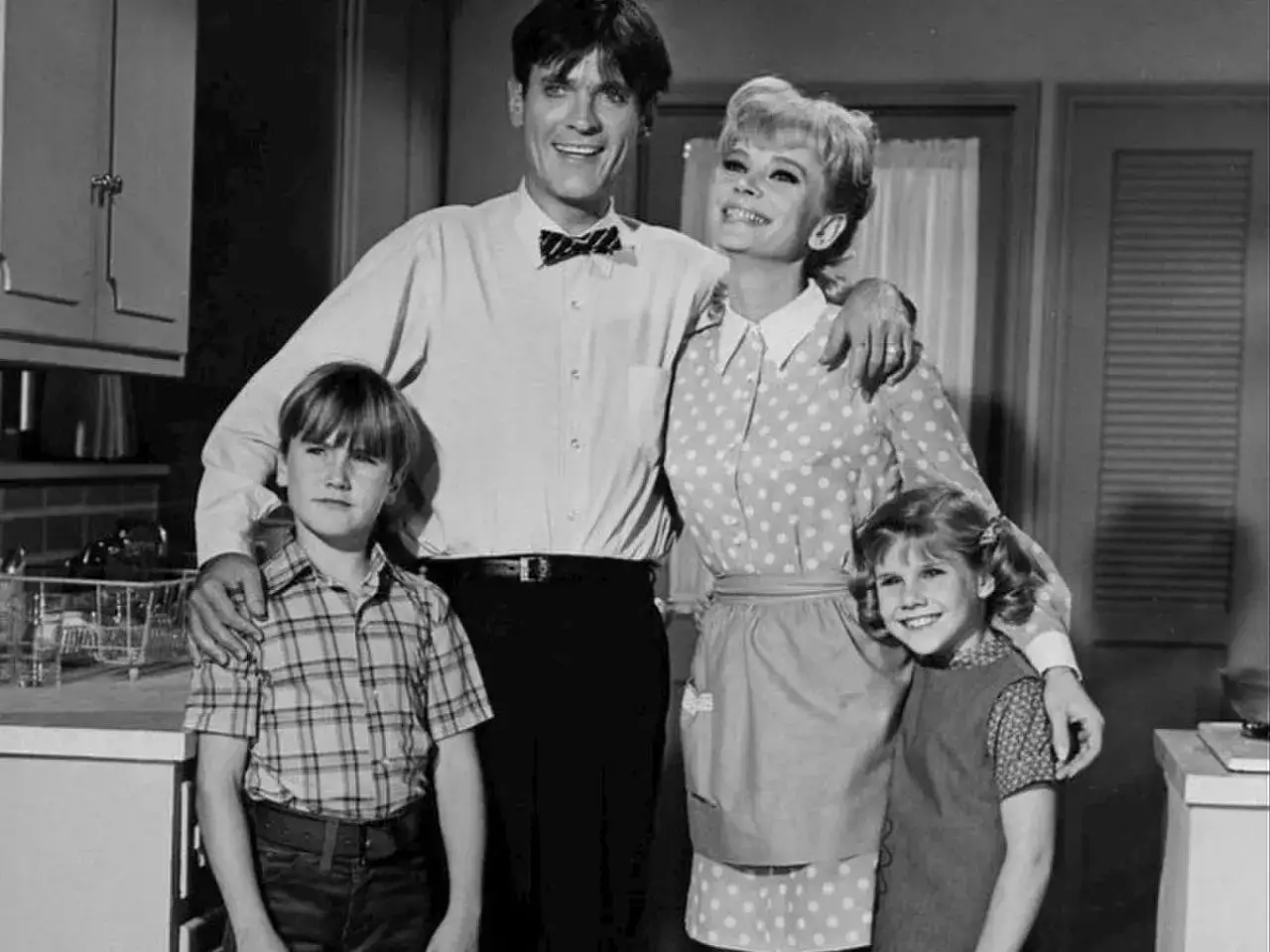 Born in Los Angeles on August 10, 1956, Robbins began his career as a child performer at the age of 9 when he began portraying Peanuts' character, Charlie Brown.
At the age of seven, Robbins got his start in the show business by appearing in several short films and sitcoms. He appeared as "Elmer" in the highly acclaimed television series The Munsters.
Robbins first lent his voice to Charlie Brown in A Charlie Brown Christmas, and also returned to the role or It's the Great Pumpkin, Charlie Brown's All-Stars!, Charlie Brown, He's Your Dog, Charlie Brown, You're in Love, It Was a Short Summer, Charlie Brown, A Boy Named Charlie Brown, and Charlie Brown.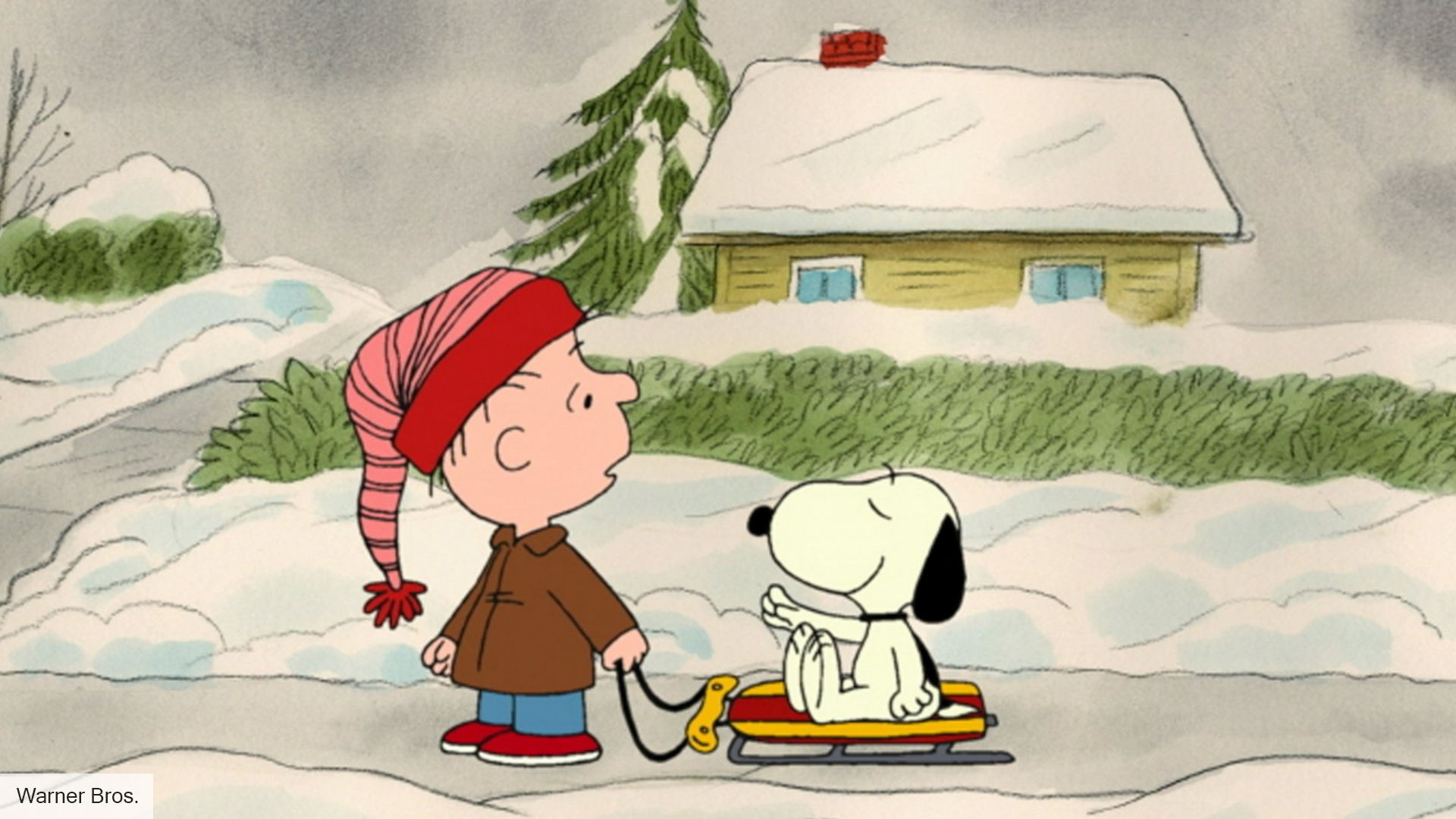 F Troop's "The Sergeant And The Kid" featured Robbins in 1966, and he also appeared on 'Get Smart' as the enigmatic "Dr. T". In addition, he starred in the Sonny & Cher comedy Good Times as a supporting actor. In 1972, Robbins announced his retirement from the entertainment world and began working in real estate. He also worked briefly in radio. He hosted a talk show on KPSL 1010 Talk Radio in Palm Springs, California, in 1996. National Public Radio reported in 2006 that he was managing property in Van Nuys, California.
When Robbins was out of the public eye, he struggled with substance abuse and mental health concerns, including bipolar disorder.
Upon his release from jail in 2019, Robbins stated Fox 5 that he felt "much more humble, appreciative, & grateful that I survived through the experience," which he attributed to his time behind bars.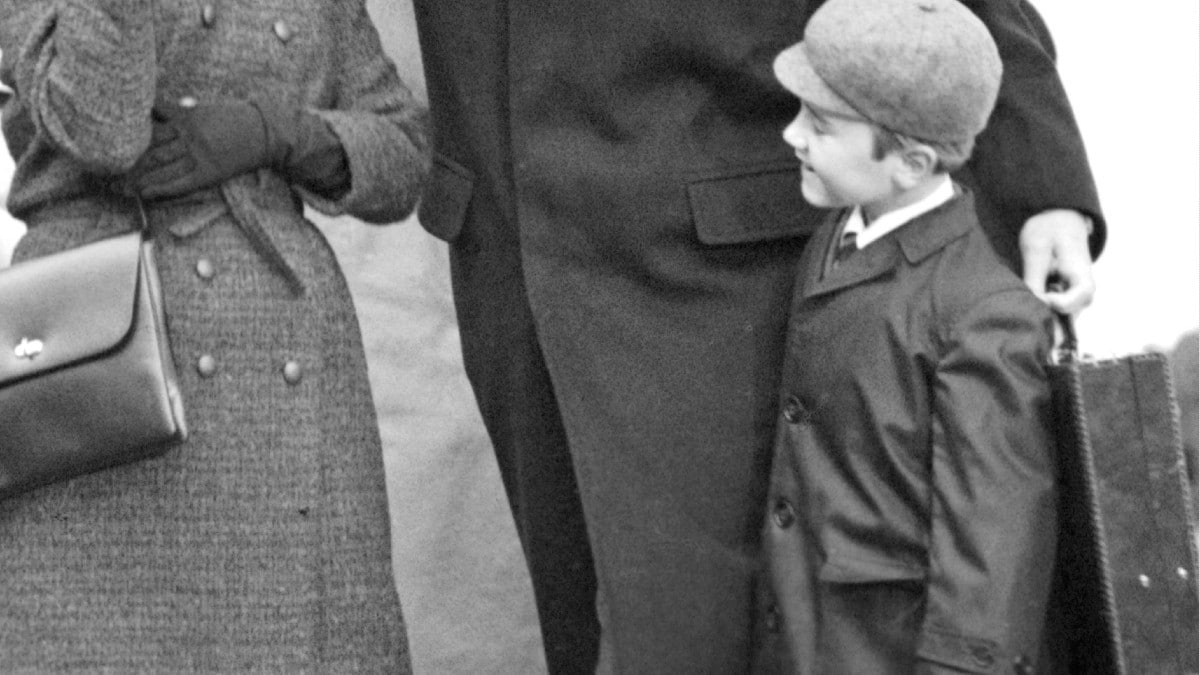 At the time, he revealed to the media that he had lately had some work done on a Charlie Brown and Snoopy tattoo on his arm since the figures were so significant to him.
"Charlie Brown fans are the greatest fans in the world," he said back then. "And everybody is willing, I hope, to give me a second chance."