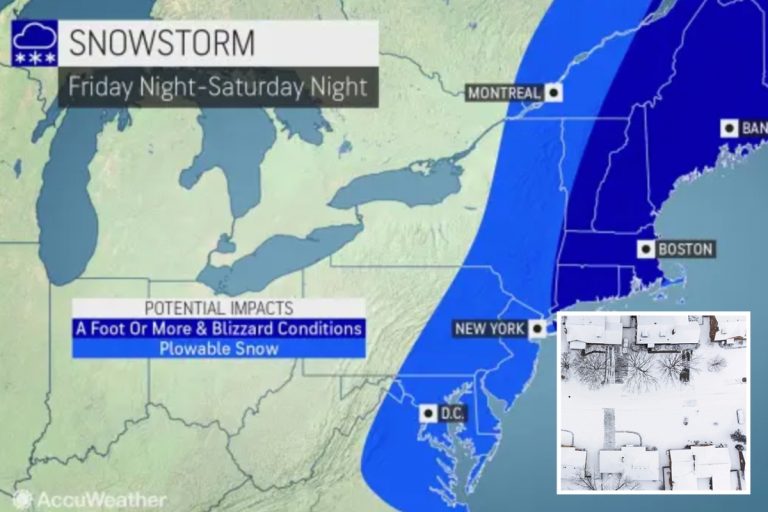 A chilled forecast has come out recently amidst the winter season. Forecasters warn that a BOMB cyclone snowfall could bring catastrophic conditions to the East Coast this weekend.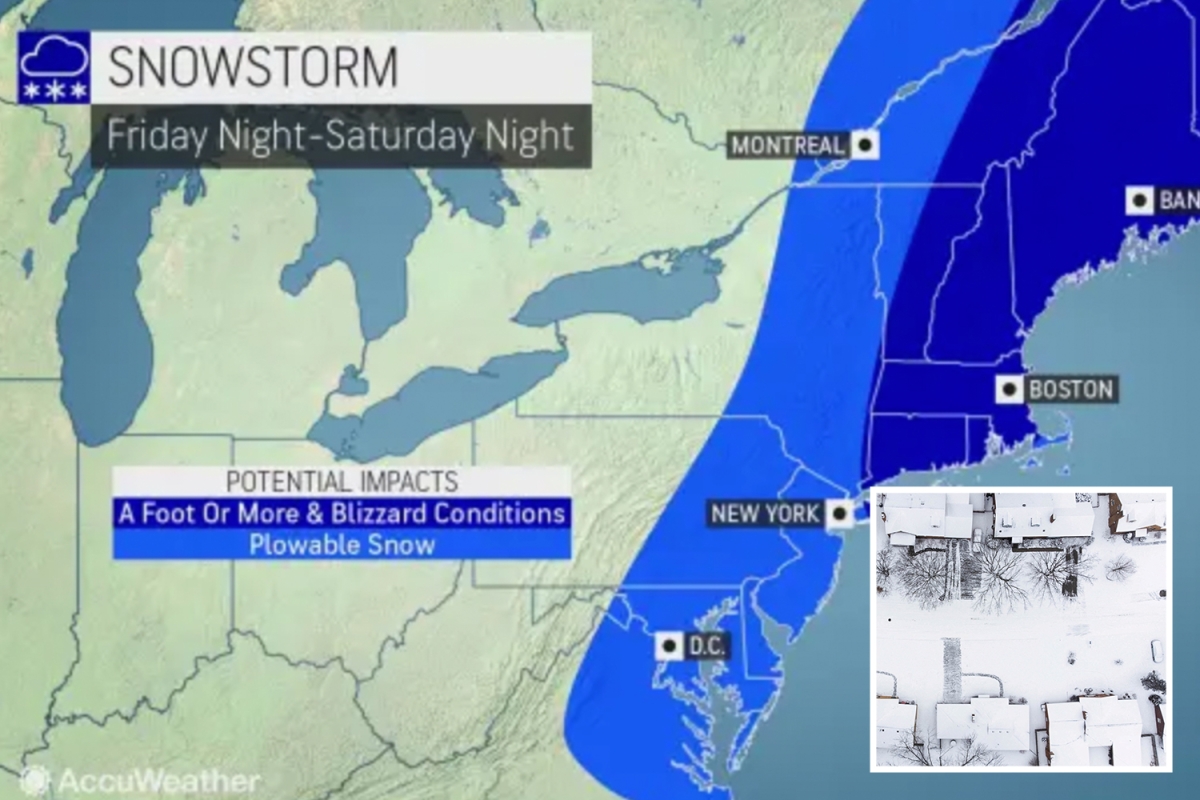 New England might get a foot of snow, while parts of the mid-Atlantic could get a foot of snow as well. The news was reported by the forecast channel AccuWeather. Several warnings have also been issued in the same interest.
Forecasters predict the storm to turn into a late Friday off the coast of the Carolinas. It could further convert to a "rapid strengthen" as it moves parallel to the coast. The scene will be set for a probable "high-impact" winter storm.
According to the similar Weather Channel, when this is combined with a surge of cool air from the jet stream. As experts close in on the storm's route, heavy snow, ice, severe winds, and flooding are all possibilities.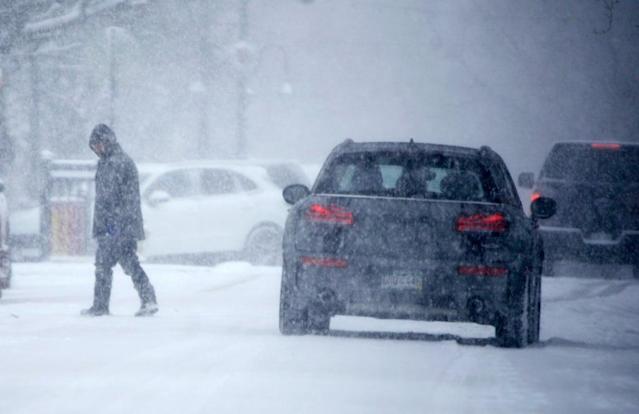 On Tuesday the Senior Meteorologist of the AccuWeather Alyson Hoegg informed and warned on Tuesday regarding the snow blast. She could be heard stating that everyone should prepare themselves for the major significant waterfall.
She further added " One can expect a large amount of snowfall. All of that is in play for Boston and New England, whether it's 6 to 12 inches or 12 to 24 inches. It appears to be a rather big storm moving along the shore," she continued.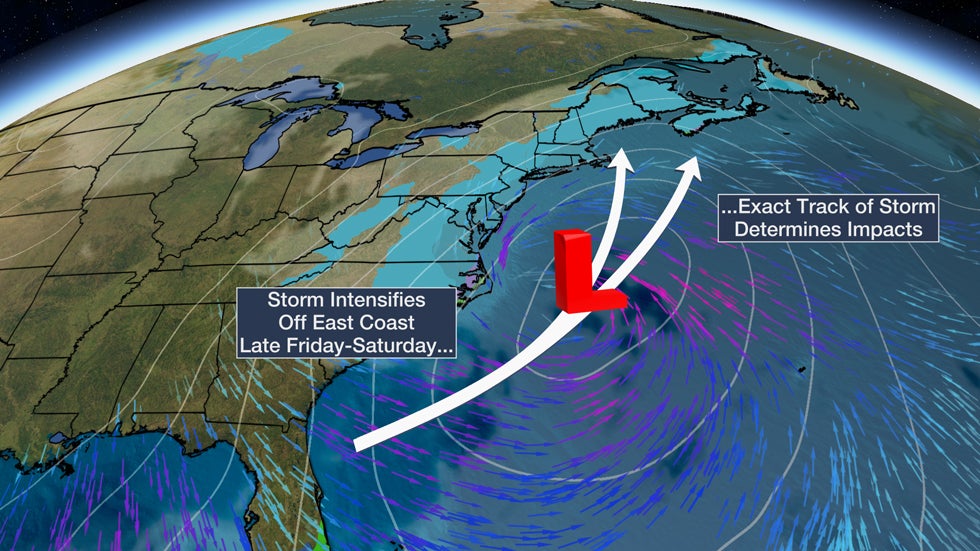 Lastly, she claimed that "I wouldn't be surprised if reports of blizzard conditions emerge from this, with severe gusts and drifting and blowing snow."
Major Steps instead of the "Bomb Cyclone"
We can begin by just knowing what do we mean when we say "Bomb Cyclone". It is a meteorological event that is similar to a winter hurricane. It occurs as a result of the process called bombogenesis.
When the central barometric pressure of a storm lowers by at least 24 millibars in 24 hours, it is considered to be bombogenesis. Pressure is measured by a unit that is known as milibar. The storm becomes more intense as the pressure drops.
Virginia officials attempted to reassure the public on Thursday in reaction to severe criticism of their response. The backlash was due to a snowfall that trapped hundreds of vehicles on Interstate 95 in subzero temperatures earlier this week.
In response to the major bomb cyclone warning, the authorities have taken several steps. Tennessee officials warned residents to travel only when it's essential. Accidents and other driving issues congested and delayed multiple roadways, according to Metro Nashville Police.
By early afternoon, police had reported scores of accidents on the roadways. Schools around the region have canceled classes, including Nashville public schools. All the schools will remain closed until Friday and further notice.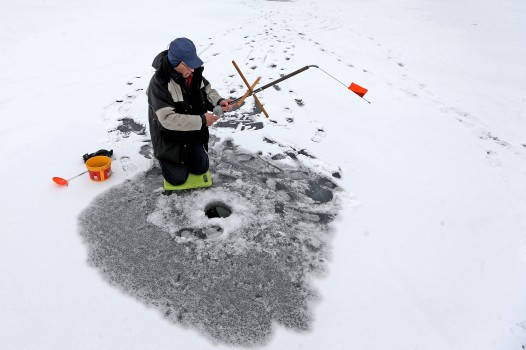 Parts of Maryland and Virginia braced for the storm, which was forecast to arrive Thursday afternoon and evening. Up to 3 inches of snow was anticipated for Thursday night and Friday in and around Washington, D.C., after more than a foot of snow fell in some spots Monday.