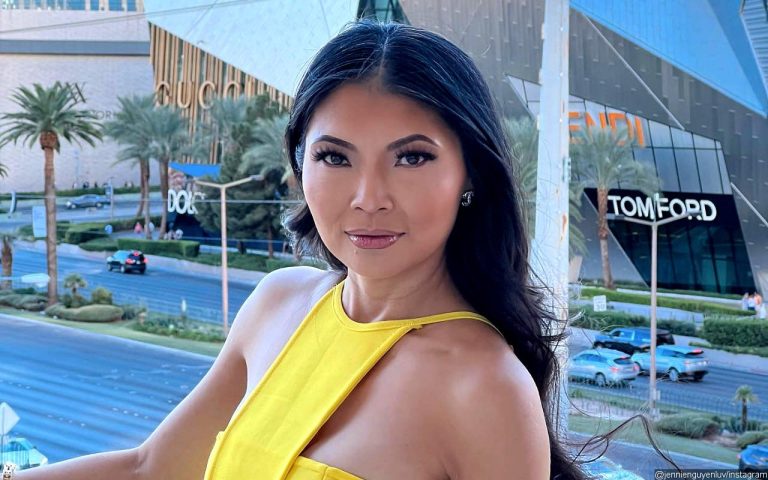 The reality show 'Real Housewives of Salt Lake City's star Jennie Nguyen has been fired by Bravo, the American cable network after her racist social media posts resurfaced on the internet.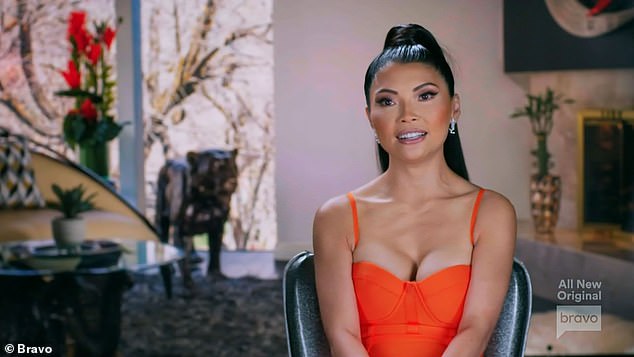 Here is what is known so far:
What Were the Social Media Posts About?
Jennie Nguyen's old Facebook posts recently resurfaced on the internet in which she had depreciated the protestors and the notion of the Black Lives Matter movement. She also made comments on the protests that happened in 2020 after the death of George Floyd which were deemed racially offensive.
This infuriated a lot of people on social media and the internet started bashing her. The fans of the reality show 'Real Housewives of Salt Lake City in which Jennie Nguyen starred demanded that she should be fired from the show.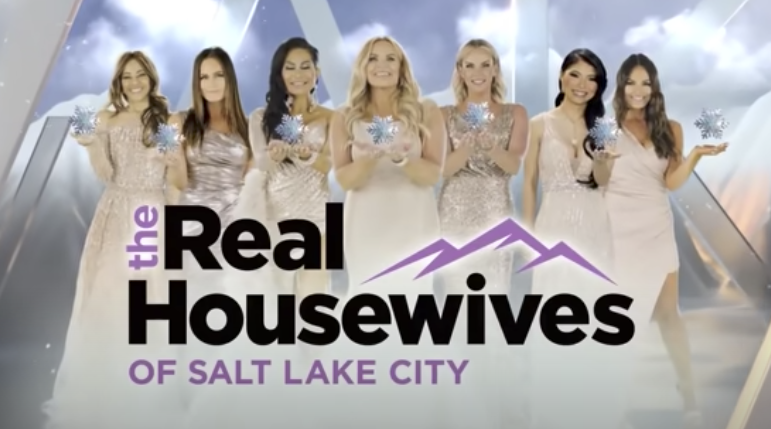 Even since then, the people all over the internet have been calling Bravo out to acknowledge this controversy and fire Jennie from their reality show. Users of Twitter started compiling the screenshots of Nguyen's supposed posts on her Facebook page throughout the year 2020.
In those screenshots, Nguyen is seen making fun of the Black Lives Matter movement, calling the protesters "thugs", and jokingly sharing memes related to "White Lives Matter". She is also seen posting an article that questions the cause of George Floyd's death. Her account was deactivated earlier last year.
https://twitter.com/heisjoeyg/status/1483905958984261640
Since then Nguyen posted on Wednesday from her Instagram account where she acknowledged and regretted her past actions. In her post, she said: "I thought I was speaking out against violence, but I have since learned how offensive and hurtful my words were. It's why I deactivated that account more than a year ago and why I continue to try to learn about perspectives different from my own. I regret those posts and am sincerely sorry for the pain they caused."
Bravo's Decision
Bravo fired Nguyen after the explosive backlash received and she has been removed as a cast member from the reality show. She had already begun filming for the third season of the show.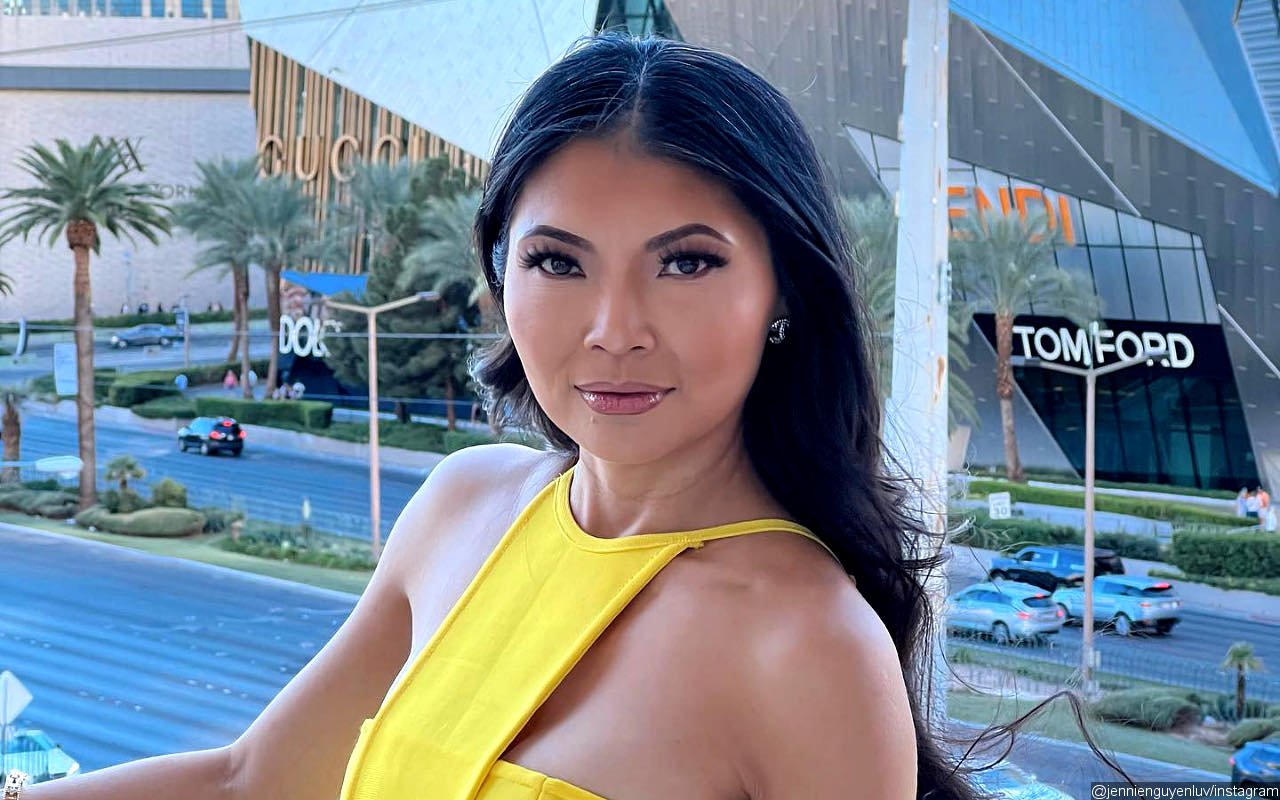 Bravo also stated this announcement and promised to take proper measures before taking in new cast members. The statement said: "Moving forward, we will work to improve our processes to ensure we make better informed and more thoughtful casting decisions."
— Bravo (@BravoTV) January 25, 2022
Many of the costars of the reality show also condemned Nguyen's actions with strong words. Bravo had been amidst controversies regarding racism and diversity in the cast multiple times in the past as well. Nguyen herself was a woman of color and her firing from the show is another step taken by Bravo to show their efforts to address racial insensitivity from its talent.