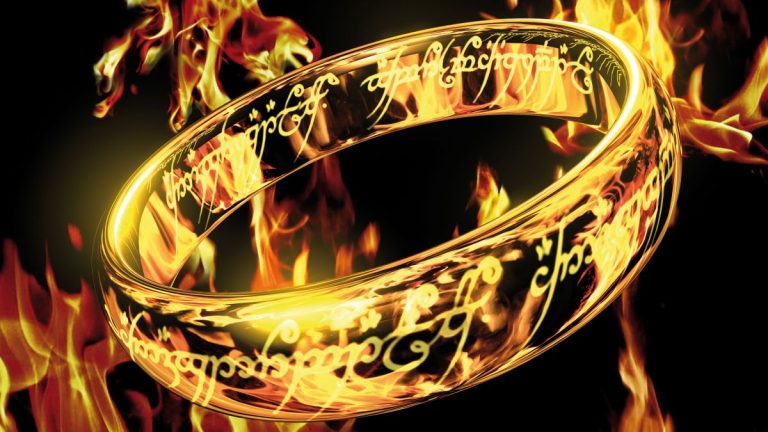 The new The Lord of the Rings series titled The Rings of Power, one of Amazon's most highly anticipated originals yet, will premiere on Amazon Prime on Friday, September 2, 2022.
That's correct, a prequel series to The Lord of the Rings is coming to Amazon Prime Video. The series will concentrate on events that took place before J.R.R. Tolkien's famous trilogy, but it will borrow heavily from Tolkien's earlier Middle Earth-based writings as well.
Experts anticipate Amazon Studios' Lord of the Rings series to be one of the top Amazon Prime TV shows later this year, knowing that Amazon Prime video has lately achieved immense success with yet another fantasy book-to-TV adaptation, The Wheel of Time.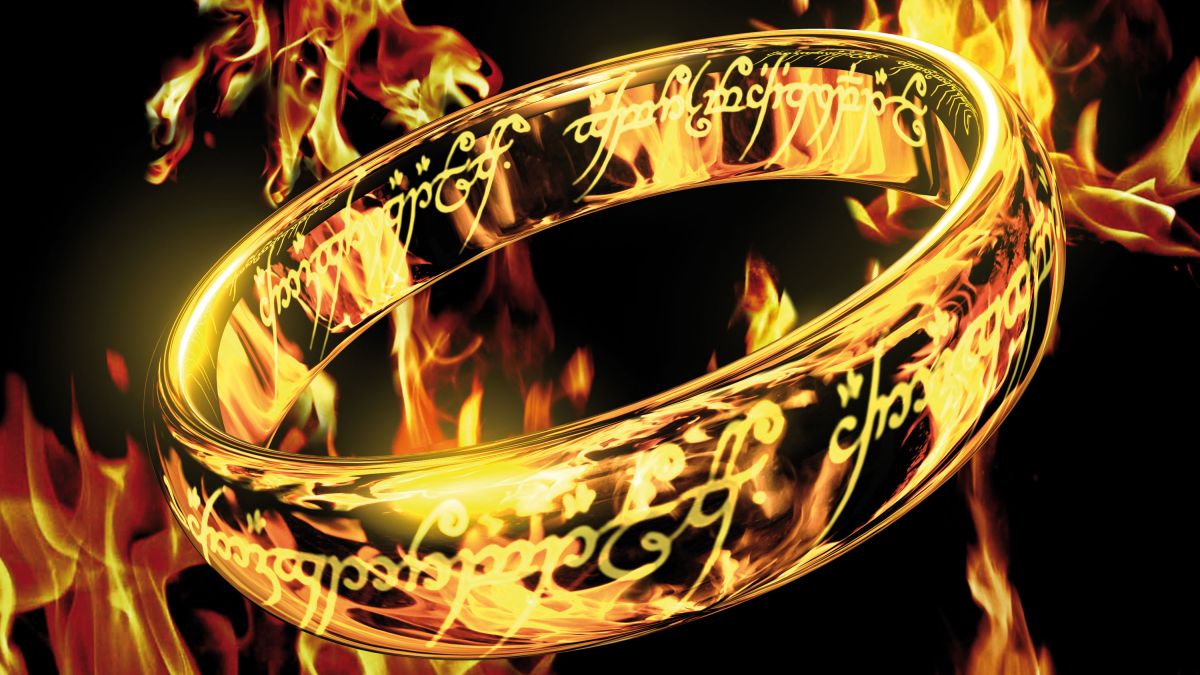 Here's everything we know about it.
Amazon's The Rings of Power Release Date
With a worldwide release date that feels like an eternity away, Amazon has given the Lord of the Rings series a go-ahead – but it won't be on our televisions or laptops screens for some time.
The Lord of the Rings television series will not premiere on Amazon Prime before September 2, 2022. Although it's frustrating that we won't get to stream it sooner, we should be glad to know that we'll get to see it at all.
In tandem with the show's revelation, the official Twitter handle also shared a first peek photograph with us:
On September 2, 2022, a new journey begins. pic.twitter.com/9tnR7WqDoA

— The Lord of the Rings on Prime (@LOTRonPrime) August 2, 2021
The streaming giant has made a huge bet on The Rings of Power. The very first season of the show alone is said to have cost over $465 million in production costs. For comparison, the season finale of HBO's Game of Thrones was estimated to have cost quite as much as $15 million each episode (despite its finances was originally approximately estimated to be $5 million per episode).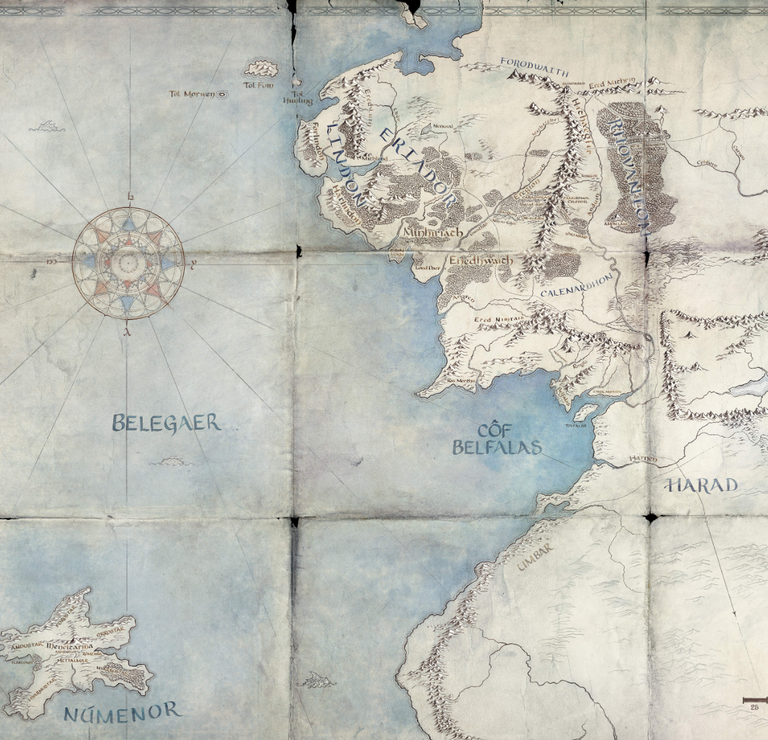 Amazon's The Rings of Power Teaser
In addition to the newly released teaser, J.D. Payne & Patrick McKay, show creators of the new Lord of the Rings: The Rings of Power, have provided some additional insight into how this new tale will open, and how this will draw from Tolkien's original material.
Take a look at the series's announcement teaser.
Also in the teaser, we hear what appears to be Clark reciting Tolkien's "Ring Verse," which traces the history of the rings from their origins with elves and dwarves to the Sauron himself.
Amazon's The Rings of Power Cast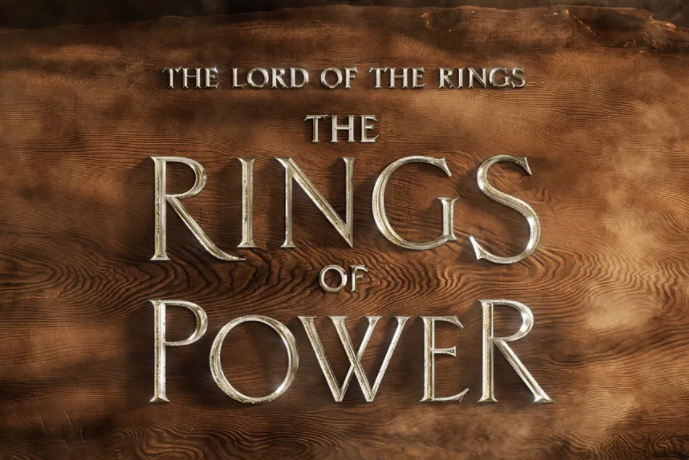 The series stars Robert Aramayo, Cynthia Addai-Robinson, Maxim Baldry, Owain Arthur,  Morfydd Clark, Nazanin Boniadi, Charles Edwards, Ismael Cruz Córdova, Sir Lenny Henry, Trystan Gravelle, Markella Kavenagh, Ema Horvath, Tyrone Muhafidin, Joseph Mawle, Lloyd Owen, Sophia Nomvete,  Dylan Smith, Megan Richards, Leon Wadham, Charlie Vickers,  Daniel Weyman, Sara Zwangobani, and Benjamin Walker.
In addition, J.D. Payne and Patrick McKay will also serve as executive producers on the project.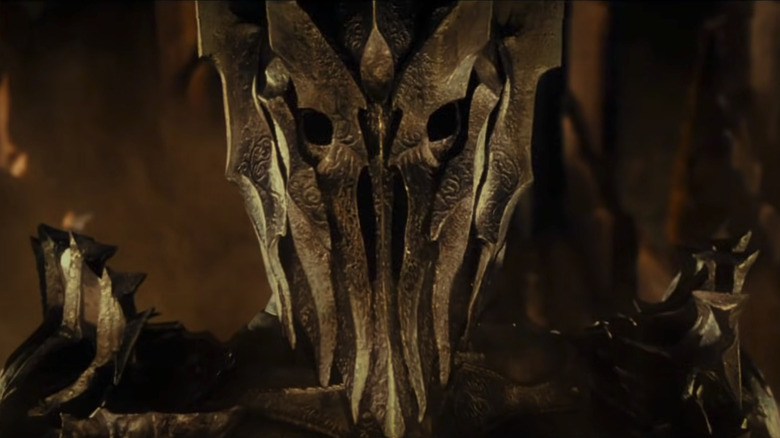 "As Bilbo says, 'Now I think I am quite ready to go on another journey,'" Payne and McKay said in a joint statement. "Living and breathing Middle-earth these many months has been the adventure of a lifetime. We cannot wait for fans to have the chance to do so as well."
Amazon's The Rings of Power Story Plot
In January 2021, a Twitter post by TheOneRing.net revealed Amazon Studios' official description for the series.
Our servers haven't crashed & burned like this since 2003, so here's the official show synopsis for Amazon's LORD OF THE RINGS series. 📺 #LOTRonPrime pic.twitter.com/O9k0Q8Vkuz

— TheOneRing (@theoneringnet) January 13, 2021
The Lord of the Rings series on Amazon will take place during the Second Age of Middle-Earth, a period that spanned over 3,500 years and was marked by the downfall of the Dark Lord alias Sauron by the union of humans and elves. Amazon will probably adopt this conflict from Lord of the Rings: The Fellowship of the Ring at some time in the series.
However, that is still a long way off. Amazon's Lord of the Rings might cover a lot of Middle-Earth chronology, and we're hoping to get live-action introductions for new locations of Tolkien's realm, including such as Lindon, and Numenor in the upcoming series.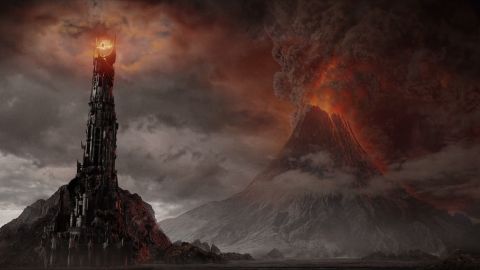 The show will premiere on September 2, 2022, which also happens to be the anniversary of Bilbo Baggins. Begin the celebrations with a glassful of ale and an unexplained disappearance. For now, stay tuned for extra info as it becomes available.