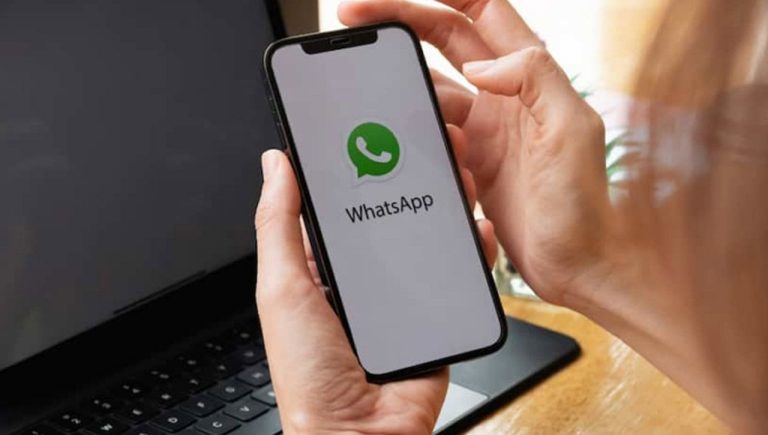 A new drawing tool has been added to the Android app of WhatsApp, and new and improved conversation bubbles have been added to the desktop version. WhatsApp is said to be working on emoji-based message replies, which would allow users to respond to messages with a single emoji.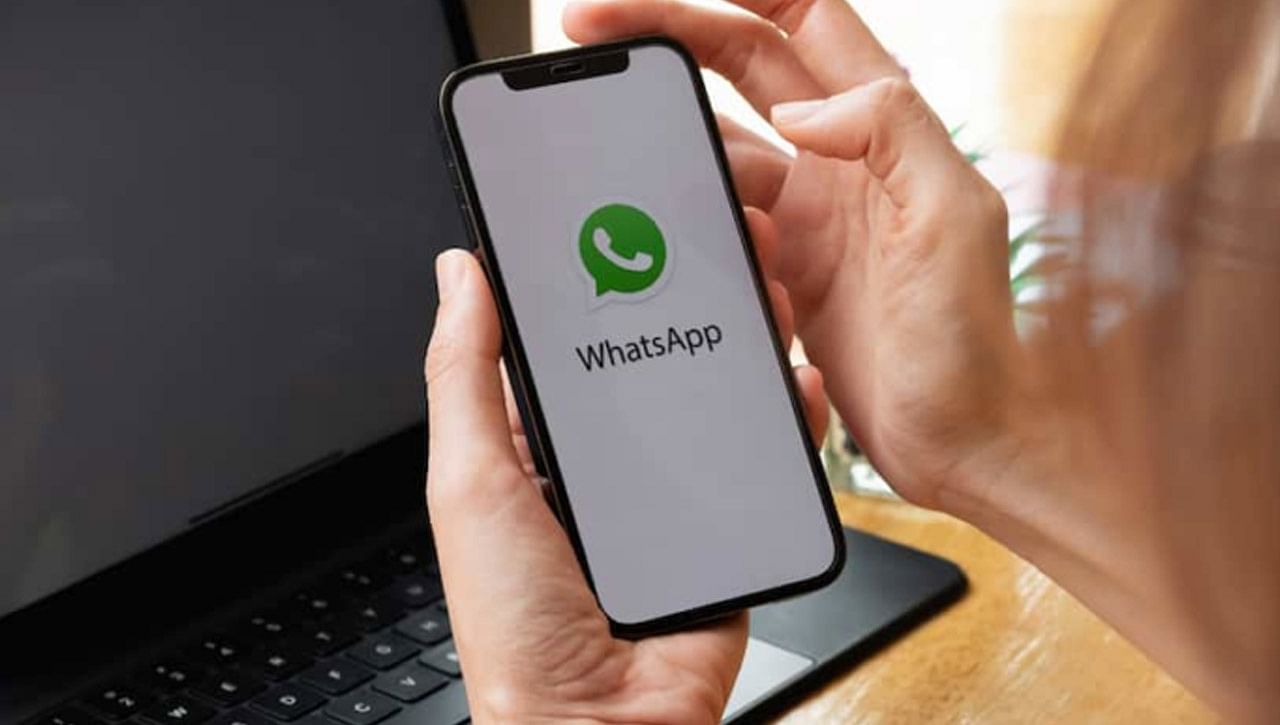 The New 'Exciting' Photo Feature
The photo feature, according to WABetaInfo, would allow users to doodle on photos and videos. Users will be able to utilize this feature in addition to the pencil tool they currently have in the app.
The future version will include two new pens for drawing photos and movies. With the new features, WhatsApp users will be able to choose between a thinner and thicker pen when doodling or marking up photos.
A blurring feature is also being developed for the messaging app, according to the source, and that could be included in a future update as well. The news has been discovered in WhatsApp beta version 2.22.3.5.
According to the WABetaInfo source, WhatsApp beta for Desktop 2.2201.2.0 will feature a new color scheme for its Windows and macOS apps. The chat bubbles will resemble greener in the dark mode because of the new update.
Reports claim that this year, WhatsApp would strive to include new functions. You'll also be able to view a sender's profile photo in the notification (on iOS) and have the option to reply with reactions. According to a recent report, WhatsApp will potentially enable people to listen to audio notes in the background while they're still on the app.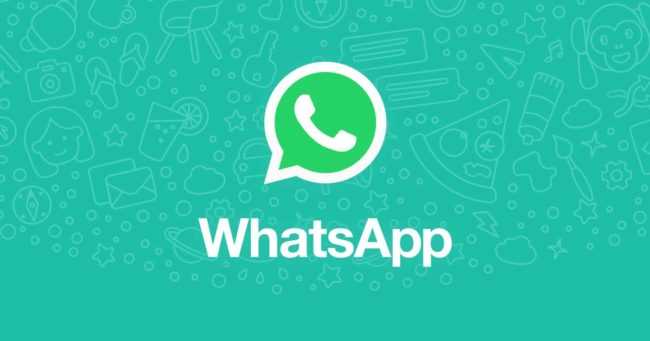 Rediroff.com, a recent WhatsApp scam, has been making the rounds recently. Since the Meta-owned instant chat program has been around for a while, the fraud has been widely circulated. Fraudsters are reportedly taking advantage of the WhatsApp scam to steal users' personal or financial information, such as bank and credit card numbers. As well as iOS and Android cellphones, Windows PCs may potentially be infected by the spam link.
Potential upcoming features
A new community feature being developed by WhatsApp may be released shortly. Groups and channels on Discord are said to be the inspiration for this new functionality. Unlike WhatsApp's existing groups function, it's not the same as this.
Admins will have additional power now that the new communities functionality is in development. You may now establish several groups within a community, much like in Discord. Conversations in the community will be end-to-end encrypted, just like all other chats.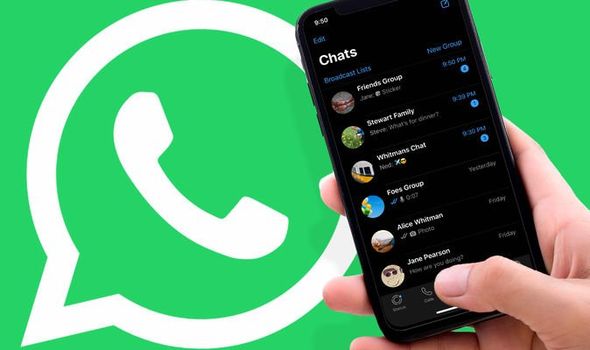 As of right now, we don't have any further information on this feature, but given the amount of effort required to develop it, we can safely assume that it will go live sometime in 2022.