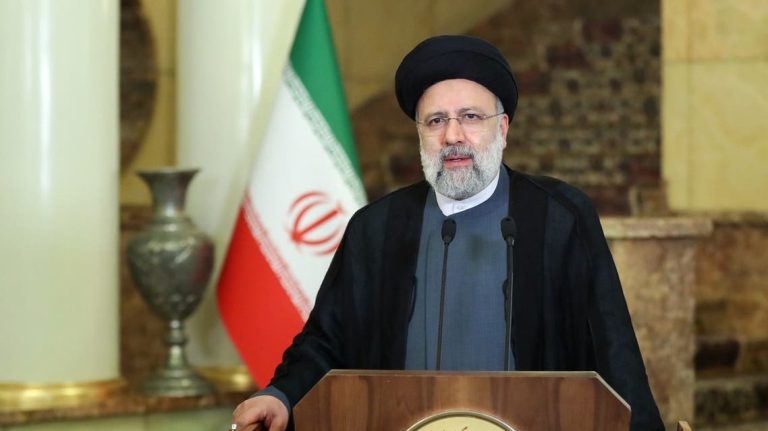 The President of Iran is set to visit Russia in an attempt to enhance the relationships between the two countries. The Russian President will be hosting the Iranian President upon his arrival.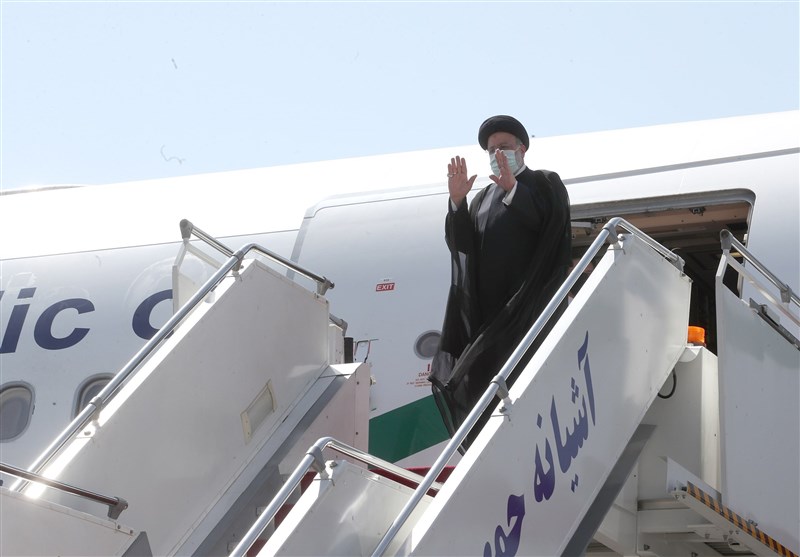 Here is what we know about the upcoming meet so far:
What Will Be the Meet About?
Vladimir Putin, the president of Russia will be hosting the Iranian President, Ebrahim Raisi on Wednesday in Moscow. This will be the first meet since 2017 when an Iranian president visited Russia.
The primary focus of this meet to enhance the economic, cultural, and political relations between Iran and Russia. According to Rossiya-1, the state television channel, the talks in Moscow will be about Russia trying to salvage a nuclear deal between Tehran and the world powers.
However, the precise location of the meet and the issues discussed between the two presidents have not been revealed clearly.
Russia will be involving itself in the talks to re-establish a nuclear agreement of 2015 between Iran and the world powers like the United States, Russia, China, France, Germany, the United Kingdom, and the European Union. These world powers lifted some sanctions against Tehran in exchange for putting restrictions on Tehran's nuclear program.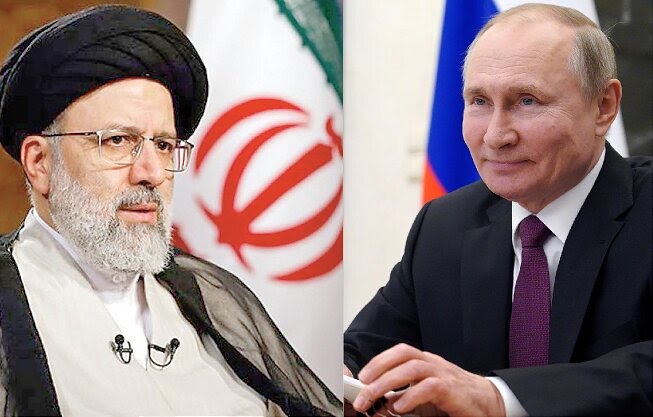 Previously Washington was pulled out of this deal back in 2018 by the previous United States President, Donald Trump. After that Iran was reported to have broken many of the restrictions and continued breaching the deal.
The Components of the Meet
The Iranian President, Ebrahim Raisi will be going to Russia for a two-day trip. During the trip, Ebrahim will be delivering a speech to the state of Duma, later on, he will be meeting with the Iranian residents living in the Russian land.
The Iranian president will also be holding talks with Russian economic activists. During his trip, Raisi will be accompanied by the Iranian minister of foreign affairs, economy, and oil.
After already having visited Turkmenistan and Tajikistan, this will be the third trip of Ebrahim Raisi after he became the president and took over the office of the president last year in August.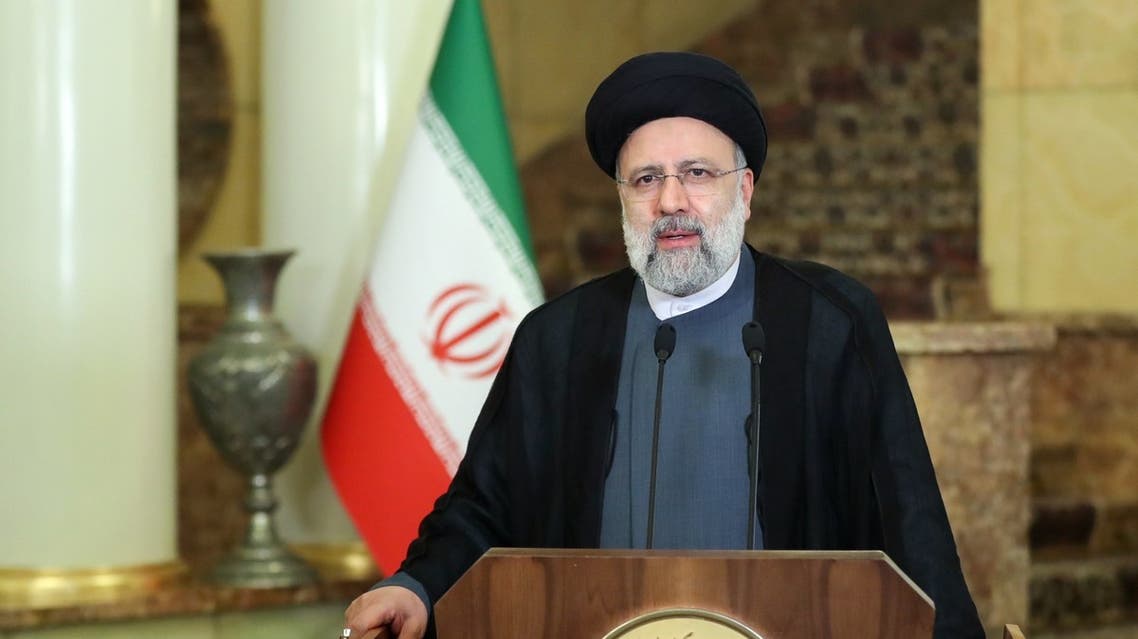 Preparations Completed
Earlier this week, Hossein Amirabdollahian, the foreign minister of Iran, and Sergei Lavrov, the foreign minister of Russia had a conversation on phone. In this conversation, Sergei claimed that all the preparations for the visit of the Iranian president have been completed in Russia.
Both the foreign ministers claimed that this trip will be a crucial one in developing friendly relations between Iran and Russia. The two also exchanged their opinions relating to mutual interests between the countries like the Vienna talks on JCPOA.
The Russian and Iranian presidents last conversed with each other back in November 2021 on the telephone.