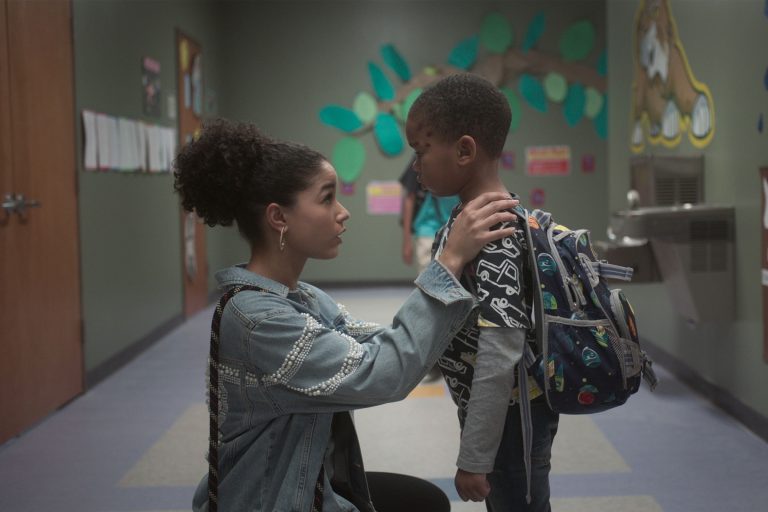 *Warning: Possible Spoilers Ahead*
Season 1 of the highly anticipated sci-fi coming of age series left people with so much excitement. And now the series is coming back with a season 2.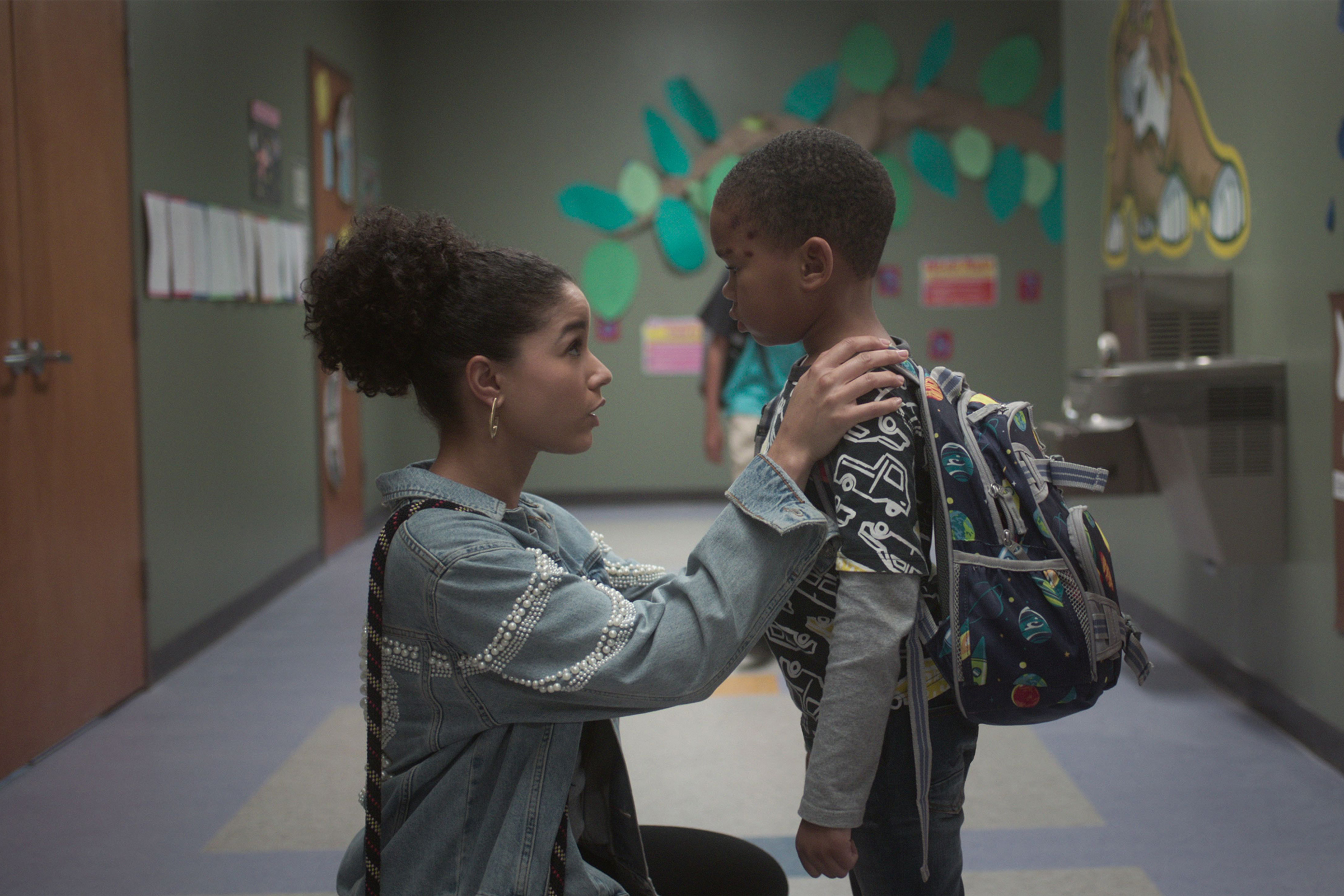 Netflix released the trailer for the upcoming second season and fans are going nuts over it. Here is what we know about the second season of Raising Dion so far:
The Story So Far
Season 1 of the sci-fi show Raising Dion introduced us to Nicole Warren, a single mother who is going through the loss of her husband Mark, who happens to be a scientist in BIONA. Mark's death is surrounded by mysteries as he was tragically killed in a storm.
After the death of Mark, Dion, the son of Nicole Mark starts to develop unique powers. The first season is all about the adventure of Dion as he learns to understand and control his powers. However, the villain of the story, the Crooked Man tries to interrupt Dion's fate.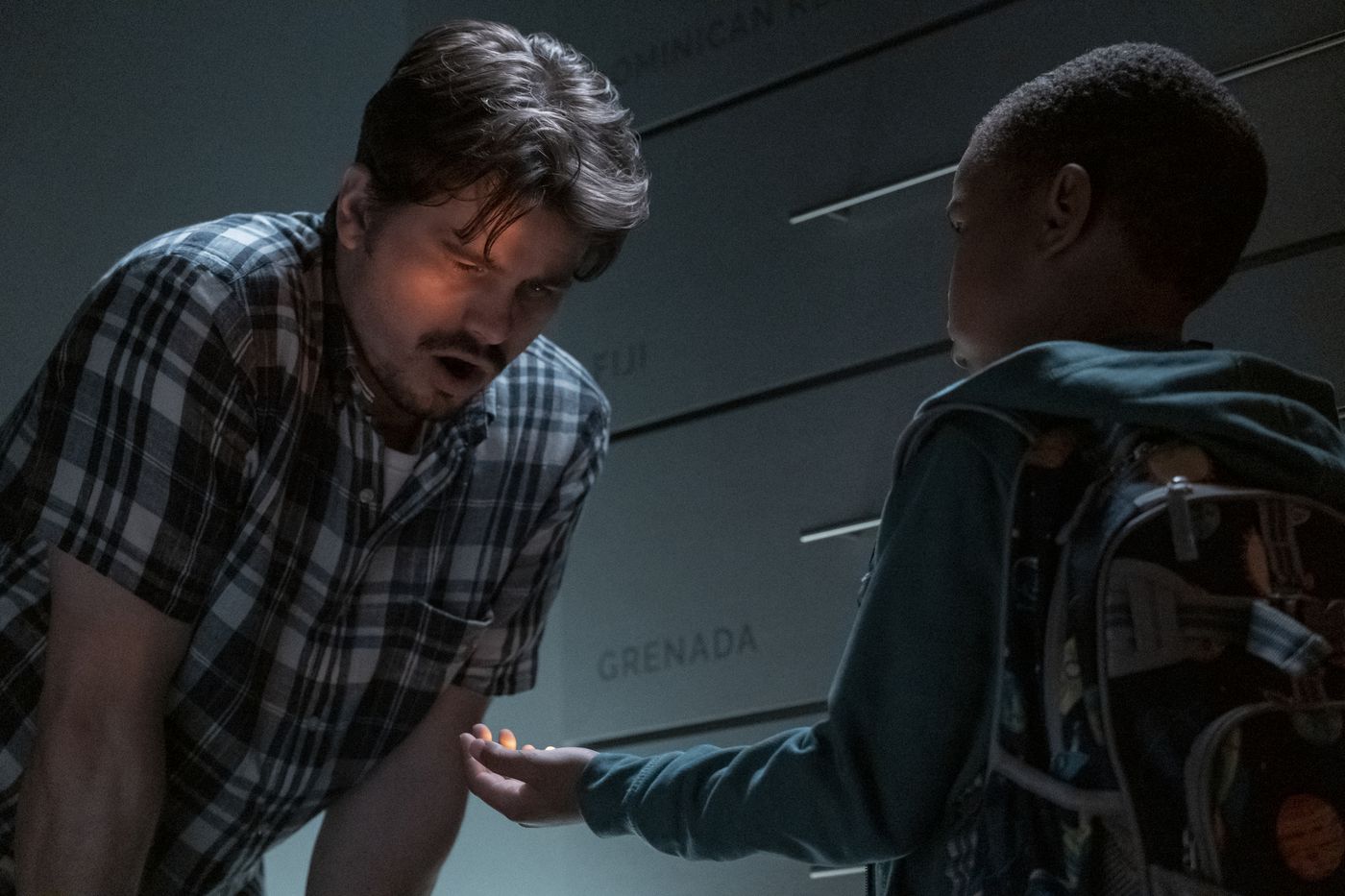 Season one ends with the end of the villain, the Crooked Man.
The Story of Season 2
Netflix dropped the trailer for the second season of Raising Dion and we get to see what's in store for us in the coming season yes you guessed right, it's zombies again!
A piece of sad news for the haters of the villain of season 1, the crooked man is alive and kicking and is back from the dead. And this time, he has learned his lesson and is coming to take out Dion with an army and no longer sticking to Mano e Mano.
Season 2 starts 2 years after the events of the crooked man. We can see Dion has worked and gotten used to his abilities now and is continuing to hone them with the help of his mother and Tevin, a BIONA trainer who also becomes a love interest for Dion's mother, Nicole.
And just like your typical superhero, Dion is trying hard to live the life of a superhero as well as a normal student. We are also introduced to a new kid Brayden who also happens to possess powers like Dion and befriends him.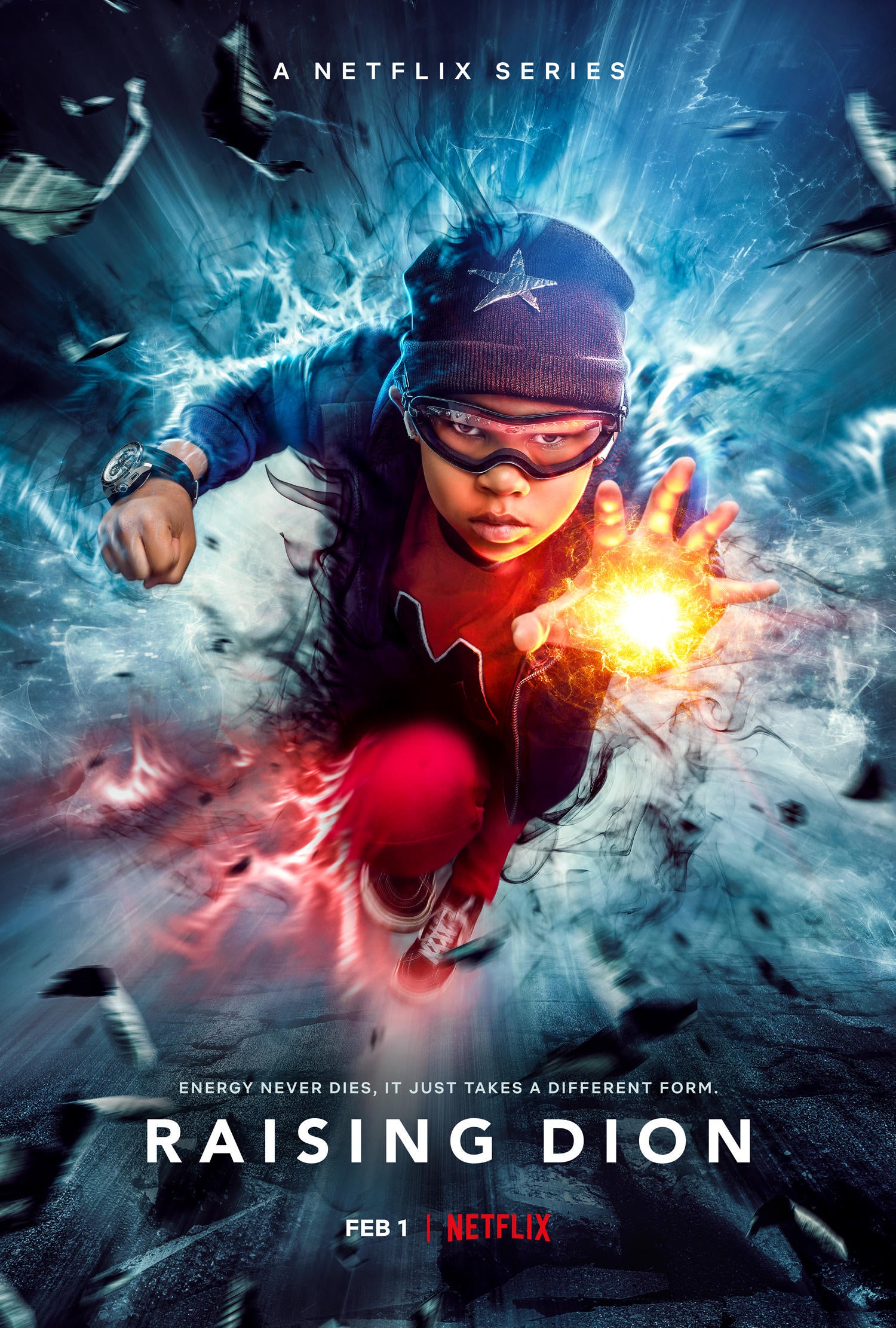 But turns out the new kid seems to be working for the electrified crooked man and it seems the wicked takes no rest and so can't our Dion.
Release Date and What's Ahead
Netflix announced the official release date of the starting of Season 2 to be 1st February next month. The old cast will be coming back with some new characters.
Season 1 ended with so many questions and cliffhangers two years ago and fans are as excited as ever to see what is ahead.