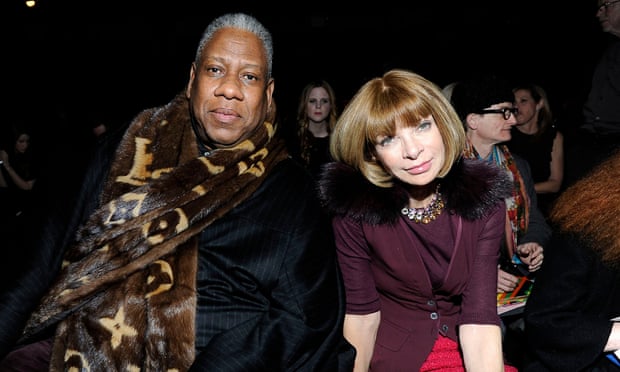 André Leon Talley, the renowned fashion writer, and former editor-in-chief of US Vogue alongside Anna Wintour, André Leon Talley, has passed away at the age of 73.
To the best of our knowledge, TMZ has confirmed that Talley died on Tuesday in a New York City hospital from an undisclosed illness. His publishing company, David Vigliano, subsequently verified his death.
Diane von Furstenberg, a longtime friend, and fellow designer was one of several to offer her respects to the late André Leon Talley.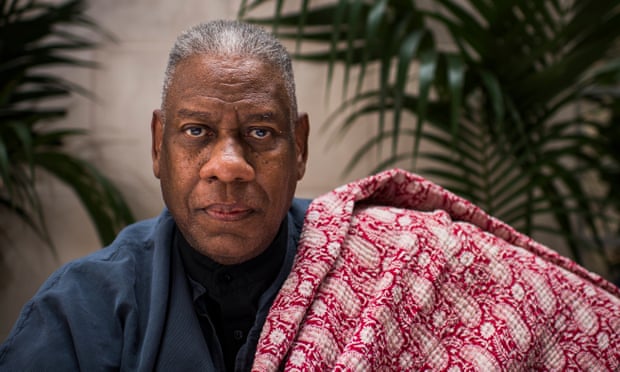 She wrote- "Goodbye darling André … no one saw the world in a more glamorous way than you did," she wrote. "No one was grander and more soulful than you were."
Jeremy O'Harris said-
"For a little black gay boy who reached for the stars from the south there were few people I could look up to up there amongst the stars who looked like me just more fab except for you André.

"For a generation of boys André Leon Talley was a beacon of grace and aspiration."
At 6 feet 7 inches tall, Talley was as well-known for his sarcastic quips and flamboyant style as the statement kaftans, caps, and gowns he usually donned in the fashion industry. Talley, who has worked in the fashion business for six decades, has used his influence to advocate for diversity on the catwalk and behind the scenes.
Who was André Leon Talley?
Talley, who was born in 1948 and lived in Jim Crow-era North Carolina, was a longtime supporter of fashion, recounting in his 2020 book The Chiffon Trenches how he used to go to his neighborhood library and read issues of Vogue magazine, that came to symbolize a world where "awful things never existed." At his institution in 2020, Talley told the Guardian about being stoned by students as he walked to campus to collect Vogue.
In 1974, he started his creative journey at the Metropolitan Museum of Art as an intern for veteran Diana Vreeland. With Vreeland's assistance, Talley was introduced to connections at Andy Warhol's Factory and Interview, where he served as a receptionist.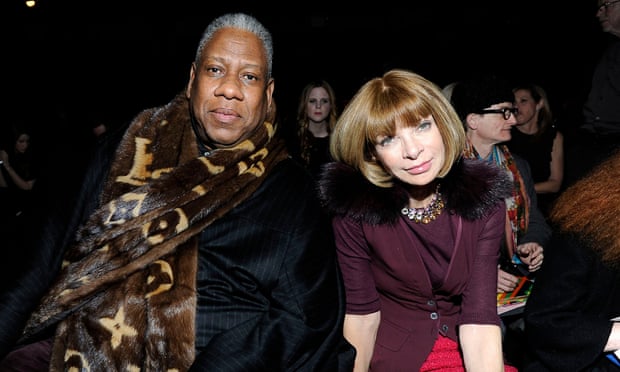 He started writing for newspapers like New York Times, as well as W but it was at his time  US Vogue that he built a reputation for himself, climbing the ladder to become the journal's news editor, then creative director, before departing in 1995. Three years later, he rejoined the magazine as editor-at-large, a position he held until 2013.
American Next Top Model judge Talley also acted as a fashion counselor to the Obamas in 2008. When Michelle Obama became the first lady in 2009, he spoke with her for Vogue and afterward dubbed her "the most stylish woman in the United States.".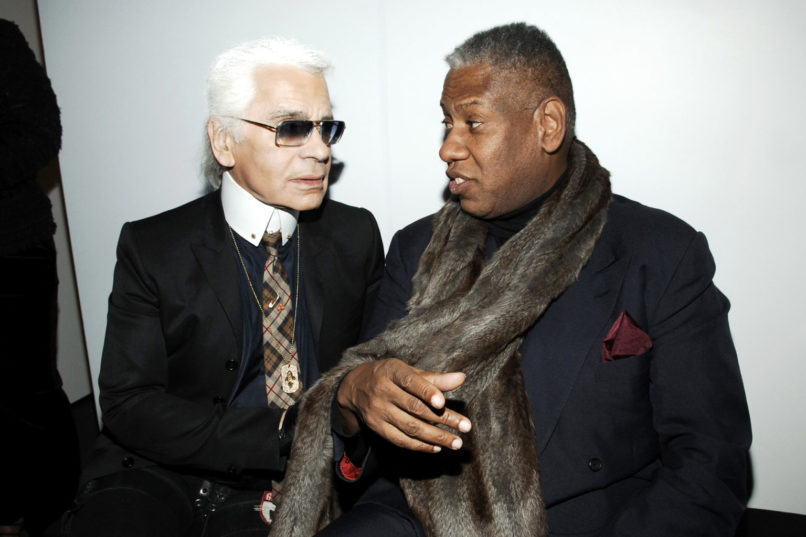 The Obamas' birthday celebration in February of 2020 amid the Covid epidemic sparked a public scolding from him in 2020, when he told the New York Times, "I believe the nouveau wealthy Obamas are tone-deaf." "The Obamas are in Marie Antoinette, tacky, let-them-eat-cake mode. They need to remember their humble roots."