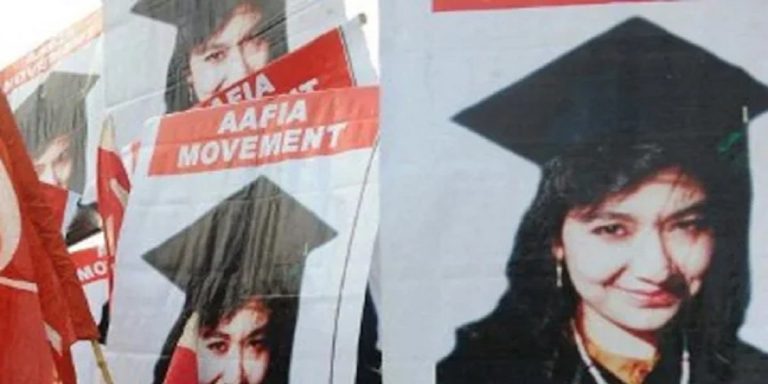 On Saturday, the man who was keeping captives in a Texas synagogue has demanded the release of Aafia Siddiqui who is incarcerated on charges of attempting to kill American soldiers in Afghanistan.
An 86-year jail term was handed down to Aafia Siddiqui, who was indicted in Manhattan in 2010 of attempting to shoot US military officers in Afghanistan two years ago.
Siddiqui's judgment in the war against international terrorism was a major victory for the Justice Department, which had alleged her of being an al-Qaida operative. Her proponents saw the case as a symbol of the overzealous post-9/11 American judicial system, which they viewed as overly harsh to her.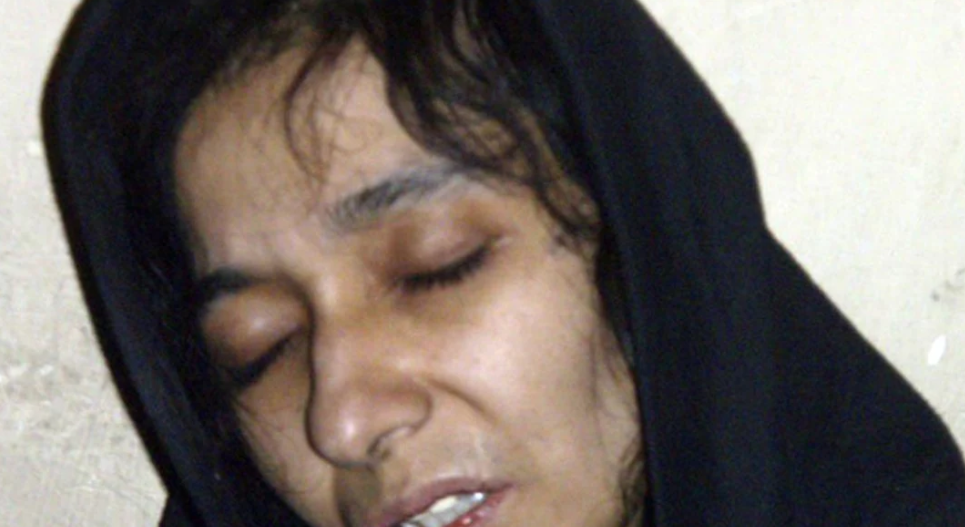 "She's always said, and I'm sure maintains, she does not support it — she does not support violence," said Marwa Elbially, a Plano, Texas, lawyer specializing in Muslim civil rights and immigration.
She's been referred to as "Lady al Qaeda," but ISIS also wanted her out of captivity, reports the New York Times. She was sentenced to life in prison with a terror enhancement in 2010 after being convicted of plotting to kill American troops and authorities in Afghanistan.
Islamist militants have been calling for her release for years, and even mainline Muslim organizations in the United States have alleged that she is blameless and therefore should be released. James Foley, the American writer who was later tortured and killed by the Islamic State, was offered in return for the discharge of Siddiqui.
As reported by the Foreign Policy Journal, Pakistani officials volunteered to help guarantee the safety of Army Sgt. Bowe Bergdahl in exchange for the release of Aafia Siddiqui in the United States back in 2012. There were no takers for either of the proposals. Ayman al-Zawahri, who was once Bin Laden's right hand and the schemer of many of Al Qaeda's world's most dangerous terror attacks, demanded the release of Ayman Siddiqui.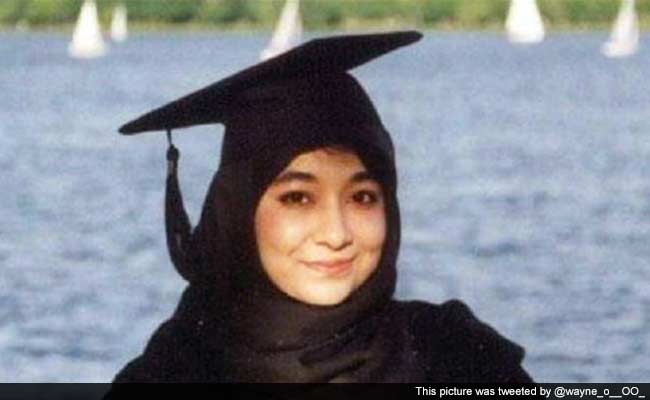 According to the New York & Washington-based organization, al-Zawahri demanded her release in return for the discharge of Warren Weinstein, a captured staffer of the United States Agency for International Development. In 2015, an Al Qaeda media outlet used her incarceration to condemn the plight of "our prisoners" held in US facilities, along with "the dungeons of the CIA."
As shown in a forensic account primed for her court hearing, Siddiqui, the daughter to a Pakistani physician, attended MIT and obtained a Ph.D. from Brandeis University.
In a statement released in 2010, the FBI said that Siddiqui had received firearms training while she was getting her education in Boston, Massachusetts.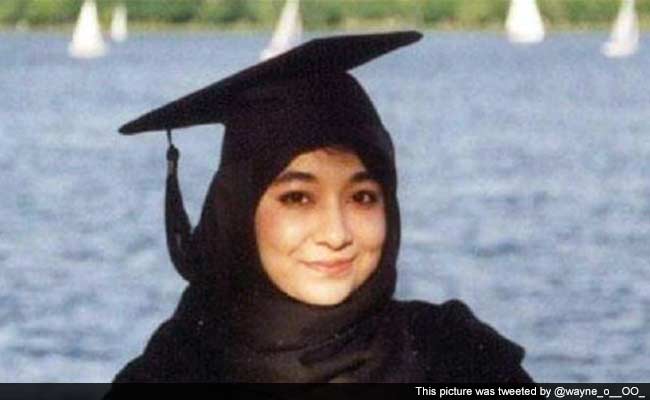 Federal prosecutors say that Siddiqui resided in the United States from about 1991 to June 2002 and reverted to the state on Dec. 25, 2002, for about a week. Siddiqui reportedly became radicalized after 9/11, according to the profile, and by 2008, the United States was labeling her a "targeted terrorist." In the past, there were rumors about her marrying Khalid Sheikh Mohamed's nephew. However, those rumors have never been confirmed.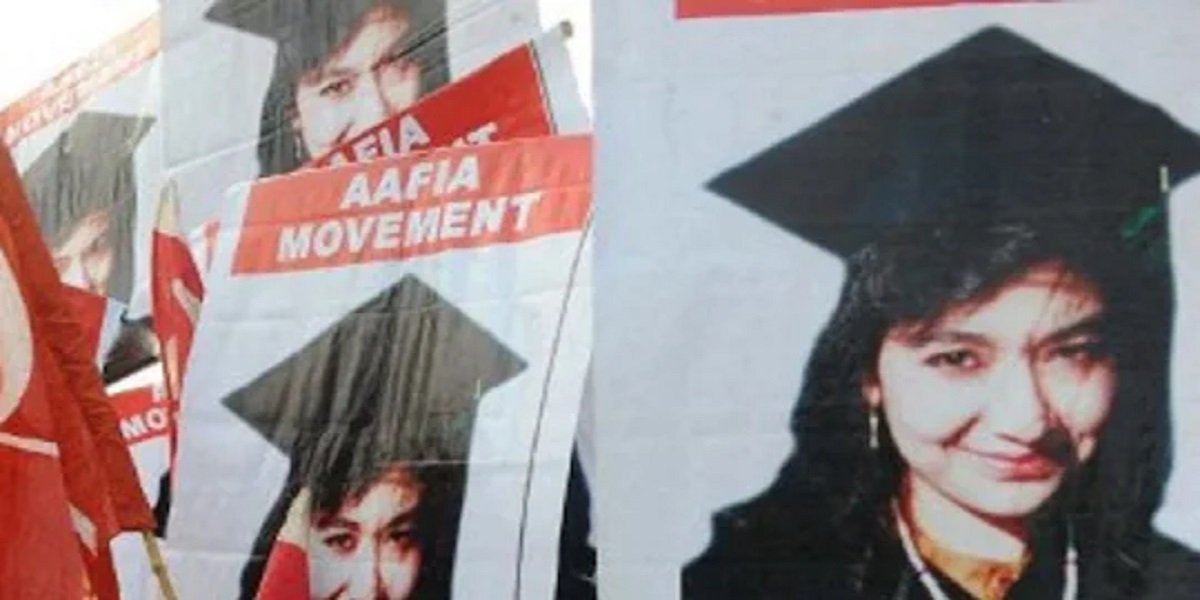 In 2008, Afghanistan police booked Aafia on the suspicion of plotting a plan to kill the governor of Afghanistan's Ghazni province.
"Mass casualty attacks" on New York City landmarks such as the Empire State Building as well as the Statue of Liberty were detailed in Siddiqui's memos when she was taken into custody. According to a statement from the Department of Justice, federal authorities also allege that she had note cards on the development of "dirty bombs." Aafia was of age 36 at that time.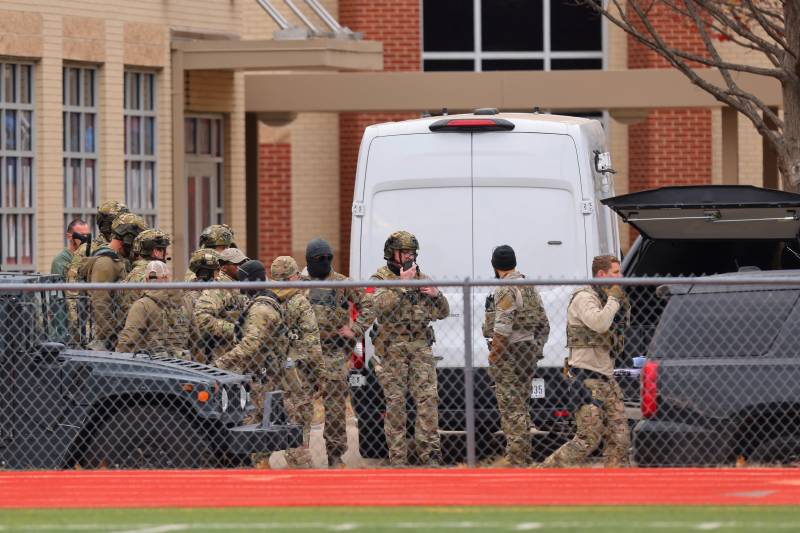 As per state prison records, Siddiqui is being detained at FMC Carswell in Fort Worth, Texas, and is slated for release in May 2082.