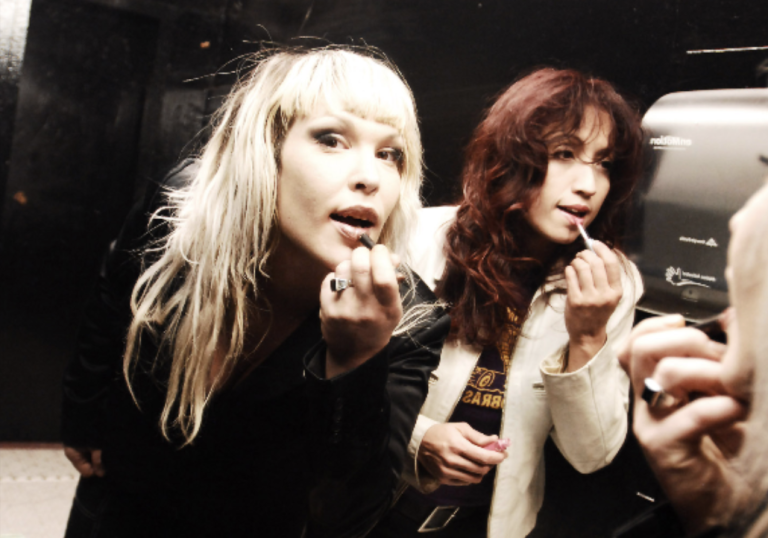 The Detroit Cobras frontwoman Rachel Nagy has died. Unidentified conditions surrounding the musician's death were revealed on the band's social media pages.
Similar to The Dirt Bombs, The White Stripes, and other '90s rock revivals bands, the Detroit Cobras emerged from the same era. The core of the band was formed by Nagy, Mary Ramirez, and Greg Cartwright, including a rotating roster of many other musicians. The Detroit Cobras, who were still active at the time of Nagy's death, were best known for their covers of classic and obscure R&B music from the 1960s.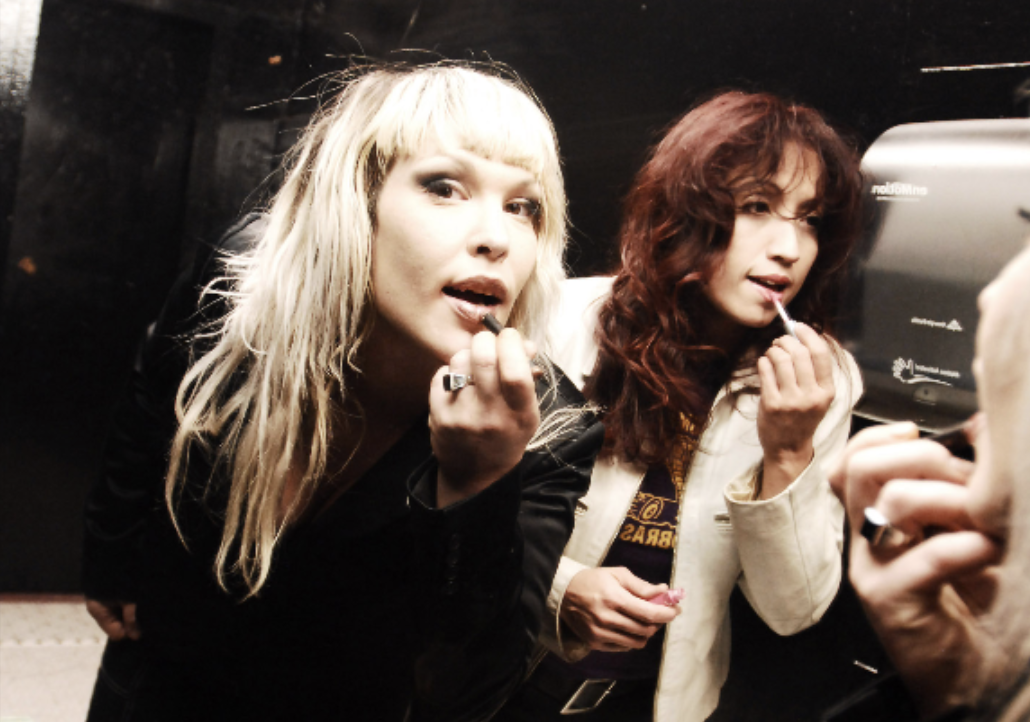 The post reads-
It is with a heavy heart and great sadness that we announce the loss of our beloved friend and musical colleague, Rachel Lee Nagy. There are no words to fully articulate our grief as we remember a life cut short, still vital and inspirational to all who knew and loved her. With the Detroit Cobras, Rachel Nagy carried the torch of Rock, Soul, and R&B to fans all over the world. More than just a performer, she embodied the spirit of the music itself and vaulted it to new heights with her own deeply affecting vocal power. "
It appears that The Detroit Cobras had a handful of gigs scheduled for early January before the latest COVID-19 surge forced them to defer at least one, a hometown show at Detroit's El Club that was slated to take place on January 7th.
Third man Records has also put out a statement on Instagram, writing,
"In both her voice and personality, Rachel Nagy was the perfect balance of tough badass and an absolute sweetheart. From the earliest White Stripes shows at the Magic Stick in Detroit through the Third Man 10th-anniversary show in Nashville, Rachel and the Detroit Cobras have been a consistent inspiring presence in our world for nearly 25 years. We will truly miss the sound of her room-filling laughter, her no-bullshit honesty, and her true friendship. Rest in power."

Who was Rachel Nagy?
She was known for bringing a rock 'n' roll flavor to classics like Brice Coefield's 'Cha Cha Twist'. For years, Nagy had said that the band had no intention of ever pursuing a career in original music. "It's not our goal. We are what we are, and we're that for a reason. It's not a cradle that we're trying to grow out of. It's what we like to do." Nagy told Metro times.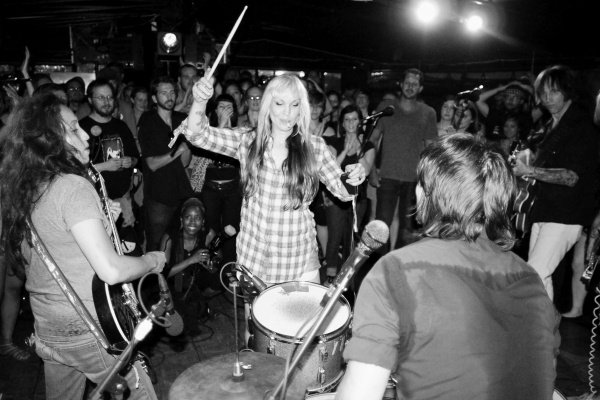 Before actually joining The Detroit Cobras in 1994, Nagy was employed as a night stripper and a butcher. She had even stated that the initial cobras were more concerned with their parties than their songs. "We were more like a circus, constantly pulling off outrageous stunts. At some point, I realized that I was no longer in my early twenties. We were being paid to perform. Nagy and her musician friend Mary Ramirez finally agreed to take it more seriously and reunited the band altogether.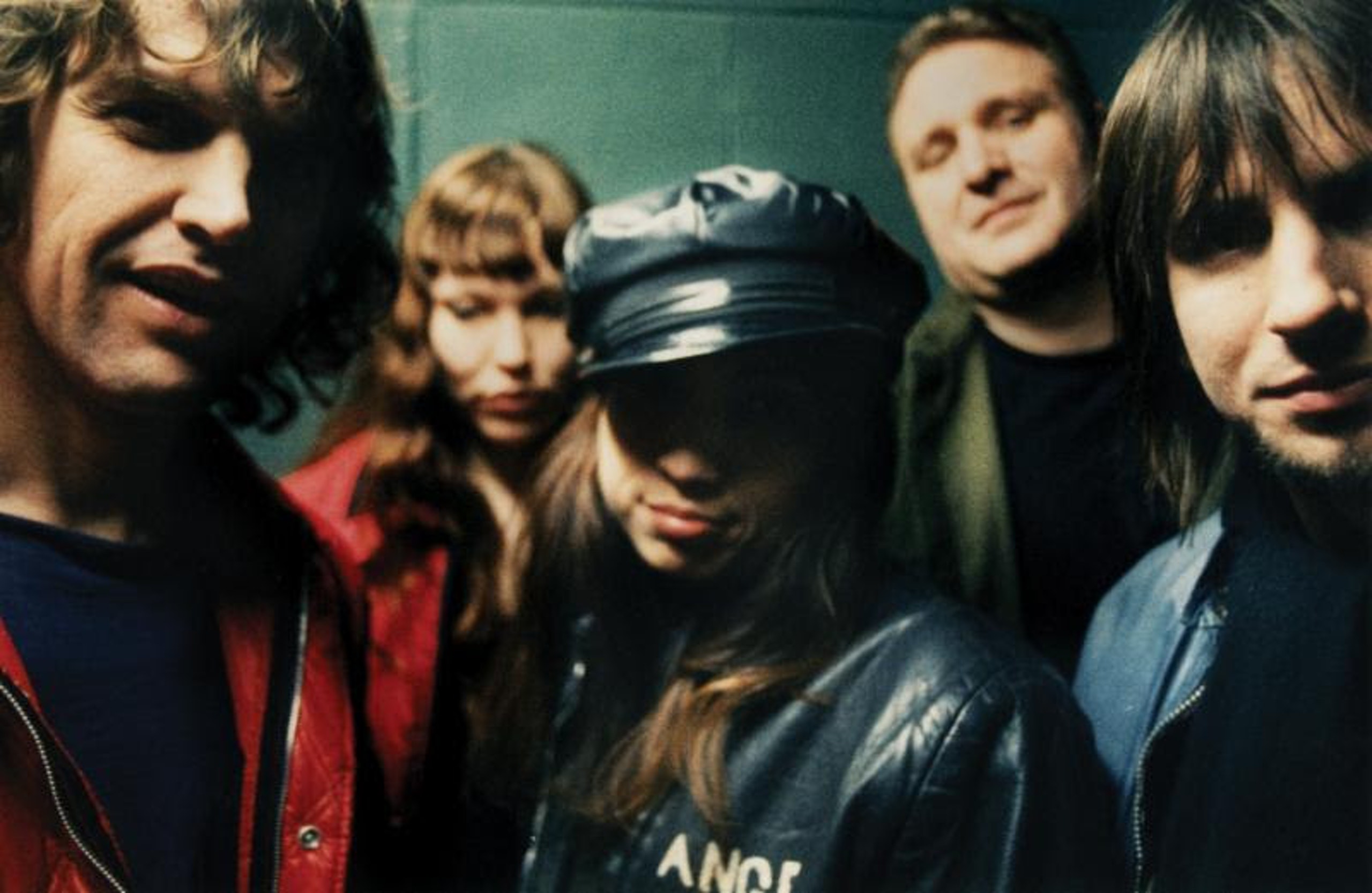 Social media mourning the loss of Rachel Nagy
Twitter users expressed their grief over Nagy's death.
Sad news. Just found out that Rachel Nagy from the Detroit Cobras passed away. I loved that band and her voice was amazing. Rest In Peace Rachel and thanks for slaying all those songs for us.

— Scott Ford (@fordradio) January 16, 2022
The loss of Rachel Nagy is tragic. Still have this flier from 2007 hanging in my basement. 😢 pic.twitter.com/EbH2Xtjvp1

— MistressMissy (@MissySchmalz) January 16, 2022
Rachel Nagy was the voice of devil on your shoulder. She turned forgotten 60s R&B singles into rock stompers, yet could sing with aching tenderness. She was directly responsible for the best bar fight I ever got into. What a loss. https://t.co/a2kykMHPSM

— Justin Stenson (@JustinStenson) January 16, 2022
The Detroit Cobras' first two collections —  Life, Love, and Leaving as well as Mink, Rat, or Rabbit— were rereleased by Thirdman Records in 2016 and are now available again. Tied & True, their most recent full-length album, was released in 2007.