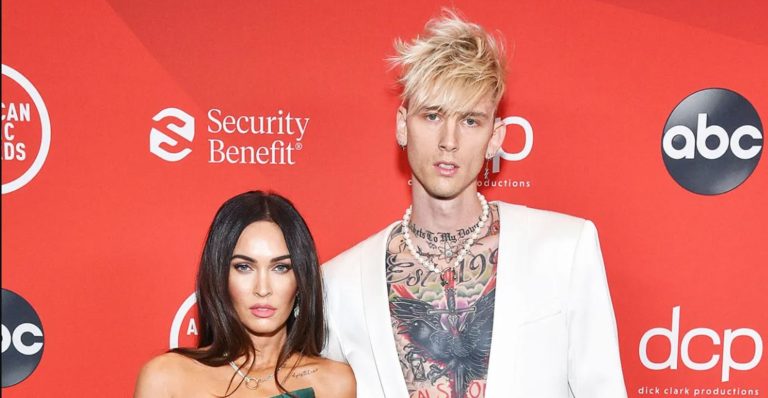 The American rapper is finally making it official!
Singer-songwriter Colson Baker revealed on Instagram that he and actress Megan Fox got engaged. "Beneath the same branches we fell in love under, I brought her back to ask her to marry me," he captioned his post alongside the video of Megan Fox donning her stunning new engagement ring.
Baker collaborated with Stephen Webster, a well-known jeweler, to create the ring. He chose a two-stone ring with her emerald birthstone and his diamond birthstone as the focal points, so it has sentimental value. Like he proceeded, "that draw together as two halves of the same soul forming the obscure heart that is our love."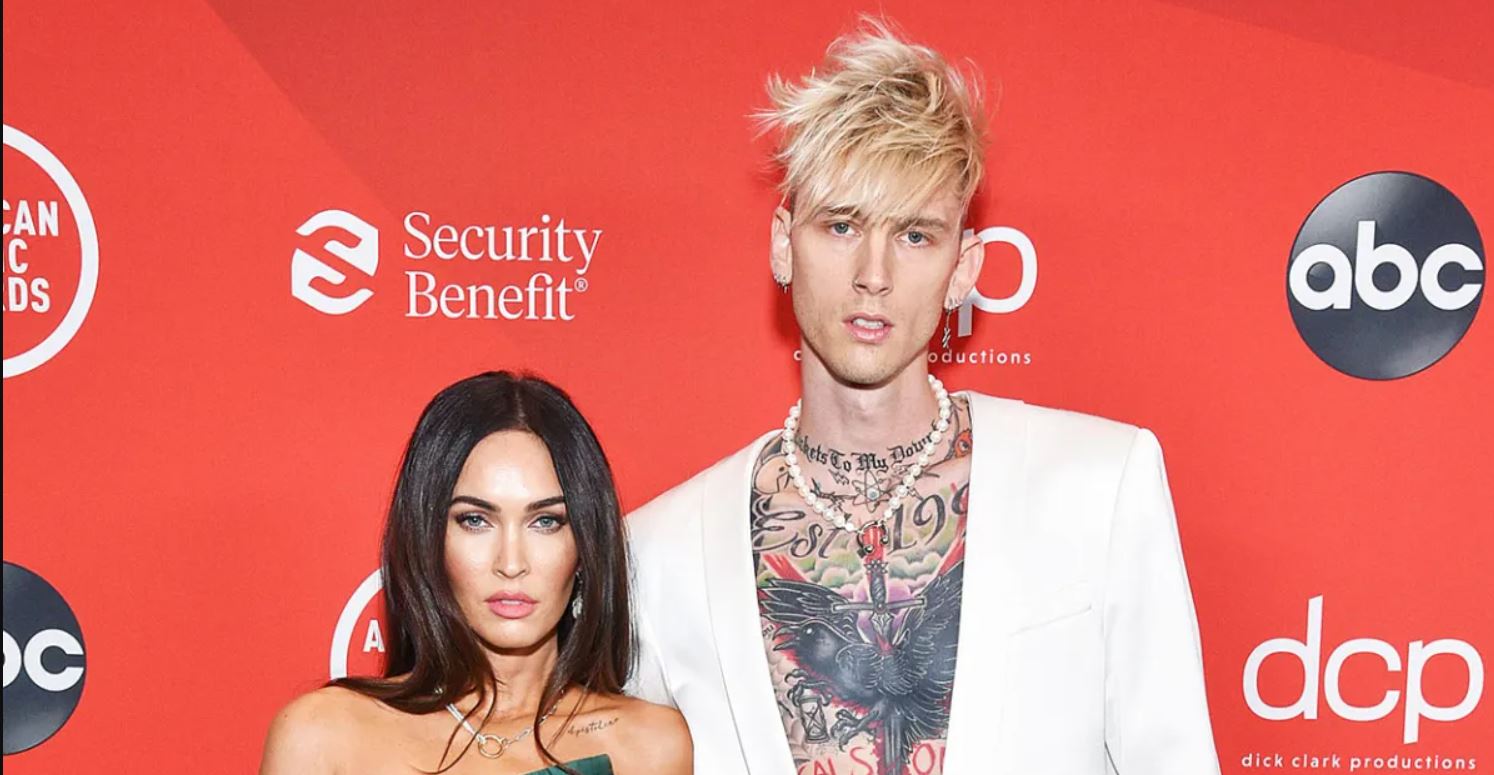 Webster told Vogue that Baker's romanticism had a profound effect on him.
"He wanted something that was completely original and meaningful to both Megan and himself. He fed me lots of material in an almost lyrical form. I used this to create the two rings which become one. I used magnets embedded in the gold to attract the two rings together when worn as one. Possibly the most romantic story I have had to work with," Webster continued.
Footage of their proposal was posted on Fox's social media accounts. Baker proposes to Fox behind a Banyan tree, and the video shows her fighting back tears as she welcomes his proposal. As her husband described the affair, she wrote her caption in a poetic verse style:
"In July of 2020, we sat under this banyan tree. We asked for magic. We were oblivious to the pain we would face together in such a short, frenetic period of time. Unaware of the work and sacrifices the relationship would require from us but intoxicated off of the love. And the karma," she wrote. "Somehow a year and a half later, having walked through hell together, and having laughed more than I ever imagined possible, he asked me to marry him. And just as in every life before this one, and as in every life that will follow it, I said yes."
Travis Barker, and Kim Kardashian among others, sent their compliments in the comments section.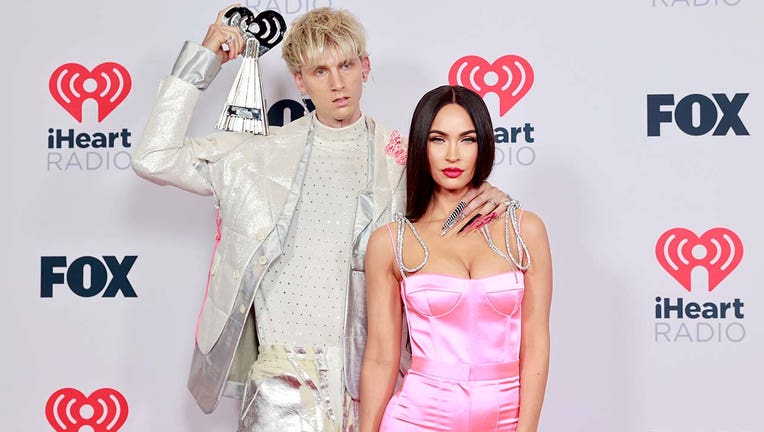 Megan Fox and Machine Gun Kelly – LaLaLand
This year's MTV Video Music Awards were rehearsed by none other than Kelly. Kelly was snapped wearing a ring on his finger.
A "special surprise announcement" was also mentioned as a possibility, which may come at the VMAs premiere. As a result, rumors of an engagement between the two spread like wildfire. Machine Gun  Kelly and Travis Barker are gearing up to perform at the premiere of their new track. That album's title reads "Papercuts," according to the label.
https://www.instagram.com/p/CPPaoj0l4HY/?utm_source=ig_web_copy_link
After appearing in Till Death, Megan Fox was associated with Colson in May 2020 for the very first time. On the set of "Midnight in the Switchgrass," they got to know one another. It wasn't long before the news spread that they were formally dating. Her ex-husband at the time, Brian Austin Green, had filed for divorce just before. After a ten-year marriage, news of Brian and Megan's divorce began circulating in May of this last year.
Megan has two kids with her ex-spouse Brian.
https://www.instagram.com/p/CN_hMCHFQBm/?utm_source=ig_web_copy_link
For Megan and Kelly, it's Lalaland, but only time would tell when they're getting married.