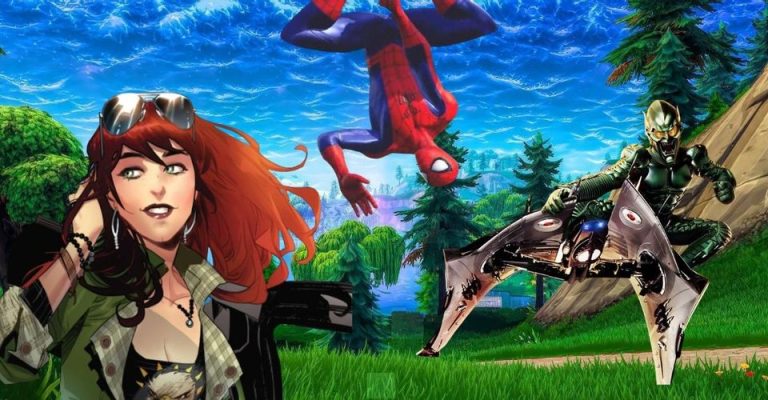 Nothing can escape the influence of Spider-Man: No Way Home, not even Fortnite.
Right around the release date of Spider-Man: No Way Home back in December 2021, Fortnite released the DLC theme based on the movie and we were introduced to the Spider-man skin as well.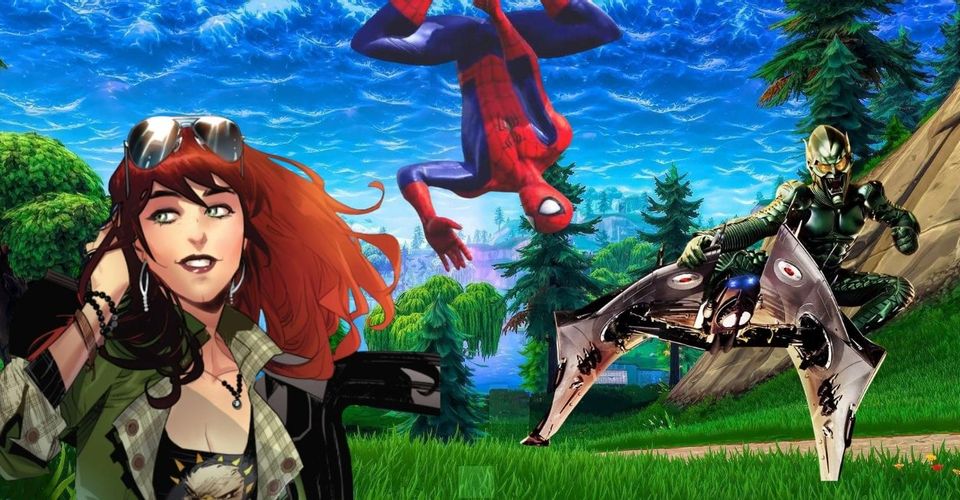 You cannot tell me that you did not enjoy swinging all around the Fortnite island using the Mythic web-shooters. And the fun is not over yet! It seems we will be getting some new additions to the available skins and hopefully more new cool goodies like goblin glider.
Mary Jane and Green Goblin Coming Soon
According to HYPEX, a reliable Fortnite leaker, it looks like we will be getting a total of three Non-Playable Characters (NPCs). Players apparently, will also be able to buy the same NPC skins in the item store.
There's 3 NPCs that are set to spawn at the Daily Bugle, one is Mary Jane who sells an infinite Webshooter for 400 Gold, one might be Green Goblin because of foundation's glider animations & how Epic said 'Spiderman's friends & enemies are coming to the game', idk about the 3rd.. pic.twitter.com/bgZQ94EtYB

— HYPEX (@HYPEX) January 9, 2022
The first NPC is Mary Jane, who is Spider-Man's love interest in the movies and comics. Now here's the most special thing you will be able to buy Spider-Man's web-shooter from her. But here's the twist, you can shoot an infinite number of webs from these shooters!
But these web-shooters are worth 400 gold, so start collecting folks. Although the character of MJ has already appeared in Fortnite as skin, that was Michelle Jones and not Mary Jane. So it seems the upcoming MJ will be based on the Mary Jane that appears in comics.

The next in line is the iconic villain from Spider-Man movies and comics, The Green Goblin. This rumor is based on the fact that there was a glider featured along with The Foundation when chapter 3 started this season.
Then there is also the fact that Epic Games said "Spider-Man's friends and enemies are coming to the game". Since we have yet to see a Spider-Man villain in Fortnite, Green Goblin looks like the first villain that comes to mind.
The Third Character Remains a Mystery
There are no prominent leaks that suggest what the third character from Spider-Man could be. There are tons of possibilities as a lot of characters are affiliated with Spider-Man and they have not made an appearance in Fortnite yet.
Still, the most likable choice would be Eddie Brock as he has already been featured in Fortnite two times. Plus, he is connected with Daily Bugle which is available as a location on Fortnite Island. But this time, he might not be appearing as a Non-Playable Character.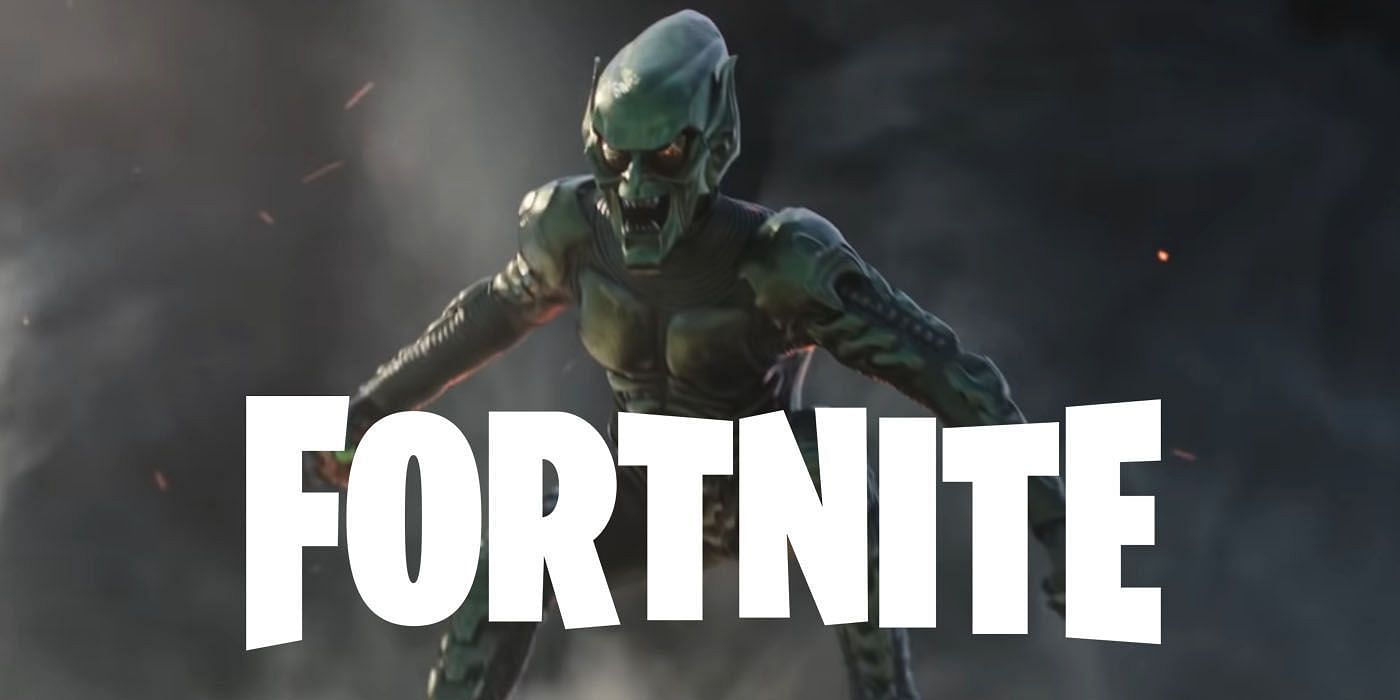 Here are some of the other characters that could appear as the third NPC:
Doc Ock
Sandman
The Lizard
Kingpin
Gwen Stacy
Electro
Harry Osborn
Kraven the Hunter
Although HYPEX and its leaks have a brilliant record when it comes to Fortnite, it is still advised to take every leak with a grain of salt. Changes can be made at any time in the gaming industry. Hopefully, an official announcement will come soon.