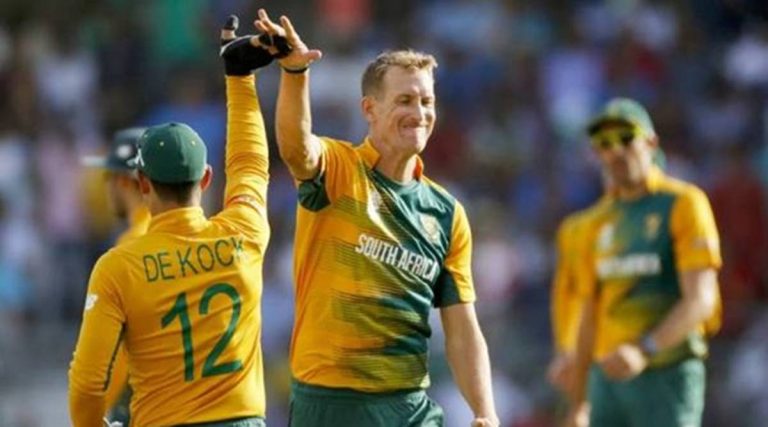 South African all-rounder Chris Morris announced his departure from cricket on Tuesday, and he plans to take up a coaching position with Titans, a local team in his home country.
Announcing the news on social media was a 34-year-old cricketer said-
"Today I announce my retirement from all forms of cricket! Thanks to all who have played a part in my journey whether it be big or small…it's been a fun ride! Delighted to be taking up a coaching role at @titanscricket #lifebeginsnow."
Fast bowler and aggressive batsman, Morris made his Test career debut in 2016 and played in four matches, scoring 173 runs and 12 wickets, in the conventional format. He played for South Africa in four tests, 42 one-day international matches, and 23 Twenty20 matches, taking 48 and 34 wickets in those matches. During his ODI and T20 career, Morris amassed a total of 467 runs with his explosive hits.
Chris Morris Cricket Career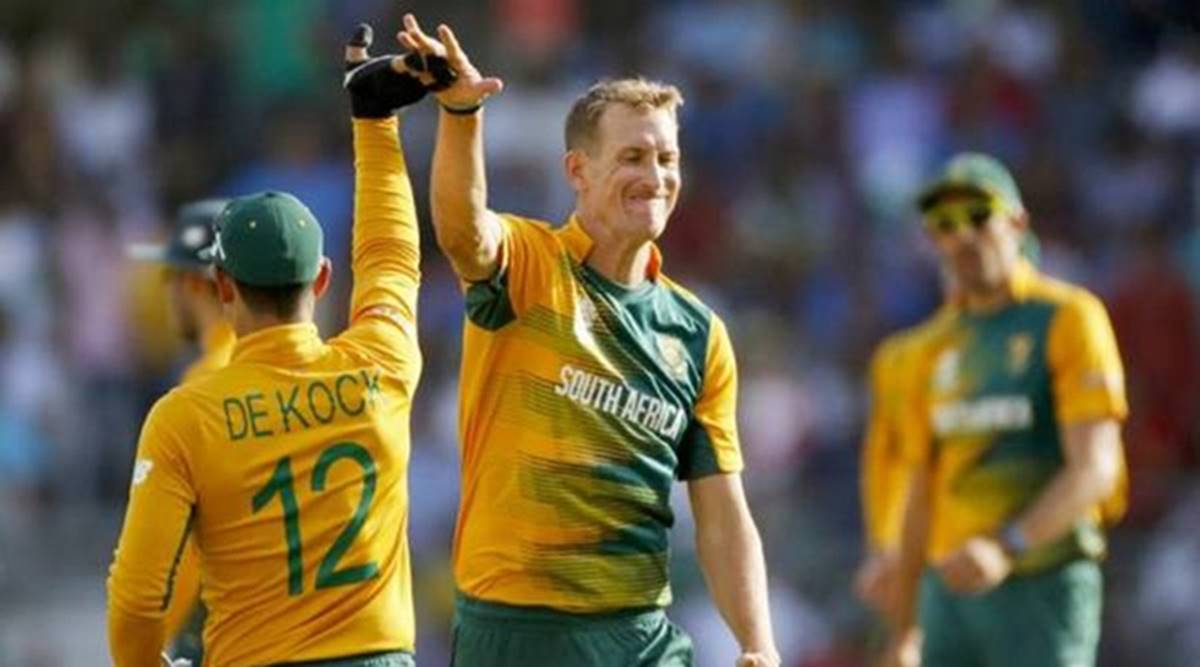 At the 2013 auction, Chris Morris was sold for US$625,000, and three years later, he was sold for US$1 million. Morris is a dangerous lower-order batsman as well as a bowling all-rounder who often hits 140 kph. His father, Willie, was a first-class player in the Northern Transvaal province of South Africa.
Despite making his first-class appearance at the tender age of 22, Morris was only discovered by national scouts in his late twenties. This season, he took 21 wickets at an average of 12.66 in the local Twenty20 league and was selected to participate in a T20 tri-series in Zimbabwe.
Towards the end of the year, he put on a display in the 2012 Champions League for his team, the Lions. Morris' seam attack, along with teammates Sohail Tanvir & Dirk Nannes, propelled the squad to the championship game. He was one of the most expensive IPL purchases, going to the five-time champions Chennai Super Kings for a price way more than his cheque of US$20,000.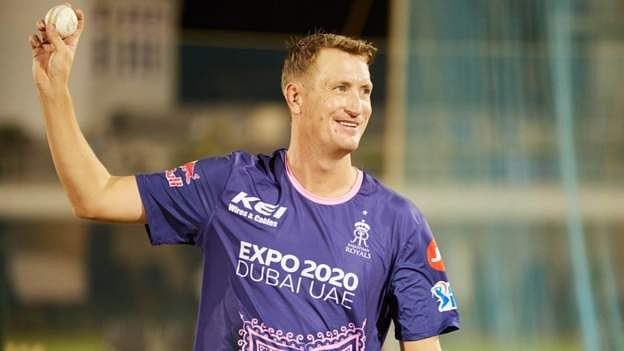 Despite playing in South Africa's provincial league rather than the franchise level in 2010-11, Morris had a strong first-class season, averaging over 60 runs per game with the bat. Additionally, he took 32 wickets at an average of 16.00 in the Sunfoil Series in 2012-13 and was called up to the Test team in 2014, three years later.
Morris made his first appearance in the New Year's Test versus England in the 2015-16 season when South Africa's bowling options were severely reduced by injuries. With a score of 69 in his first encounter, he created a lasting impact as a batsman and carried that performance into limited-overs cricket.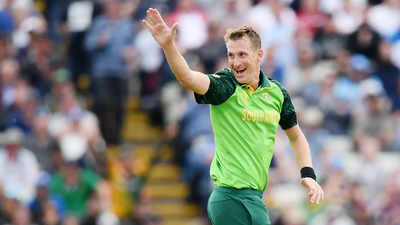 In the IPL, Morris has represented the Delhi Capitals, Rajasthan Royals, Chennai Super Kings, and Royal Challengers Bangalore. A stunning 3.32 crore was paid for him in the 2013 auction, making him the most valuable South African cricketer in Indian Premier League history.