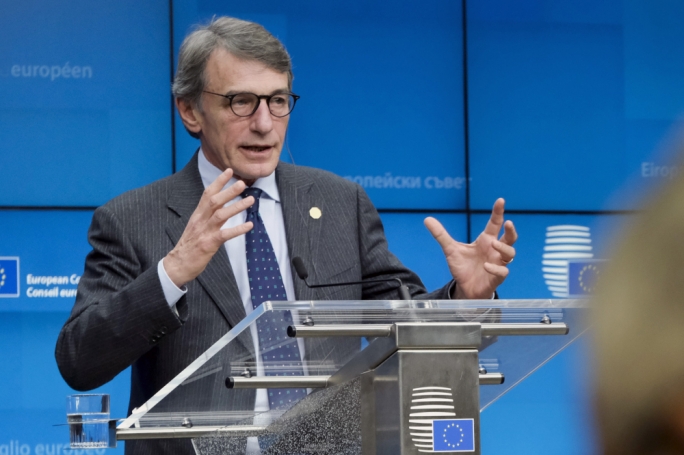 David Sassoli, an Italian journalist, socialist who rose through the ranks of politics by defending the oppressed and repressed to become president of the European Union's parliament, died early on Tuesday in an Italian hospital, according to his spokesperson.
David was 65 years old and got legionella pneumonia in September. After that, he had to go back to the hospital in December because of immune system issues. His condition deteriorated in the last two weeks before his death.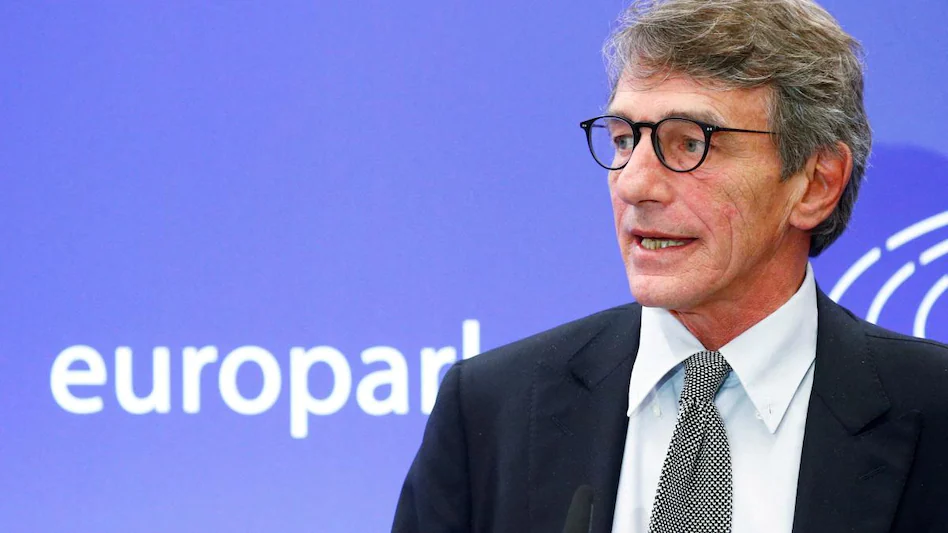 Due to the poor functioning of his immune system and other complications he died in a cancer center in the northern town of Aviano. Further, he had also undergone a bone marrow transplant 10 years ago.
The unfortunate news broke in when the late EU President's spokesperson Roberto Cuillo tweeted the same. He wrote "The EP President David Sassoli passed away at 1.15 am on 11 January at the CRO in Aviano( PN), Italy, where he was hospitalized. The date and place of the funeral will be communicated in the next few hours."
The @EP_President David Sassoli passed away at 1.15 am on 11 January at the CRO in Aviano( PN), Italy, where he was hospitalized. The date and place of the funeral will be communicated in the next few hours.

— RobertoCuillo (@robertocuillo) January 11, 2022
People Expressed Grief after Sassoli's Death
Various notable people expressed their grief on the death of David Sassoli. This was clear proof of how influential of a person he was. His aura and impact were such that even Italian Prime Minister Mario Draghi expressed his grief. He said "Sassoli was a symbol of balance, humanity, and generosity. These qualities have always been recognized by all his colleagues, from every political quarter and every European country."
Apart from it, Sassoli was described as "a guy of exceptional kindness, a passionate European… a man of vision and ideas" by former Prime Minister Enrico Letta, who now leads the center-left Democratic Party.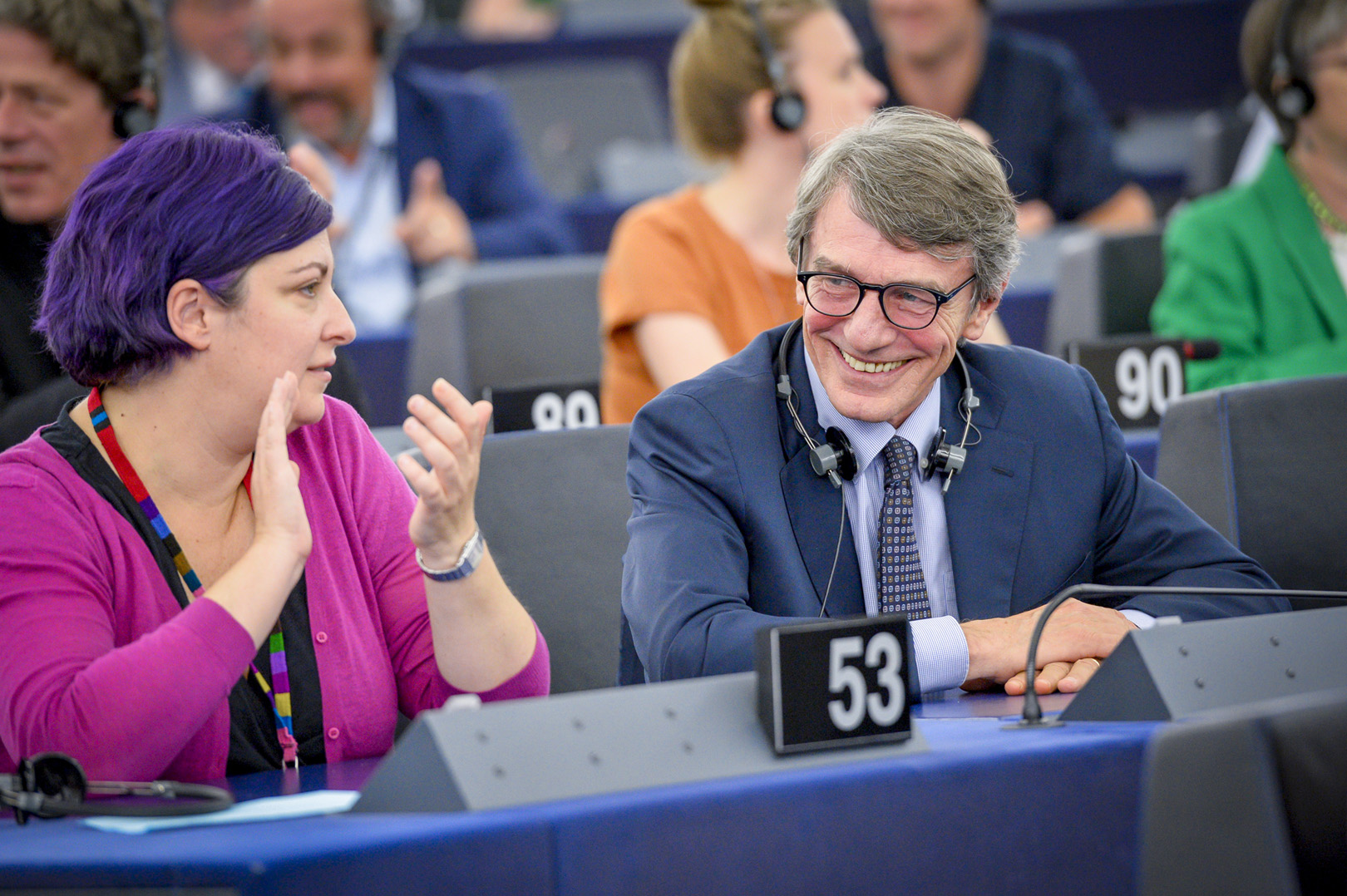 Ursula van der Leyen, the European Commission President who, although being from opposing political groups, was able to gain Sassoli's support within the EU parliament, stated she had lost a beloved friend.
She told the reporters that "Today is a sad day for Europe. Our union loses a passionate European, a sincere democrat, and a good man. He wanted Europe to be more united, closer to its people, more faithful to our values. That's his legacy."
Lastly, Guiseppe Conte former Prime Minister of Italy expressed the sadness through a tweet. He tweeted "His death is a great loss for the entire Italian community and for all those who, just like him, believe and invest in the project of a great European home."
David Sassoli è stato un giornalista, un politico di grande spessore umano prima che professionale. La sua morte è una grande perdita per l'intera comunità italiana e per tutti coloro che, proprio come lui, credono e investono nel progetto di una grande casa europea. Ci mancherà. pic.twitter.com/mJNrmMJRd5

— Giuseppe Conte (@GiuseppeConteIT) January 11, 2022
About the late EU President
Born in 1956 and graduating from Rome University, Sassoli was always a politics fan. He did his graduation in Political Science and began his career as a Journalist for a newspaper. He pursued it for a considerable time and then left it to join politics in 2009.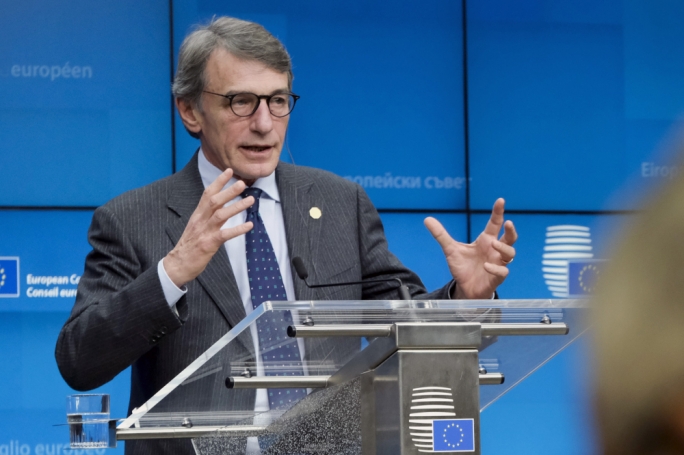 He became a member of central- left Democratic Party. He was the leader of the PD's representation in the Parliament from 2009 to 2014. In 2019, he was elected President of the European Union.
His time in the largely ceremonial capacity was set to expire this month. Roberta Metsola, a member of the conservative European People's Party from Malta, is widely likely to succeed him.