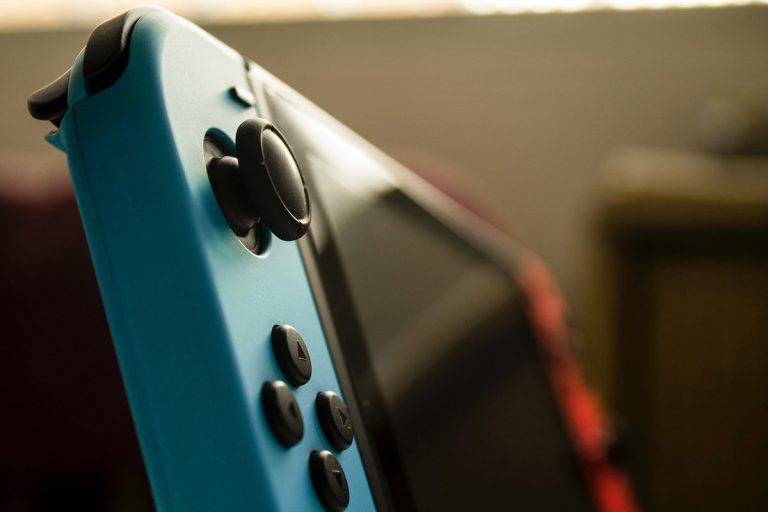 You may be surprised by the scheduled release of the next Nintendo system as there are rumors that it might arrive sooner. The legendry Nintendo Switch will celebrate its fifth birthday in March. Since then, Nintendo has added the Nintendo Switch Lite as well as the Nintendo Switch OLED to the platform. In the meantime, Nintendo Switch Online has been added to this trio of platforms.
The Nintendo Switch has become a huge success for the company, as opposed to the Wii U. Although just five years old, it is already among the highest-selling video game systems of all time. You wouldn't blame Nintendo for milking the Switch for so long, but one industry analyst thinks it will dodge this temptation, despite the console's great software attach rate.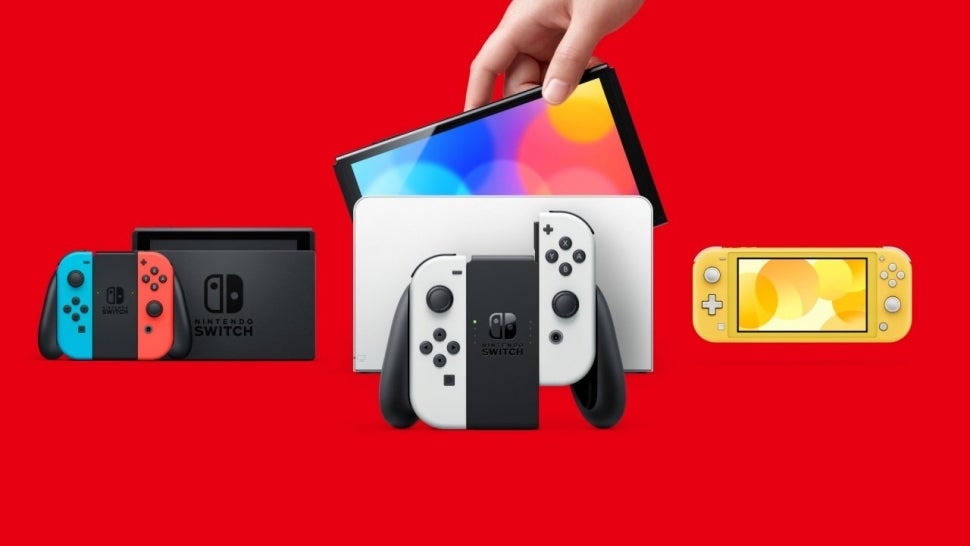 Currently, Ampere expert Piers Harding-Rolls expects the next Nintendo system to be released by the end of 2024. When compared to prior gaming consoles, the lifespan of this system is quite short, but it's not out of the ordinary given how well the Nintendo Switch has been selling. Harding-Rolls, on the other hand, does not trust a "Nintendo Switch Pro," as some speculations have claimed, owing to the fact that the ext console is just around the corner.
"I'm currently expecting the console market year-on-year performance to be quite flat in 2022 as Switch sales decline and we come off what has been an amazing couple of years for console gaming," said Harding-Rolls. "Even so, Nintendo Switch family of devices will once again be the best-selling consoles in 2022 at around 21 million sold to consumers, aided by the release of Switch OLED. I'm not expecting a Switch Pro in 2022. We have a next-gen Nintendo console in our forecasts for late 2024, so I'm not convinced a 'Pro' model is going to appear at all."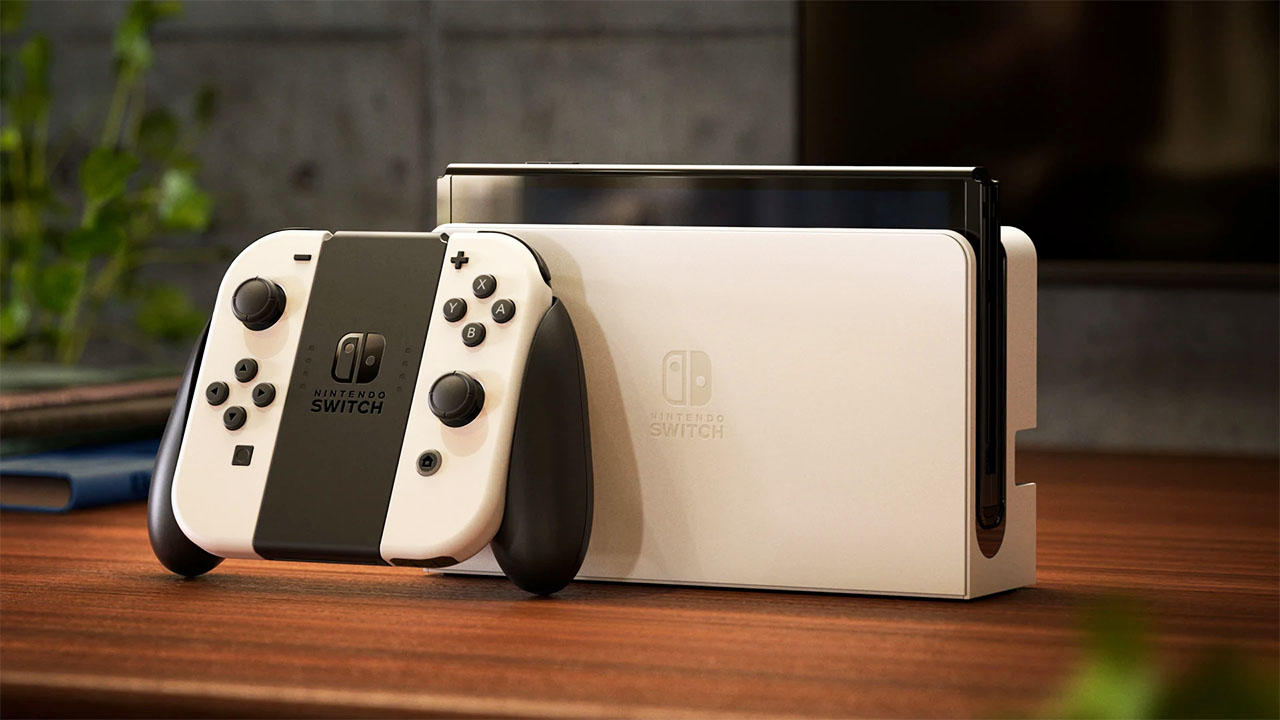 At Nintendo's 80th Annual Shareholders Meeting, Shuntaro Furukawa and Ko Shiota were asked this same subject by the company's president. A dedicated gaming console has "reinvigorated" Nintendo, according to Shiota, who says that the firm intends to "prolong the life span of Nintendo Switch," which isn't a surprise considering its popularity.
Our current generation game system, Nintendo Switch, has entered its fourth year since its launch, but its momentum is increasing. We believe there are two factors behind this. First is the existence of two hardware configurations with different characteristics, in Nintendo Switch and Nintendo Switch Lite. The second factor is that Nintendo's development resources are concentrated on developing content for a single platform, Nintendo Switch. We want to extend the life cycle of the Nintendo Switch while maximizing such advantages.
What can we infer from this information? He said that Nintendo is confident in its present arrangement with the Switch, which has a hybrid TV and portable nature attractive to a wide audience, but also because of Nintendo's new capacity to focus all of its attention on a single device. For the first time in company history, Nintendo will no longer have to convince users to buy two distinct systems for their home and mobile gaming needs.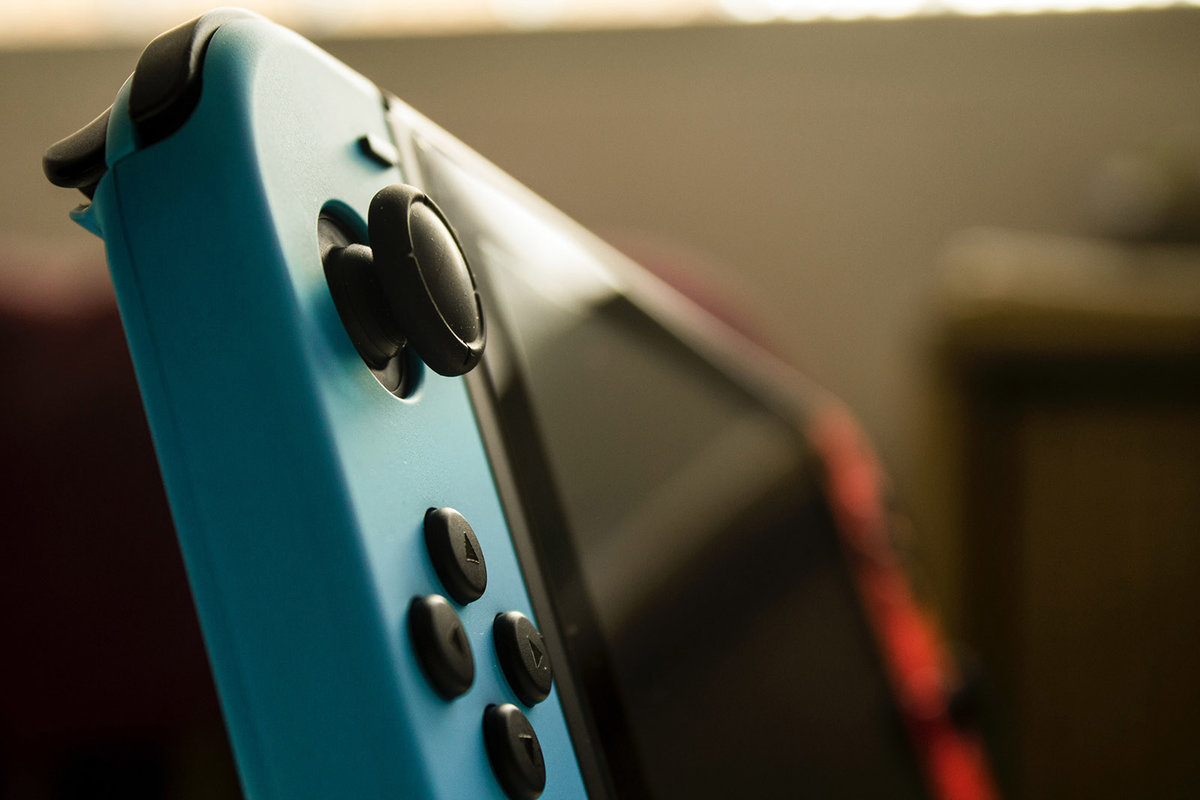 For the time being, we don't know if any of this is going to happen. The next Nintendo system has been spoken about, but there hasn't been much talk, suggesting it isn't imminent, at least not yet.