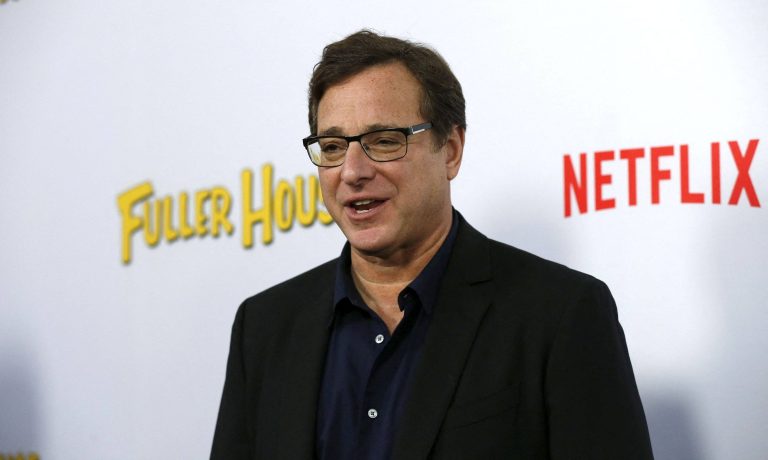 The lifeless body of Bob Saget, a well-known American humorist, actor, and TV personality was discovered in his Orlando, Florida, hotel suite on Sunday. The news was initially reported by TMZ.
Between 1989 and 1997, Saget hosted America's Funniest Home Videos and played Danny Tanner on Full House. In his hotel suite at roughly 4 p.m. ET, he was discovered by authorities and proclaimed dead.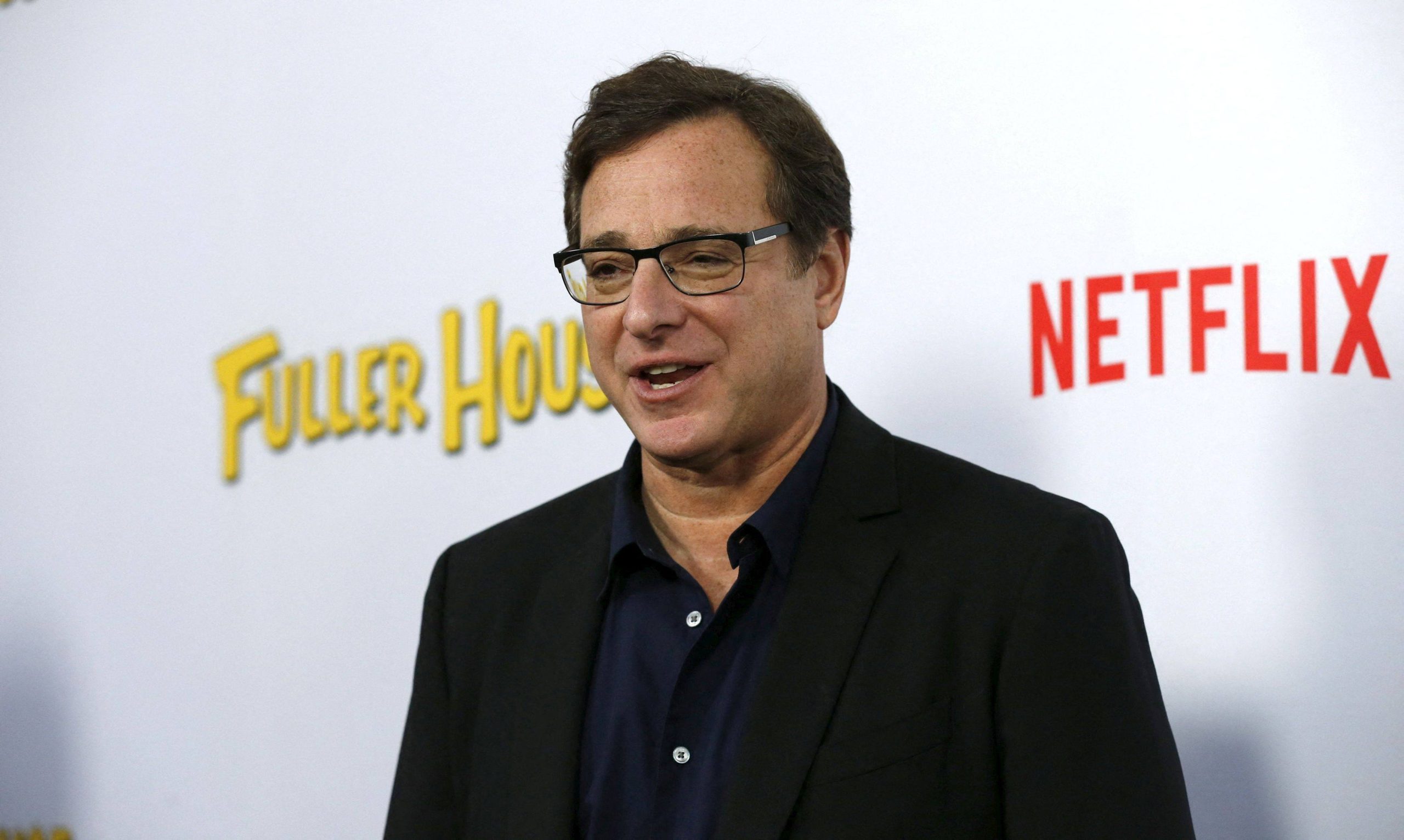 His death was verified by the Orange Sheriffs Department on Monday, stating that he was discovered unconscious in his hotel suite at the Ritz-Carlton located in Orlando, Florida on Sunday. Sheriff's officials said in a statement that there was no evidence of criminal activity or drug usage in the case and that the investigation was still ongoing.
Earlier today, deputies were called to the Ritz-Carlton Orlando, Grande Lakes for a call about an unresponsive man in a hotel room. The man was identified as Robert Saget & pronounced deceased on scene. Detectives found no signs of foul play or drug use in this case. #BobSaget pic.twitter.com/aB1UKiOlmi

— Orange County Sheriff's Office (@OrangeCoSheriff) January 10, 2022
The comedian was midway through the tour and had attended an event in Jacksonville on Saturday night.
Bob's last Instagram post that he posted on Saturday night propelled his fans and followers alike with hope.
The post reads-
"I loved tonight's show in Jacksonville," Saget wrote. "Very appreciative and fun audiences. I had no idea I did a two hour set tonight. I'm back in comedy like I was when I was 26. I guess I'm finding my new voice and loving every moment of it. A'ight, see you in two weeks. "Goin' everywhere until I get the special shot. And then probably keep going cause I'm addicted to this," he added, signing off with "Peace out. ✌️"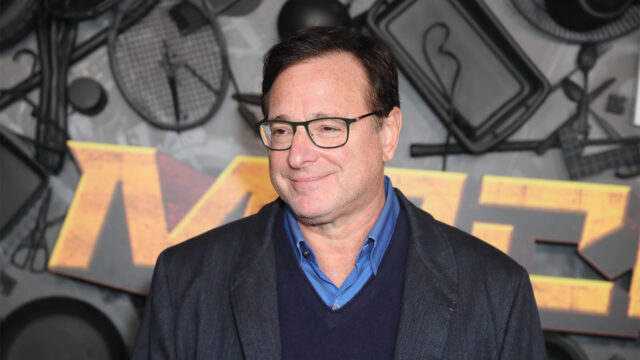 Actors and comedians alike raced to pay their respects to the late comedian. Jon Stewart recalls Saget as a "just the nicest and funniest", and podcaster Marc Maron took to Twitter and tweeted "Truly one of the nicest guys and so funny. Very sad." Comedian Drew Carey wrote: "Well this one hurts. I loved Bob Saget. He gave me so much encouragement when I first started. He was a real friend to me too. Not just a mentor. I always looked up to him. He was SO damn funny and so kind." Comedian Kathy Griffin wrote: "You couldn't find a nicer or sharper wit than Bob Saget. Shocked and devastated."
I am extremely saddened to just hear of the passing of my friend Bob Saget. You were always hilarious and kind. You made my life and so many other peoples lives better Bob. Rest In Peace.

— Tom Green (@tomgreenlive) January 10, 2022
Saget, who was born and raised in the beautiful city of Philadelphia, was best known for portraying Danny Tanner on the show Full House. Tanner enlists the aid of his friend, and brother-in-law to raise his three children in the popular comedy that aired from 1987 to 1995. Fuller House, a Netflix revival that aired for four years through 2020, saw Saget return to the character.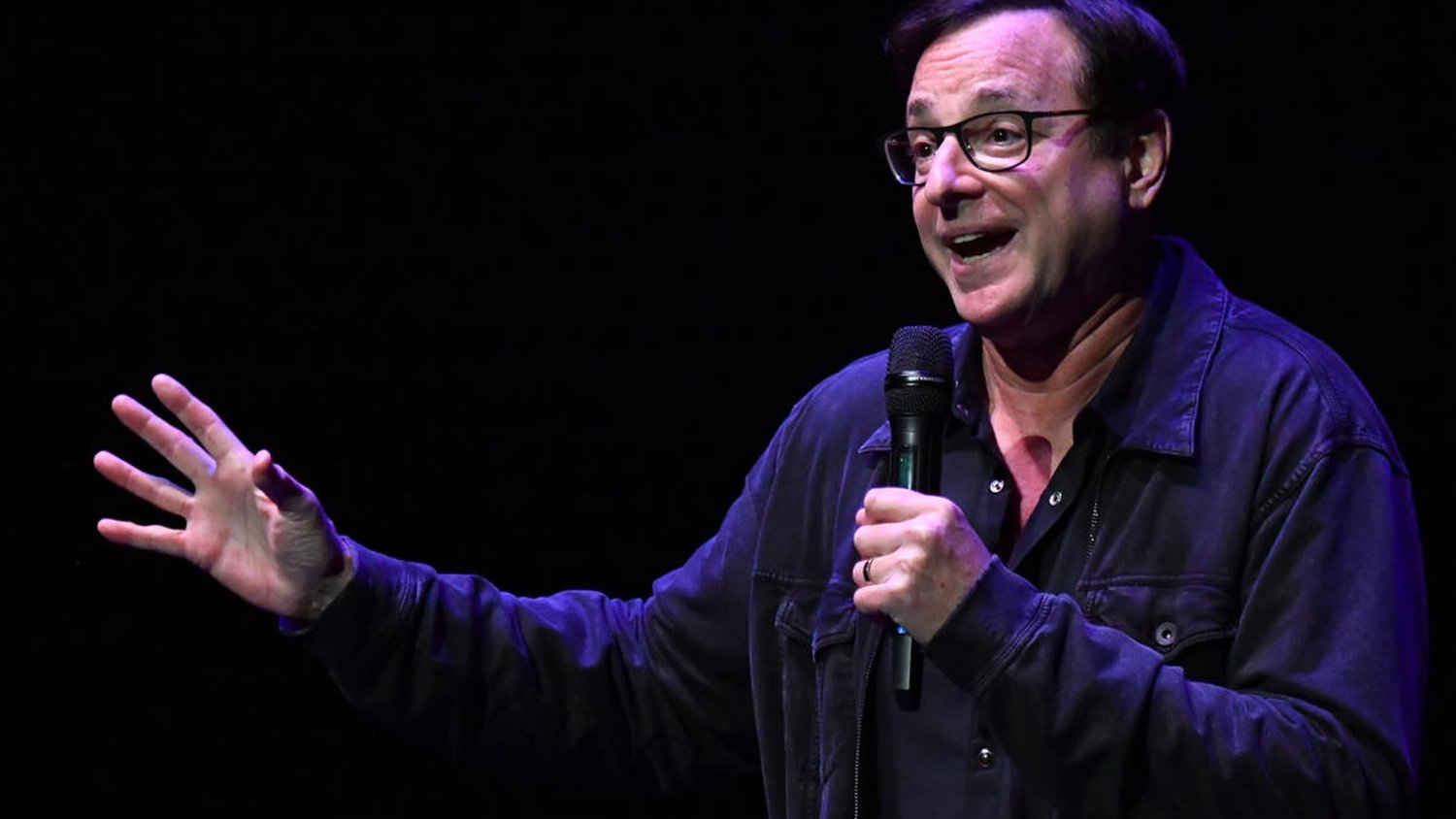 John Stamos, the actor who appeared as Danny's brother-in-law Jesse, paid his tribute on Twitter by saying- "I am broken. I am gutted. I am in complete and utter shock. I will never have another friend like him. I love you so much, Bobby."
From 1989 until 1997, Saget served as the presenter of America's Funniest Home Videos, portrayed himself in Entourage and Louie, as well as did the voice of the future Ted Mosby on How I Met Your Mother for over a decade. When Raising Dad ran from 2001 to 2002, he was cast as a widower once again. As his daughter Kat Dennings put it, Saget was "the loveliest man."
Saget was renowned for his raunchier standup performances in addition to his roles as good fathers; he also authored a biography and went on a comedy tour named Dirty Daddy. Saget spoke about Macdonald's infamously cheesy appearance on the Comedy Central Roast Of Bob Saget, which became a global hit after Macdonald's death at the age of 61 at the hands of pneumonia.
"I can't accept that he's gone, and that's the shock that we're going through," Saget said in a video posted on his YouTube page. "Sixty-one … what do we do with that when we lose someone, especially before their time?"
Bob is now survived by his three kids and wife Kelly Rizzo.