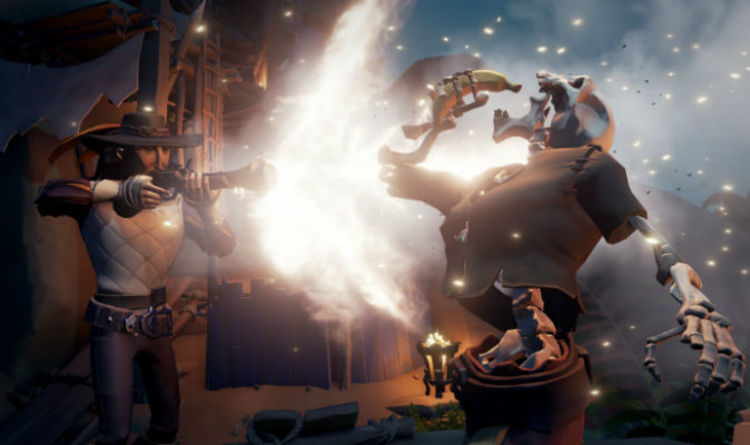 With Sea of Thieves, Microsoft and Rare have created a popular live-service pirate game that enables players to leave port with their pals to search for hidden riches and battle skeletons. Considering that Sea of Thieves is a multiplayer game, one would expect that its busiest hours would be on the weekends, while most individuals are off the job and out of school, however, it seems that many gamers are currently unable to play because of server troubles.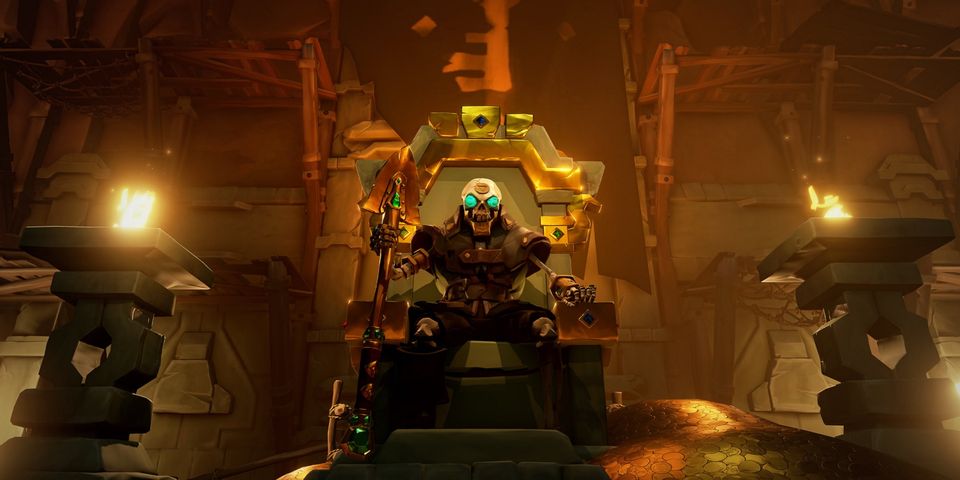 On Saturday, January 8, Sea of Thieves networks were down for several hours and are still offline on Sunday, January 9. Fans were informed by the Twitter Page of Sea of Thieves that a server issue was being examined on January 8th.
The Sea of Thieves Information & Support Twitter updated its followers on the issue eight hours after the first tweet was made, however, it appears that the servers are still offline.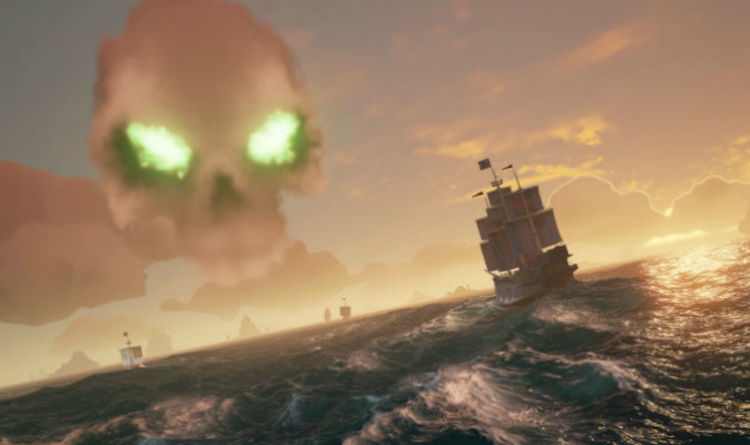 Rare, the creator of Sea of Thieves, has acknowledged that it is still examining the matching difficulties that are preventing players from logging in. There were additional difficulties, such as a significant delay in Gold appearing after selling things, that gamers who were able to join Sea of Thieves before the server troubles were reporting, but it appears that these problems have been rectified. On January 9, Rare plans to provide a patch on the matching issues.
We're continuing to investigate the reports surrounding matchmaking and we hope to have an update tomorrow. Players affected by delays in Gold when selling should now see it begin to appear in game.

Thank you for your patience as the team work to resolve this.

— Sea of Thieves Info & Support (@SoT_Support) January 9, 2022
Alabasterbeard is among the most often seen error codes in Sea of Thieves this weekend. If you're getting the Alabasterbeard error message in Sea of Thieves, it's because you're having trouble connecting to the servers. Hope that Rare can figure out what's wrong and fix it quickly so Sea of Thieves players can get back to enjoying the game again.

This graph compares the number of issue reports filed in the last 24 hours to the average number of reports submitted at the same time of day in the prior year. It's not uncommon for people to report issues all day long.
Despite a rocky start, Sea of Thieves has gained a devoted following and its repute has improved over the years. For example, a massive expansion based on the film series Pirates of the Caribbean was just released by Rare. Sea of Thieves is continually being updated with new content, and there is no sign of it stopping any time soon.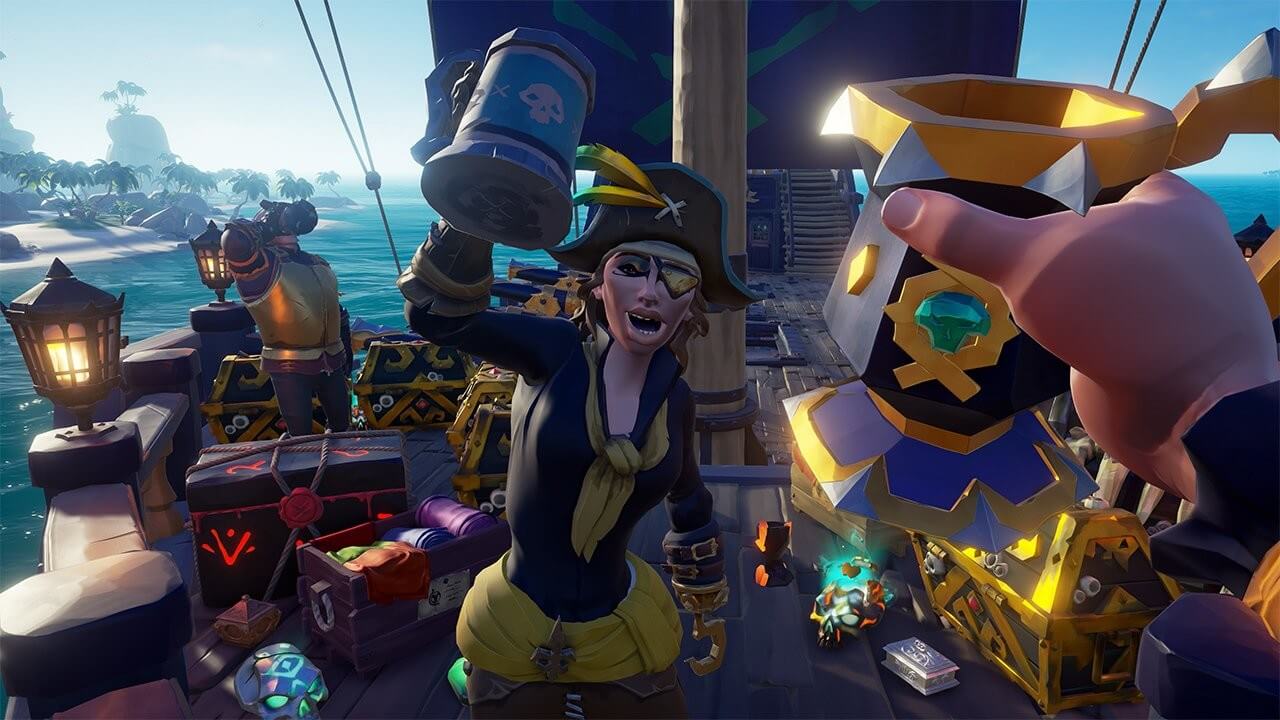 Even though Rare is hard at work creating new material for Sea of Thieves, the company is also working on other ideas. Although not much of Rare's next next-generation title Everwild has been seen as of this posting, the studio is hard at work on it.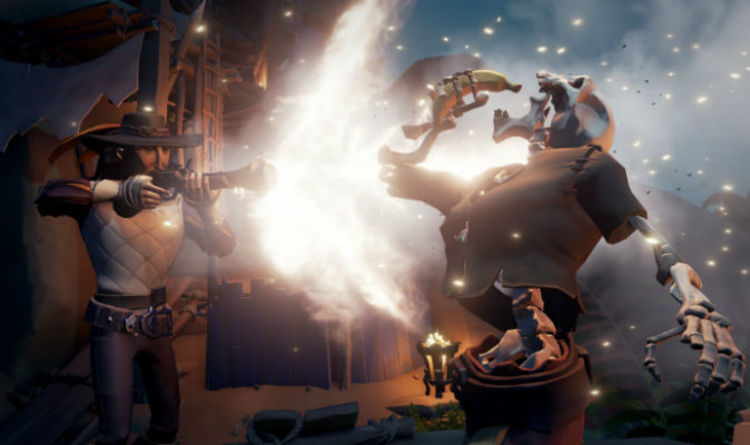 Sea of Thieves is available for Xbox One, Xbox Series X, and PC.