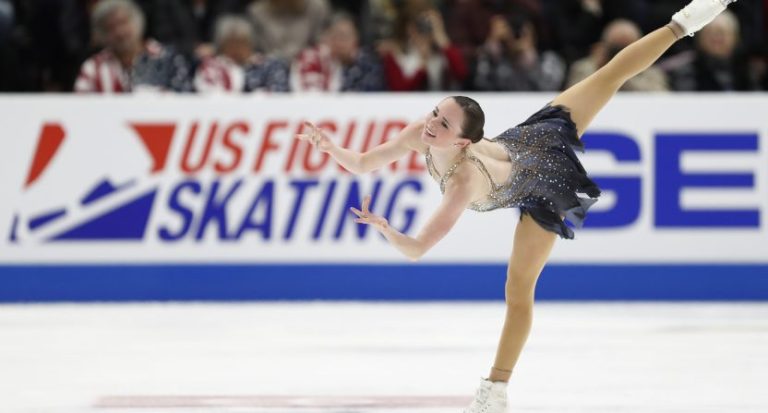 It's true when people say that hard work pays off in the best way possible. American Skater Mariah Bell has proved this so well as she is set to win the First US figure Skating Championship. She has surpassed Karen Chen who is also from America, to have her hands on the Gold Medal.
This has been a tough and inspirational journey for Mariah Bell as she has been a part of the U.S. Championship Nine times but never to the top of the podium. It was a hectic journey as she experienced the second position once, the third few times, and the rest were the fourths and fifths. But she never got a chance to stand at the first position, which she will be doing now with a high head!
Bell who is just 25 years old, became the oldest skater to win the national title in 95 years after performing a captivating free skate to k.d. lang's rendition of Leonard Cohen's classic "Hallelujah." Bell likely secured a berth on the Olympic team headed to Beijing by beating off the peerless Karen Chen for the gold medal.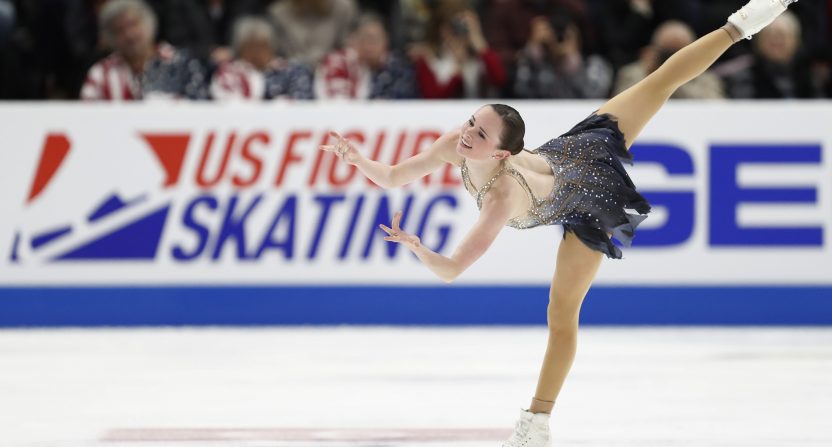 When the skater was asked about her amazing performance in the championship, she simply said "There have definitely been some times when I don't know, times are tough and you just want to call it quits. It's really exciting to be a little bit older and show you can do it at a young age and also at an older age. I'm 25. It's not like I'm ancient. But in skating I kind of am. And I want that to be a known fact that skating doesn't end at a certain age."
About Bell and her Performance
The competition was a cut-throat one where both the skaters gave their all to the performance. Bell had a slim lead after a magnificent short program, but Chen's pursuit of a second title was thwarted by an equally incredible performance Friday night. Bell scored 140.70 points in her free skate for a total of 216.25 points, nearly three points ahead of Chen and six points ahead of bronze medalist Isabeau Levito, 14 years old.
In her senior nationals debut, Levito nearly stole the show with an easy series of triple leaps set to music from "Swan Lake." She couldn't steal an Olympic spot, though, because she's too young to compete in Beijing.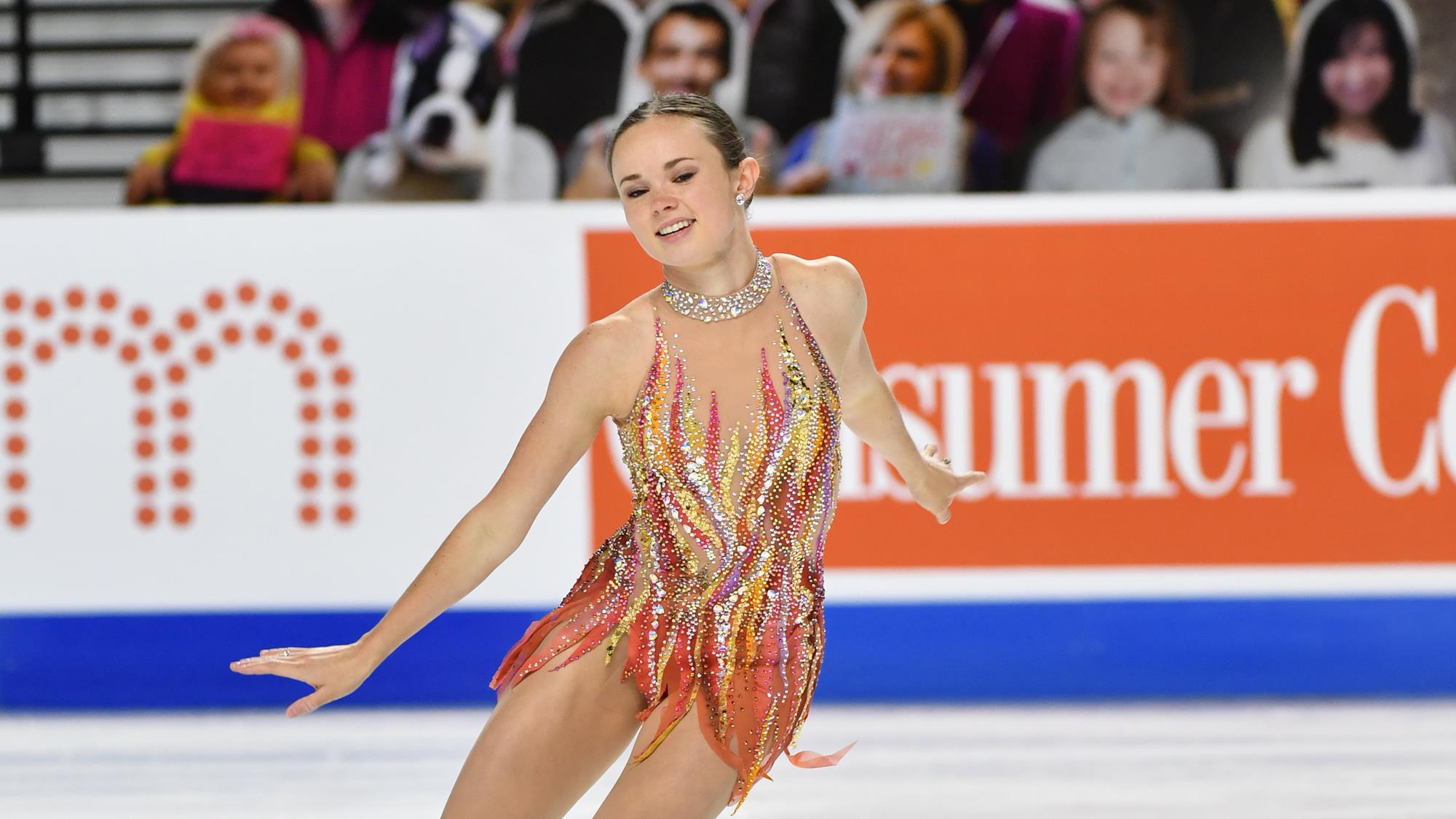 After finishing sixth in the short program, 2014 Olympian Gracie Gold struggled in the free skate and finished 10th. With 89.39 points, Hubbell and Donohue are still in contention for Saturday's free dance. The fight for gold, like the competition for bronze and the final berth in Beijing, will be fiercely contested.
Maria has been an overachiever since forever. She is also the gold medalist for 2020 Skate America and silver Medalist for 2016 Skate America. Because of her sister, Bell began skating at the age of four.
Megan Faulkner, Billy Schneider, and Candy Brown were among her early coaches. She moved to Westminster, Colorado, with Cindy Sullivan when she was 12 years old. We congratulate her on her amazing victory.