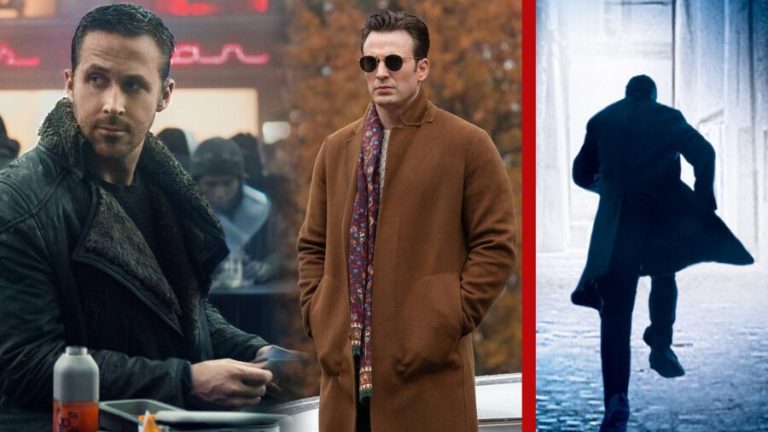 The Gray Man, Netflix's most costly movie to date and a thrilling action thriller, has completed shooting in Europe and is planning a July 2022 release on Netflix. Avengers Endgame's Russo Brothers will helm the highly anticipated Orginal, which boasts an impressive ensemble.
The upcoming Netflix Thriller draws its inspiration from Mark Greaney's best-selling novel of the same name, and the screenplay is authored by Joe Russo, Stephen McFeely, and Christopher Markus. Given its $200 million budget, The Gray Man will be one of the most costly Originals ever made, surpassing the caliber of 6 Underground ($150 million), as well as close to The Irishman ($159-250 million) as well as Red Notice ($200 million).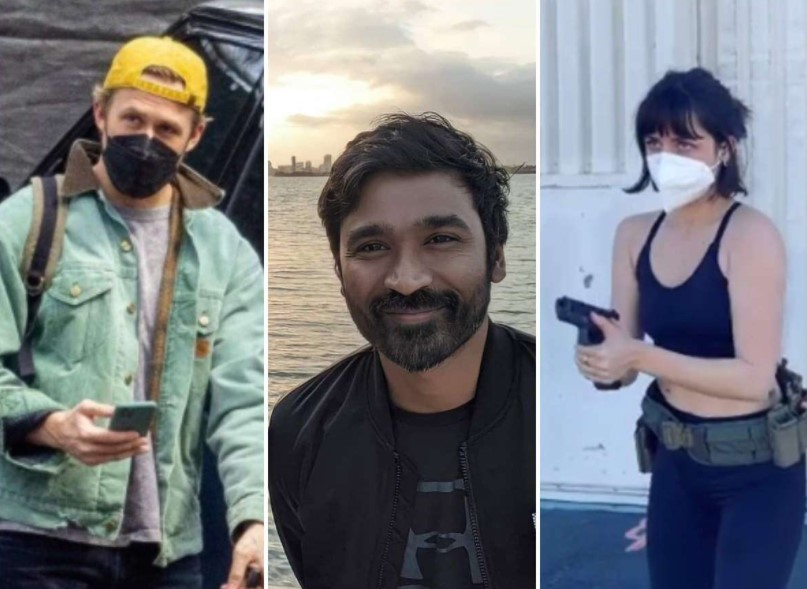 Here's everything we know about Netflix Grey Man.
The Gray Man Release Date
There is currently no release date set for The Gray Man, however, if you had hoped it might appear in 2021, well you were wrong. As of now, the Grey Man is expected to unveil on Netflix in July 2022.
Speaking on the release date, Director Joe Russo remarked:
"We're working on The Gray Man right now with Ryan Gosling and Chris Evans, slated for release this [coming] summer. We're hard at work at editorial on that.

"I think we'll probably lock picture on that sometime in February. We've got some big VFX to work on in it. So scoring, VFX all takes place until we release it."
The Gray Man story: What's The Gray Man about?
The premise of the movie follows a  billion-dollar oil transaction in Nigeria which hinges on Gentry's ability to save his employer, Sir Donald Fitzroy, from the clutches of Lloyd, the villain in the tale. Whether the film is a straight adaptation or incorporates parts from the remainder of the series of novels is still up in the air, though.
Ten volumes have been published thus far in Mark Greaney's series, and we already have a plan in place to transform The Gray Man into an MCU-style franchise with Ryan Gosling at the center.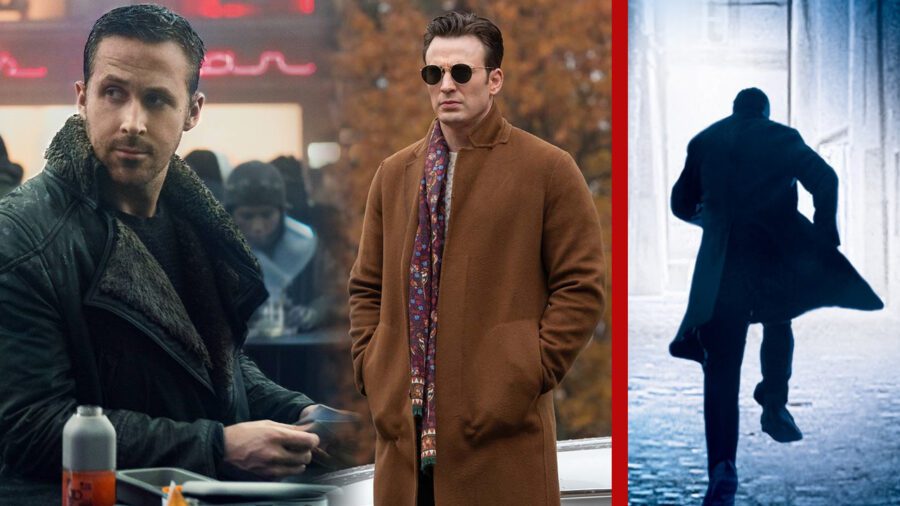 Joe said:
"This is being conceived as a series of films, and again, potentially branching out, we could follow other characters, but we're not gonna answer every question in the movie. So you're gonna finish the movie [and] have a complete story, but you're still gonna have questions about the wider universe.

"And I think that's one way to break the model a little bit, is to not give the audience everything in one film. Don't have a close-ended narrative. Have an open-ended narrative that's [like] a chapter in a book."
The Gray Man trailer: Any footage of The Gray Man yet?
The movie might have wrapped up shooting but currently, we don't have a teaser clip or leaked footage of any kind. We'll update the page and add the trailer if any new material regarding Grey Man comes out.
https://twitter.com/Russo_Brothers/status/1423776457596182534?ref_src=twsrc%5Etfw%7Ctwcamp%5Etweetembed%7Ctwterm%5E1423776457596182534%7Ctwgr%5E%7Ctwcon%5Es1_c10&ref_url=https%3A%2F%2Fwww.digitalspy.com%2Fmovies%2Fa35819956%2Fthe-gray-man-release-date-netflix%2F
The Gray Man cast: Who's in The Gray Man?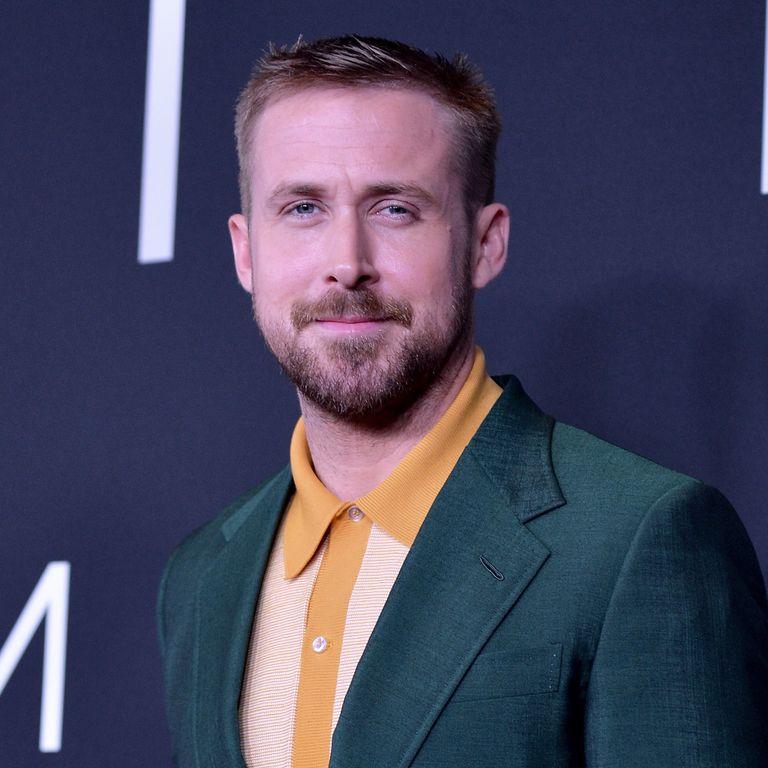 Gosling portrays a former CIA officer and freelance assassin Court Gentry in the film (AKA the titular Gray Man). An Ex-CIA colleague of Gentry's named Lloyd Hansen is tasked with hunting down the infamous Gray Man and assumes a villainous persona in this film.
"He's a really unique character, and this is Evans as a villain so it's a really interesting character and I think he's going to get to flex quite a bit in this role," the Russo brothers said.
Chris Evans' Knives Out co-actress Ana de Armas, who was most notably featured in No Time to Die, as well as Bridgerton breakout sensation Regé-Jean Page, have joined also joined the ensemble.
Billy Bob Thornton will portray Gentry's old handler Donald Fitzroy, and de Armas will represent Agent Dani Miranda, who aids Gentry in his quest for survival. These are the only additional roles that have been announced thus far.
Wagner Moura, Jessica Henwick, Julia Butters, Dhanush, Eme Ikwuakor, Alfre Woodard, DeObia Oparei, and Scott Haze round out the impressive cast. For the time being, though, their positions remain a mystery.
The Russo Brothers' other projects include a live-action Hercules movie and an adaptation of Exit West for Netflix and the Obama family's Higher Ground Productions; both of these projects are in development.