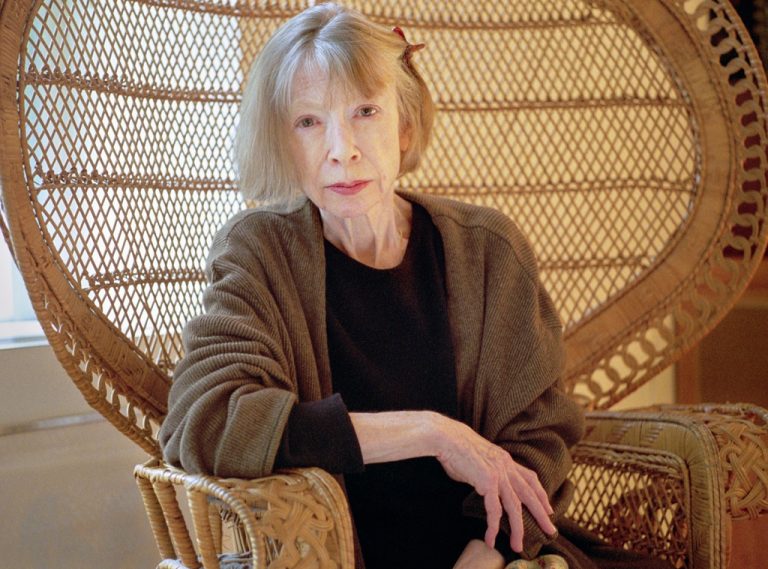 The prominent American political and cultural journalist, author, and anthropologist Joan Didion died at the age of 87. According to reports, Didion was found dead on Thursday at her home in Manhattan, New York. The cause of her death is confirmed to be the complications in her Parkinson's disease. She originally belongs to California.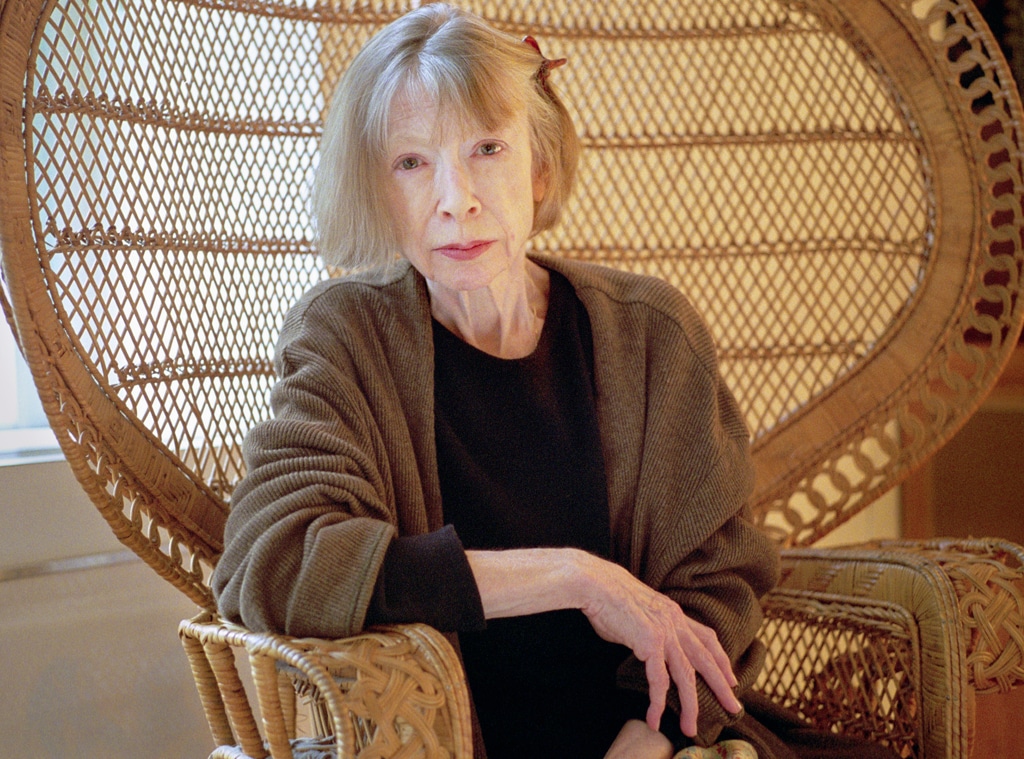 Truly a literacy icon, Joan was popularly known for always adding a personal touch to all her political and literary writings. One of the famous we can remember is when Didion discusses a psychological breakdown she had in the summer of 1968 in the title essay of The White Album.
She recalls having experienced an incident of vertigo and nausea after undergoing a psychological examination.
In addition, she was diagnosed with multiple sclerosis too. Later in her life, she was detected with Parkinson's disease.
Remembering Joan's Life and Achievements
Joan Didion's quality of work was reflected in whatever she did. The core reason behind it was her massive experience of life. She became prominent when she produced a series of penetrating, in-depth feature essays about the disintegrating margins of postwar American society in Life magazine and The Saturday Evening Post.
It is also widely discussed that her own state of California provided her with the most material. As mentioned above of her personal touch, Didion's own life had been touched by loss, and she wrote extensively on mourning in her writing.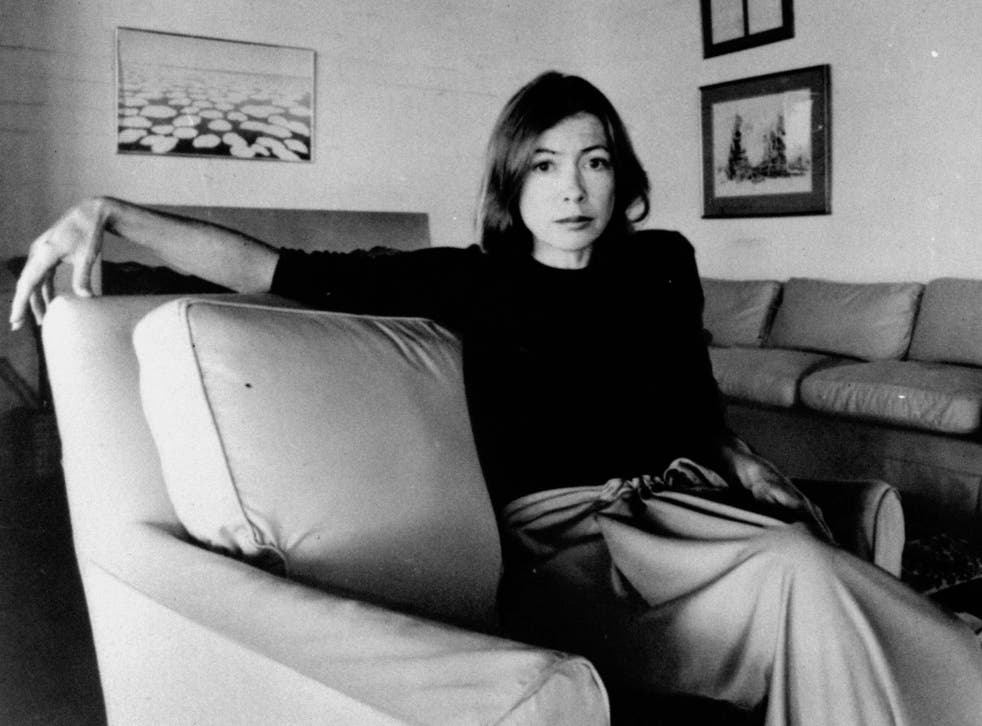 Didion's husband died of a heart attack in 2003, when their daughter, Quintana Roo Dunne, was recuperating from septic shock in the hospital. In 2005's "The Year of Magical Thinking," Didion wrote about caring for her daughter while suffering the death of her husband, which was adapted into a Broadway play starring Vanessa Redgrave in 2007.  Play It as It Lays, which may have been entitled "Lost in Las Vegas and Most Other Places," and Run River, her debut book, were her other works.
Her Achievements
The list of her achievements began when she was nominated for the American Academy Award for Art and literature. It was followed by her winning the Edward MacDowell Medal. Didion was widely honored for The Year of Magical Thinking, which received the National Book Award for Nonfiction in 2005 and the Prix Medicis Essais in 2007. She was also awarded the American Academy of Achievement's Golden Plate Award in 2006. Apart from all her achievements, being a finalist for the Pulitzer Prize is the most memorable one.
Celebrities Pay their last respect to Joan Didion
Bestselling author Roxane Gay was among the first to pay tribute to the prolific writer. He took to his Twitter to do the same.
https://twitter.com/rgay/status/1474063839838851077
Phoebe Bridgers, a singer-songwriter, paraphrased an extract from Didion's 1968 collection, "Goodbye to All That," an essay.
RIP Joan.

— traitor joe (@phoebe_bridgers) December 23, 2021
Maggie Rogers, another musician, said she always had a volume of Didion essays in her backpack.
there's always a book of joan essays in my backpack. she reminds me how to see. how to be with the world. how to feel it. how to know it bc i feel it.

may the writer gods greet you as you take your great place in the sky. 💔 pic.twitter.com/YgTlr3wmMa

— Maggie Rogers (@maggierogers) December 23, 2021
Oscar nominee Jessica Chastain, who said she'd be "seizing the opportunity & honouring Joan Didion today," shared a stunning line from the author's 1975 commencement speech.
Seizing the moment & celebrating Joan Didion today ❤️ pic.twitter.com/wyFuHO8X7Y

— Jessica Chastain (@jes_chastain) December 23, 2021
The death of Joan Didion is not only a great loss but also a lifetime lacuna in the literacy sphere.