It seems we're going back to Vice City.
As soon as Rockstar Games announced that Grand Theft Auto 6 is in the making, the internet was flooded with countless assumptions and rumors. You can hear all sorts of rumors going around about the game's location, size, graphics, gameplay, and release date.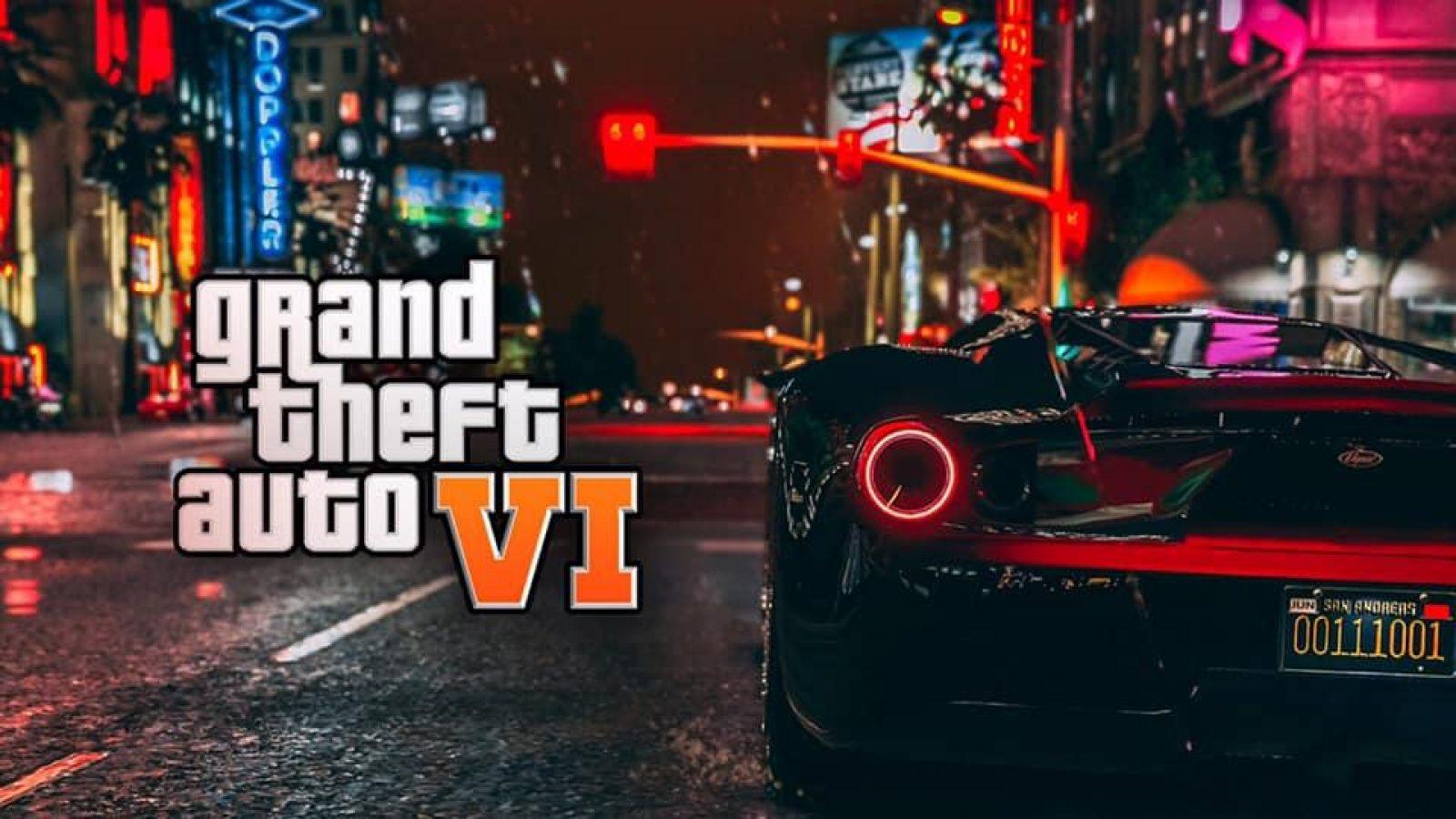 It's hard to believe that GTA V came out way back in 2013 and we have been waiting for almost a decade for the next installment. Then a single tweet from Rockstar Games and everybody went crazy.
But what they said in their tweet was: "We're pleased to confirm that active development for the next entry in the series is underway." If we take into account all the wait we have done, this should be GTA 6 right? Right?? This better not be GTA V Definitive Edition Rockstar Games, or there will be war!
Many of you have been asking about a new entry in the Grand Theft Auto series.

With every new project, our goal is always to significantly move beyond what we've previously delivered. We're pleased to confirm that active development for the next entry in the series is underway.

— Rockstar Games (@RockstarGames) February 4, 2022
Vice City?
Well anyways, rumors that have been spreading are mostly dubious but there certainly are some rumors that are heard more than often. And if we take such rumors into consideration, then the players will be taken back to Vice City, a fictional version of Miami.
Well quite obviously, this Vice City will be modernized and bigger but it's still a rumor so take it with a grain of salt. Speaking of trusted rumors, it might not be too long before we get news about the upcoming Rockstar Games project.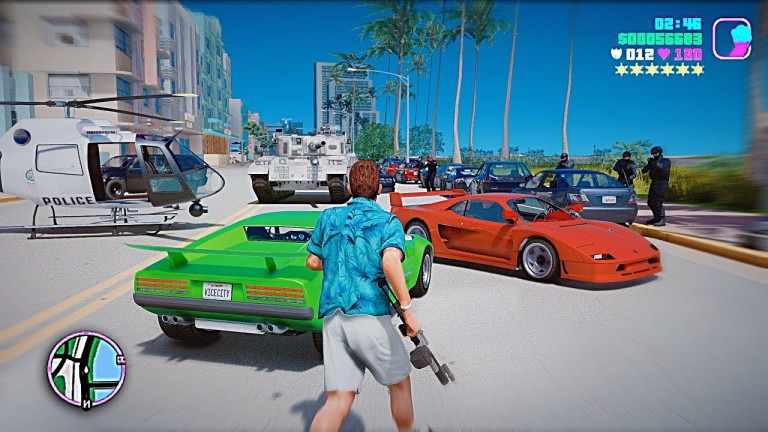 First Look Coming Soon
Tez2 is a pretty well-known Rockstar Games insider and this news comes directly from them. And when it comes to trusted rumors about Rockstar Games, Tez2 has always proven to be the most reliable and reputable source of news.
And now Tez2 has revealed that we might be getting a first look at the next entry in the Grand Theft Auto series. According to them, the GTA 6 trailer will be released this year, however other insiders and leakers gave no response to this.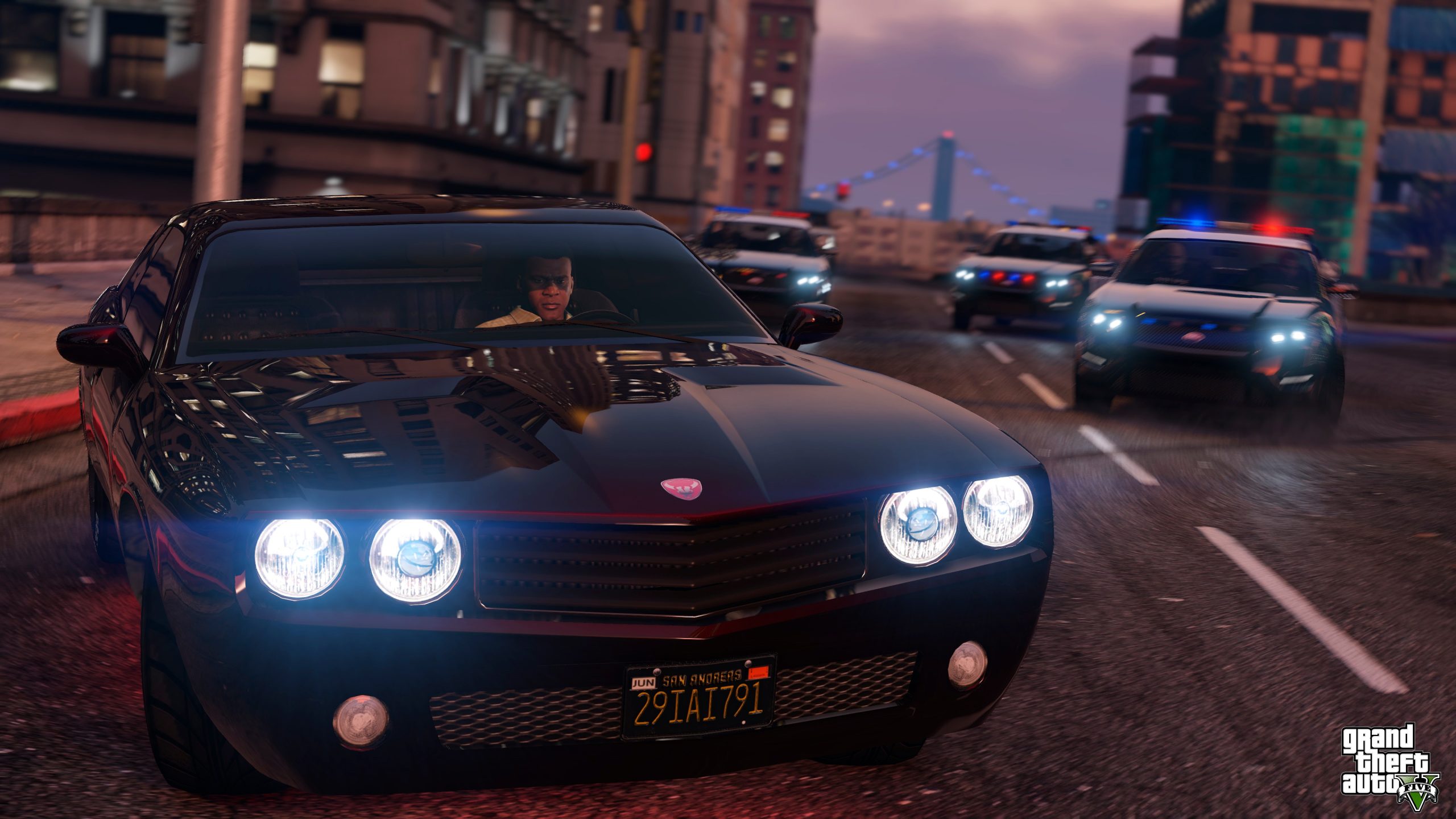 According to Tez2, not much information is available however, the GTA 6 trailer will have some similarities to the GTA 5 reveal trailer that was revealed to the players way back then.
If we take that into consideration, then the first look at GTA 6 will not be a made-up CGI trailer but instead, it will show the honest to god work in progress version of the game. Kudos to Rockstar Games if they actually do this because we all players want to see exactly what we'll be playing and not some made-up fake cutscenes.
GTA 6 better look like this pic.twitter.com/Y1rBpg0hw4

— TmarTn (@TmarTn) February 10, 2022
The actual date of the reveal has not been confirmed however it is most likely to happen in the fall season as both RDR2 and GTA V were revealed during that time.
But it is advised not to get your hopes up since a lot of rumors might provide you with information that might be changed in the future.