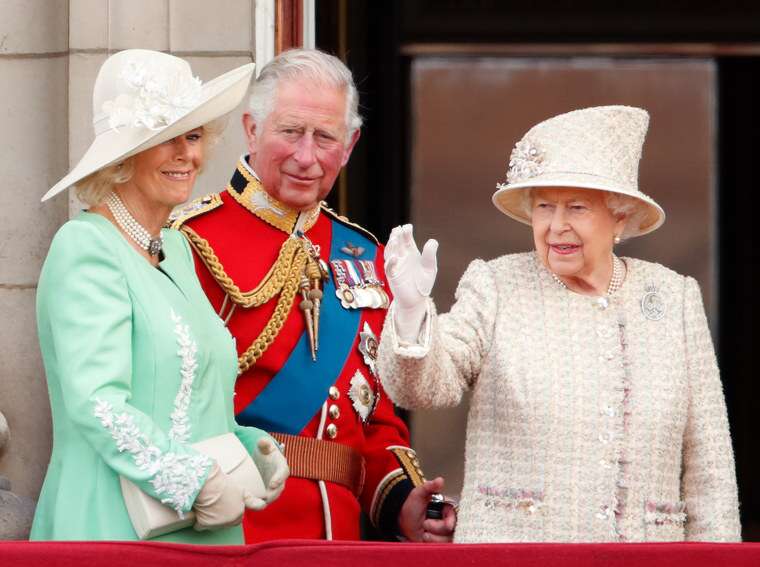 Camilla will be queen when Prince Charles becomes King.
The Queen has announced that she wishes Camilla, the Duchess of Cornwall to be granted the title of Queen Consort when Prince Charles succeeds the throne after her. She announced the 70th anniversary of her reign as Queen.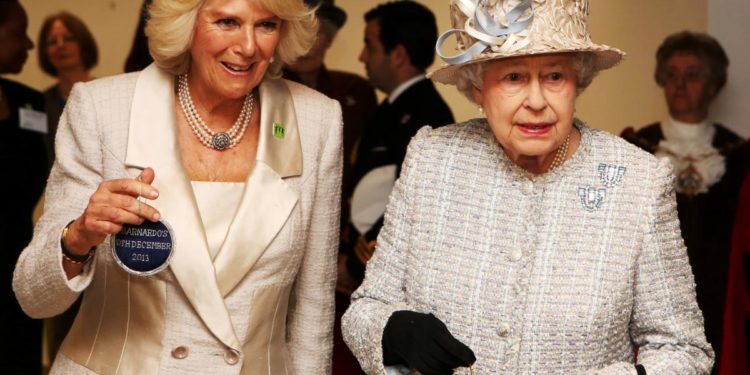 The First British Monarch to Celebrate a Platinum Jubilee
On the 70th anniversary of her reign as the Queen, Queen Elizabeth II became the sole British Monarch to have celebrated a platinum jubilee. She chose to privately spend her day on the Sandringham estate.
The celebration of her platinum jubilee has been set for June. Queen Elizabeth II became the monarch on 6 February 1952 at 25 years of age after the death of her father, George VI.
The Queen said that she remembers this day 70 years later "as much for the death of my father, King George VI, as for the start of my reign."
Queen Elizabeth II, 95 said in a written statement: "I would like to express my thanks to you all for your support. I remain eternally grateful for, and humbled by, the loyalty and affection that you continue to give me."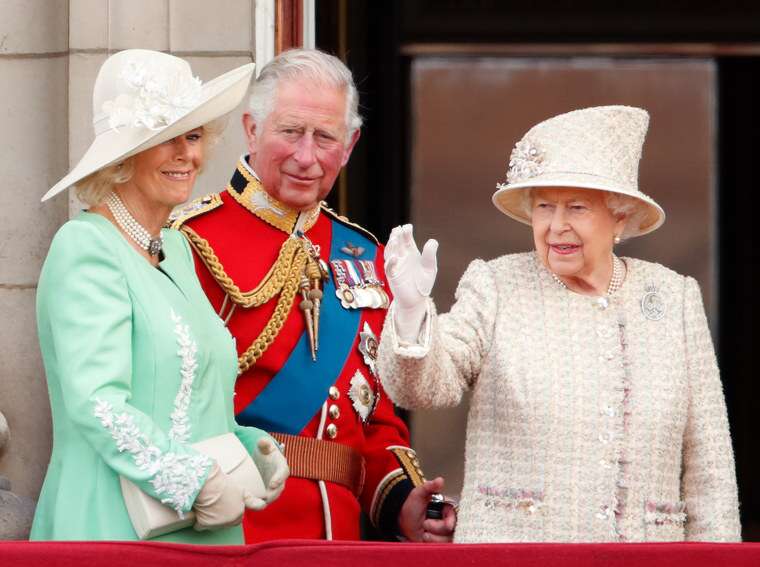 Queen's Support for Camilla
On the eve of the day of her 70th anniversary, Queen Elizabeth II resolved the standing of Duchess Camilla by announcing her intentions to have her given the title of Queen Consort after Prince Charles ascends the throne.
Although it was an obvious thing that Camilla automatically becomes Queen when Charles becomes a King however the public opinion about their marriage was not in favor of her elevation.
Charles and Camilla
Prince Charles and Camilla Parker Bowes have had an unorthodox relationship over the years which invited a lot of criticism and controversies. Royal biographers have claimed that Prince Charles and Camilla fell in love at first sight back in the 70s, however in reality they went through a lot of hardships to finally get together.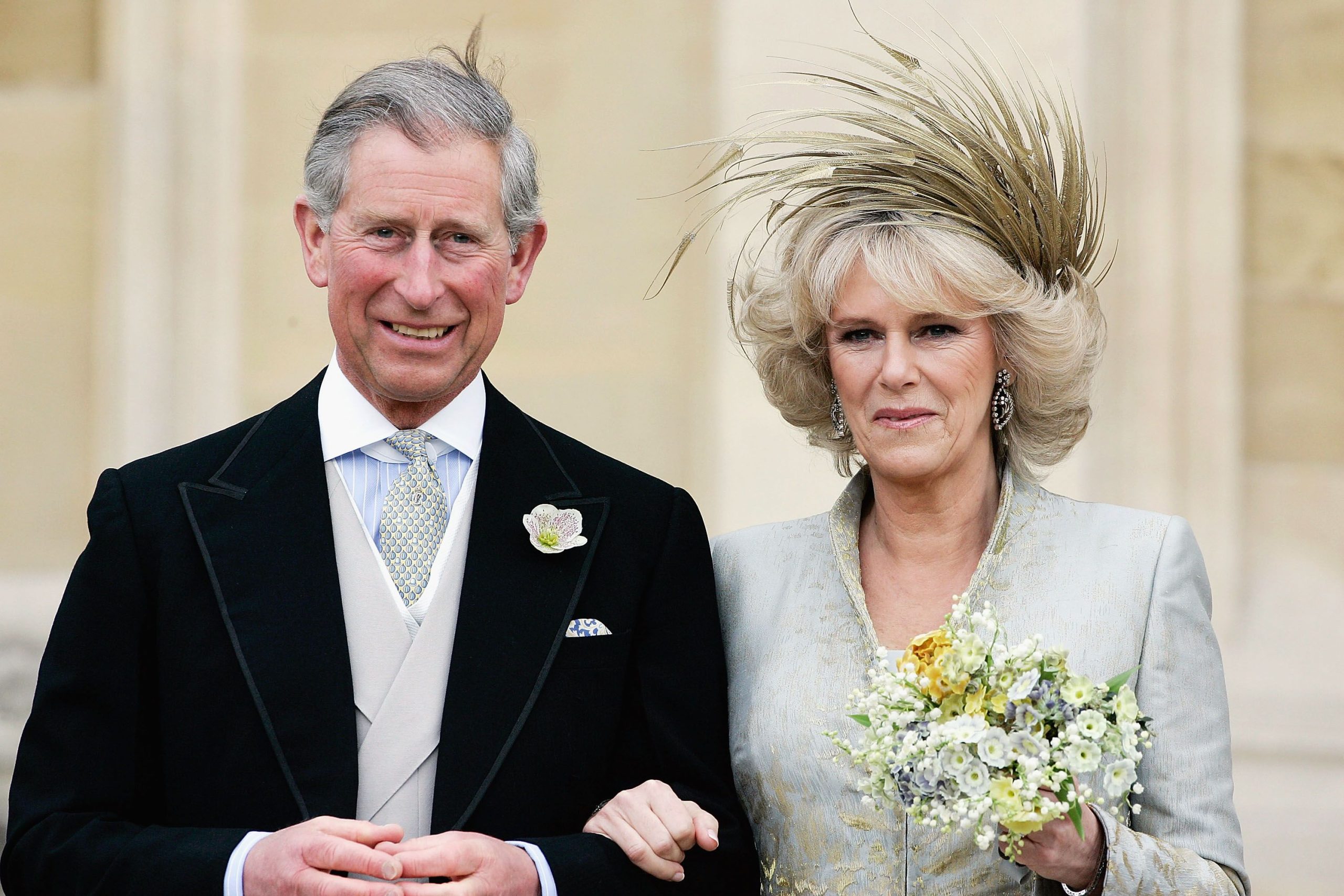 Prince Charles ended up marrying Princess Diana and Camilla was wed to her boyfriend of that time, Andrew Parker Bowes. Even after that, both Charles and Camilla went on to maintain their close friendship. Then after nearly 30 years, the two finally went public about their love for each other and officially became a couple and married in 2005 in a civil marriage.
Although it was meant for Camilla to be made Queen Consort at the time of their marriage, public opinion over the years made that decision uncertain.
But the Queen's intervention in that decision now has removed all such barriers for Camilla and she will become a full-fledged royal by Prince Charles' side as Queen Consort.