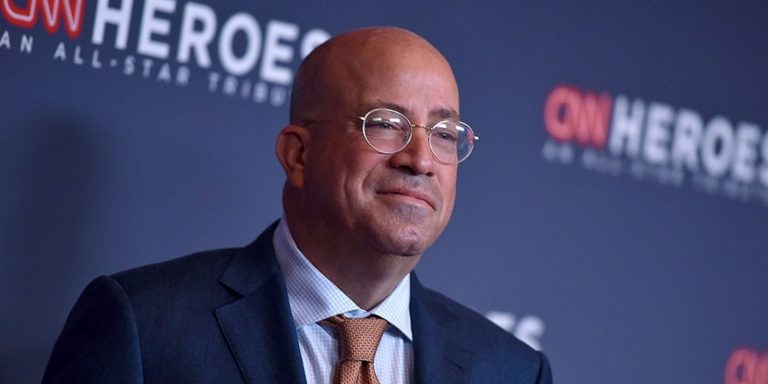 Jeff Zucker, CNN's president since January 2013, revealed to surprised employees on Wednesday that he is resigning immediately from his position at the cable news network.
It was revealed in an official statement that his move to resign resulted from the fact that he did not disclose a "consensual relationship" with one of his colleagues when it initially began.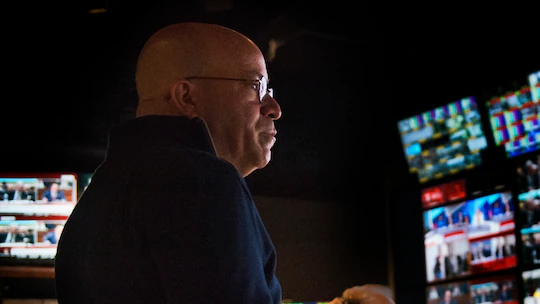 "I certainly wish my tenure here had ended differently," he wrote. "But it was an amazing run. And I loved every minute."
Allison Gollust, CNN's Chief Marketing Officer, and Worldwide's Executive Vice President was a major factor in the decision since she share a close connection with Zucker. While at NBC, the two collaborated frequently.
On Wednesday, Gollust issued a statement on Zucker's departure. "Jeff and I have been close friends and professional partners for over 20 years," she said. "Recently, our relationship changed during COVID. I regret that we didn't disclose it at the right time."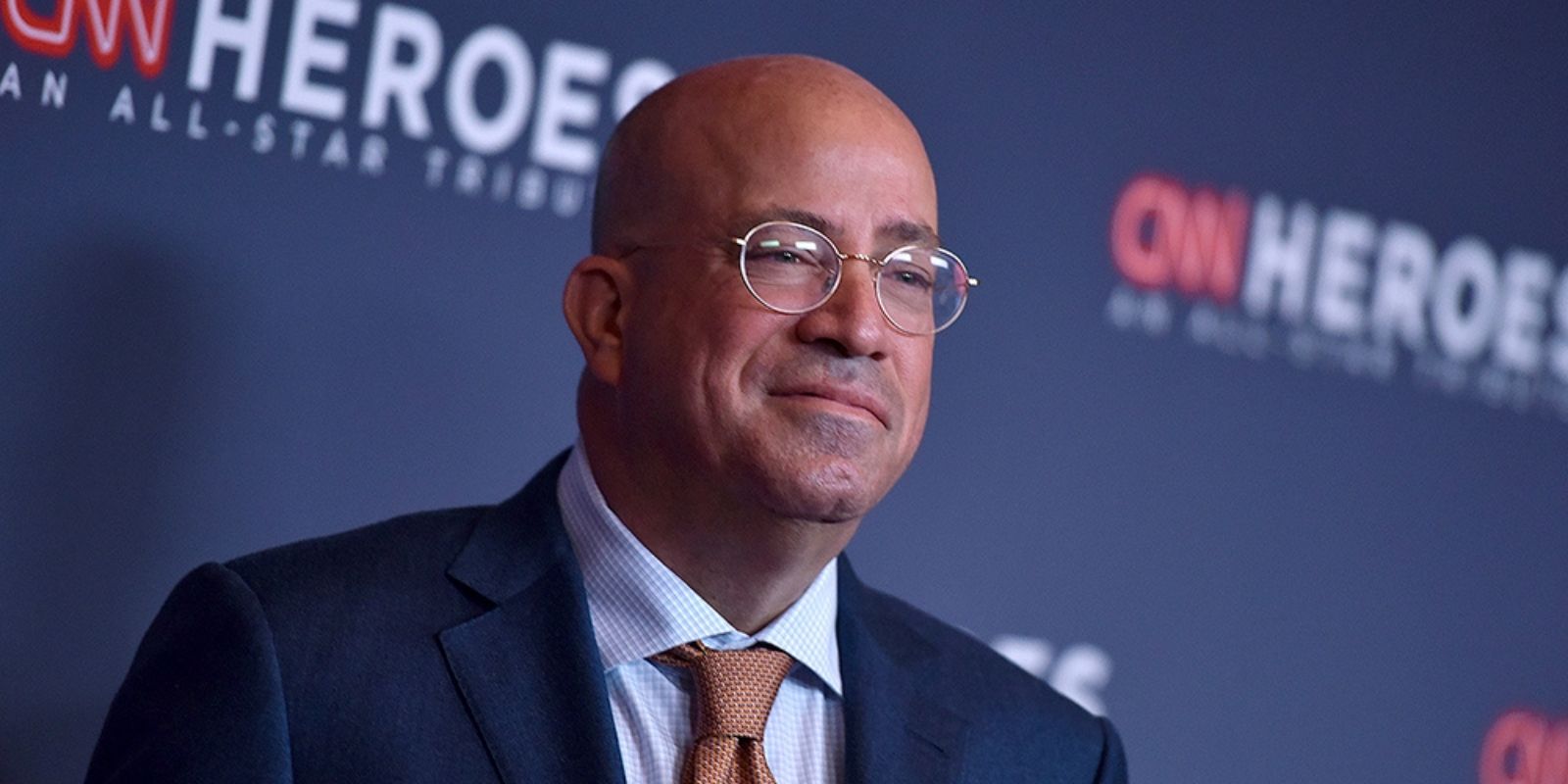 Moments after the resignation was brought to light, CNN had to interrupt its live broadcast with the breaking news. Brian Stelter, the network's top media correspondent, reviewed both Zucker's message and Gollust's statement, which stated that the executive will continue with the firm.
After the merger of Discovery, Inc. and WarnerMedia assets was announced last spring, Zucker agreed to extend his term at the network, defying expectations that he would step down at the end of 2021. During the town hall meeting in December, Zucker said that the deal will conclude "sometime this spring."
According to Zucker, the network's action to sack Chris Cuomo during  December prompted an investigation into his relationship.
"As part of the investigation into Chris Cuomo's tenure at CNN, I was asked about a consensual relationship with my closest colleague," he said. "I was required to disclose it when it began but I didn't. I was wrong."
At the time of his firing, Cuomo had not sufficiently disclosed his involvement in helping to protect his brother, former Governor Andrew M. Cuomo (D), against charges of sexual misconduct.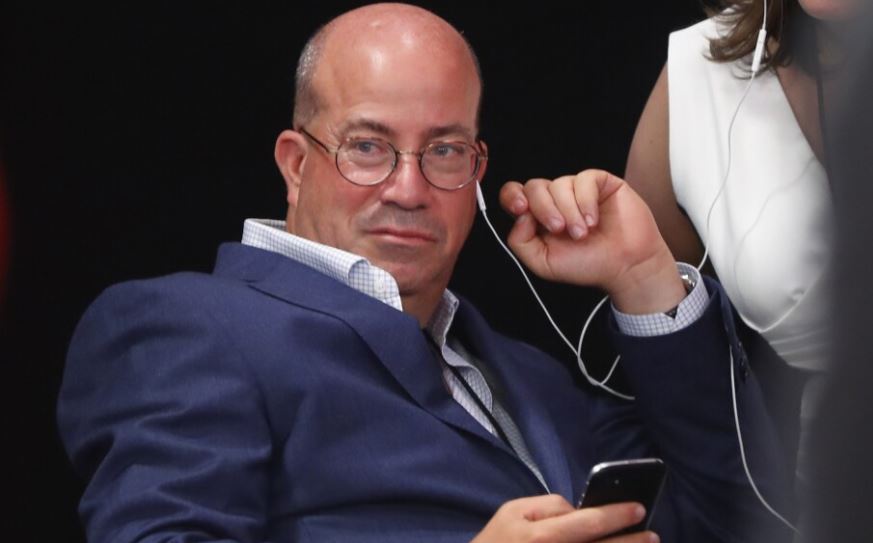 The network was kept informed of an allegation of sexual harrassment made against Chris Cuomo by a former colleague as part of an inquiry performed for CNN by the legal firm Cravath, Swaine & Moore, however, the specifics of the complaint have still not been published.
Following the termination of Cuomo, Zucker informed CNN employees that the legal firm will investigate the woman's accusations "as it relates to CNN."
Zucker has been CNN's president since 2013, following a four-year stint as the company's CEO at NBCUniversal, where he climbed the ladder to become the executive producer of the "Today" morning show.
As much as Donald Trump and his fans hated him, Zucker was beloved by CNN staffers who appreciated his hands-on style and enthusiasm for the journalism industry. CNN began covering Trump's presidential campaign in earnest under Zucker in the middle of 2015. It helped Trump stand out from a crowded field of contenders by airing his loud campaign rallies in their entirety. Zucker subsequently said that he felt guilty about how much attention he paid to Trump.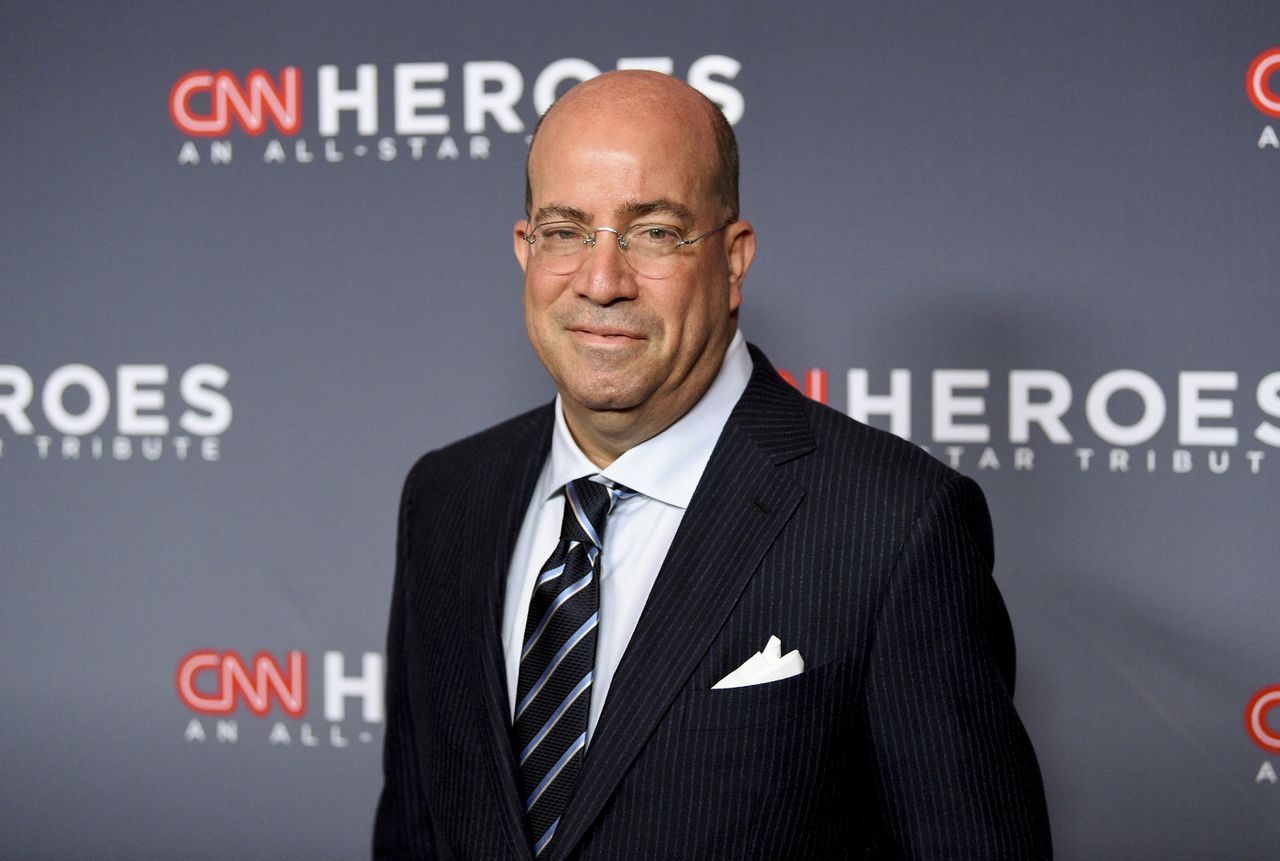 In response to CNN's criticism, Trump referred to CNN's coverage and commentary as "fake news." At times, he took direct aim at Zucker, calling him "Little Jeff Z" on Twitter.