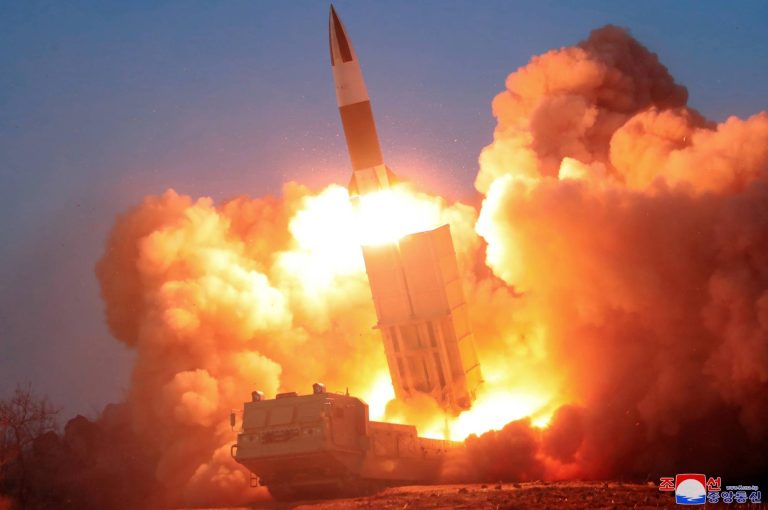 While continuing to defy restrictions, North Korea has launched a fifth rocket this year.
As per South Korean military authorities, the dictatorial regime fired two alleged cruise missiles early this morning. Amid the nuclear standoff with the United States and its allies, North Korea has carried out a series of nuclear tests to ratchet up the pressure on both sides.
Even though discussions with Ex-President Donald Trump had made some headway, negotiations with the United States have come to a halt after failing in 2019. According to reports, Pyongyang is becoming more eager to reach an agreement to alleviate the strain on its sputtering economy.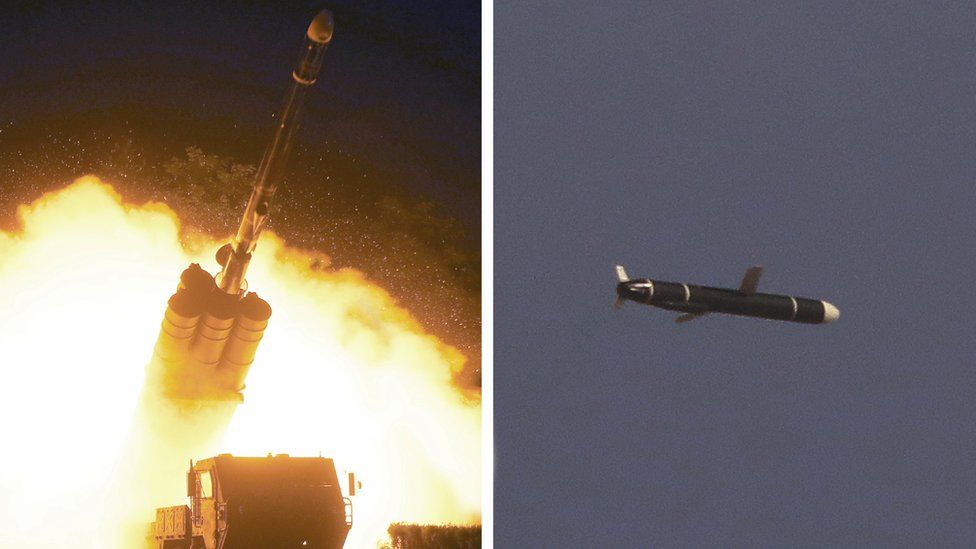 The Covid-19 epidemic and rising levels of malnutrition and economic distress have been reported from the clandestine nation. It was reported by an unnamed source that South Korean and US intelligence authorities were still assessing the launches, but no additional information was given.
Another said that the experiments were carried out in an inland location, but did not provide any more details specifying where. North Korean official media has shown videos of prior launches within 24 hours.
Last Monday, the military made a veiled threat to begin deployment of nuclear warheads as well as long-range projectiles capable of striking the United States. These tests were halted in 2018 by Kim Jong-un as part of an attempt to restart diplomatic negotiations.
During a conference of the influential politburo of the governing Workers Party on Wednesday, authorities announced plans to examine the question of resuming all activities that had been temporarily stopped.
Following the start of the Winter Olympics in China on February 4th, several analysts predict North Korea would significantly increase its military might.
The Suspected Reason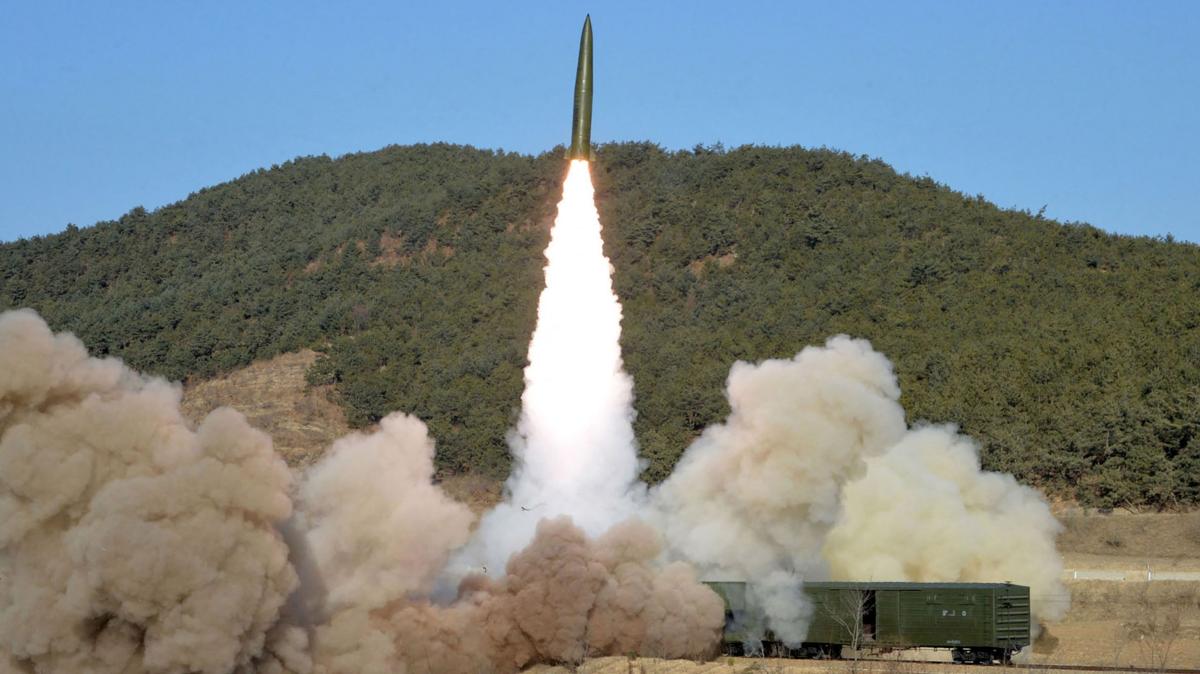 Government sources claim that Pyongyang's top brass is attempting to exert pressure on the Biden administration to reduce sanctions in exchange for open-ended negotiations. A senior professor at the University of Central Lancashire, Dr. Sojin Lim, told the British newspaper Metro that she felt the tests signaled a return to the negotiation techniques of his forebears, who rose to power in 1997.
She continued-'In the past, When Kim Jong-il was still alive there was a tactic called "nukes for food".

'Whenever he tested missiles the United States tended to send food aid. President Biden is different to Trump, so I think we can expect Kim Jong-un to use the older tactics which his father used.

'Because of Covid-19 border closures, North Korea can't have a proper legal trade route with China, and that's why it needs humanitarian aid.'
This year also signals the return of Mr. Kim's new decade in charge, allowing him to assert his control once again. North Korea's leader, Kim Jong Un, has spent his whole life working on boosting the nation's nuclear arsenal, branding it a "treasured sword" that defends the country from foreign attack.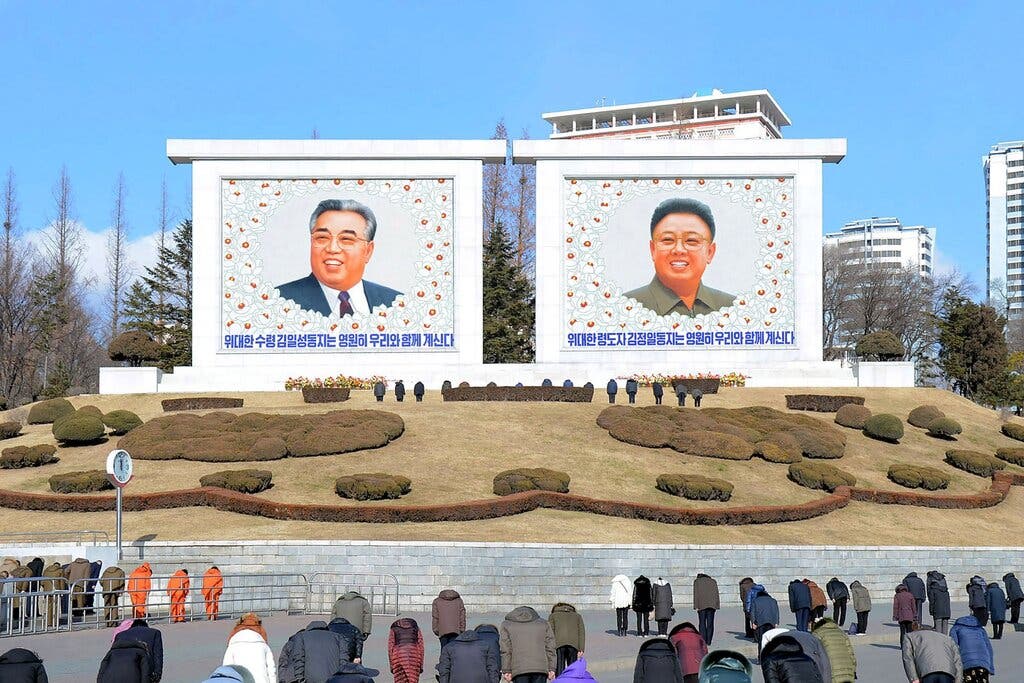 As part of their discussion on Wednesday, he encouraged the North Korean people to commemorate Kim Jong-il's 80th birthday in February and his grandfather, Kim Il-110th sung's anniversary in April.