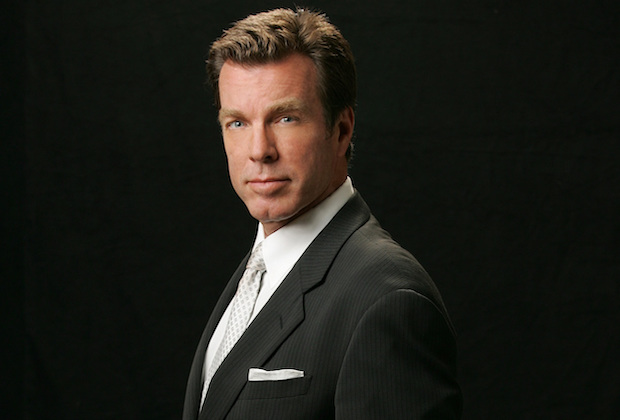 "The Young and the Restless" has fired actor Richard Burgi following what Burgi claims were an accidental Covid policy violation.
Instagram Story video from Burgi, who has worked on shows including Desperate Housewives & General Hospital, shows him admitting to violating the show's Covid policy by adopting the CDC's current suggestion of a five-day isolation period for those diagnosed with Covid. Burgi continues that he had no idea that the show follows a 10-day isolation policy.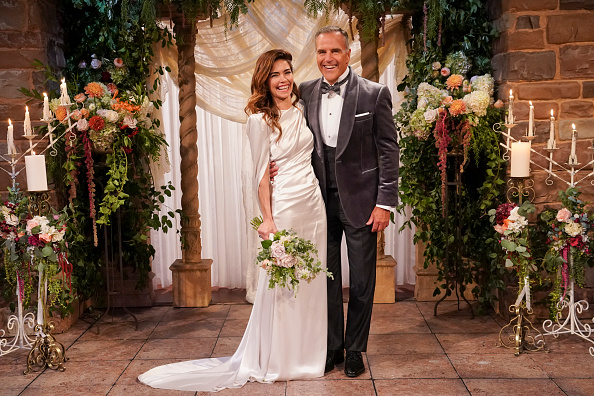 "I felt terrible about it," Burgi said in the video message. "I still do. It bothers me mightily but it is what it is. I respect whatever the show's decision is. They're doing the best they can, as we all are."

I truly wish the gentleman who's coming in to play Ashland a wonderful time," Burgi said. "He's going to be working with the most incredible actress and a great, great cast. It's an amazing show, I have nothing but good memories and good wishes for it."
It was around Christmas time when the performer was visiting relatives "back East" when he was found to be positive for Covid. According to him, he "took the requisite five days suggested by the CDC and returned, and then proved twice negative at the studio." showed up for work, but did not follow the 10-day routine stipulated by the show. So, I accidentally broke one of the show's Covid regulations and guidelines."
Deadline has confirmed that Burgi has been removed from the show owing to the breach of Covid regulations.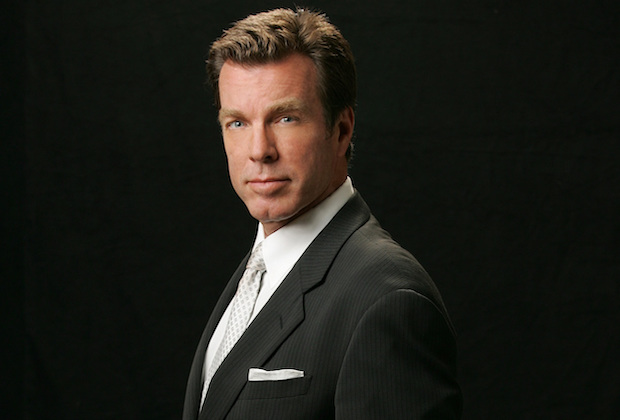 CDC revised its Covid isolation regulations on December 27 by recommending that people with Covid be isolated for only five days. Following the five-day isolation period, those who are symptomless or whose symptoms have subsided are advised to wear a face mask when in contact with others for another five days.
Last weekend, Burgi took to social media to announce his departure from the show, but he did not explain. "Set the record straight," he declared in the Instagram video.
Who is Richard Burgi?
He started his career in Nyc, where he appeared regularly on the daytime soaps Another World, One Life to Live, and As the World Turns all based in Manhattan. Days of Our Lives was the second soap opera he surfaced on after relocating to Los Angeles. On the small screen, he appeared in numerous episodes of television shows, and he also had a starring role in the 1989 television film Chameleons. He appeared on Viper and had his first starring role in One West Waikiki.
The Sentinel chose Burgi to play the lead role. Fans successfully campaigned for more episodes of the show after it was canceled after three seasons due to unsettled plot points. Along with roles on The District, 24 as well as Judging Amy, Burgi also had a few minor roles in Matlock and other t.v shows and films. Burgi played Nick Farrell in 1998 I Married a Monster.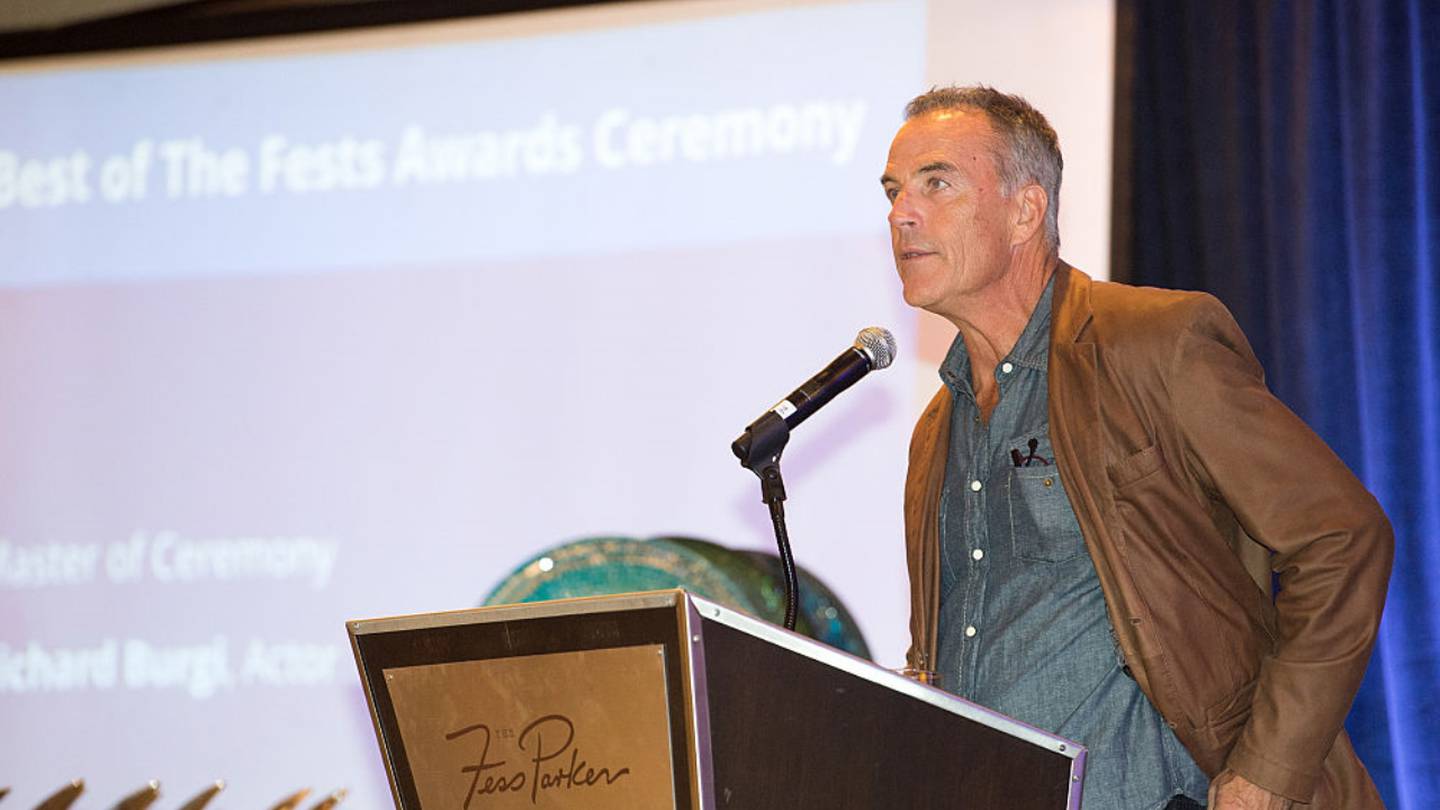 Actor Robert Newman, best known for his role as Ashland Locke on Guiding Light, will join the cast of The Young and the Restless in February, replacing Burgi, who played the character since last year.