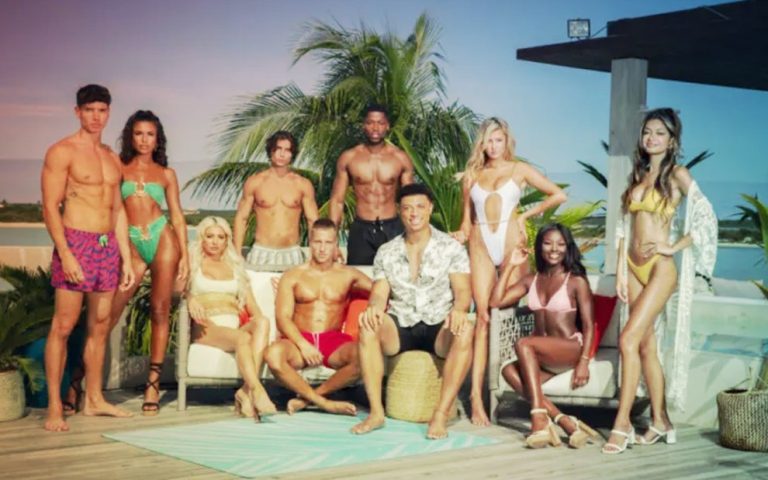 Too hot to Handle the famous American-British dating game show has announced the release of the third season along with its cast. The Reality Television Show has two more reasons as the first season aired on Netflix in April 2020. The second season was released in two halves one in January 2021 and the other in June 2021.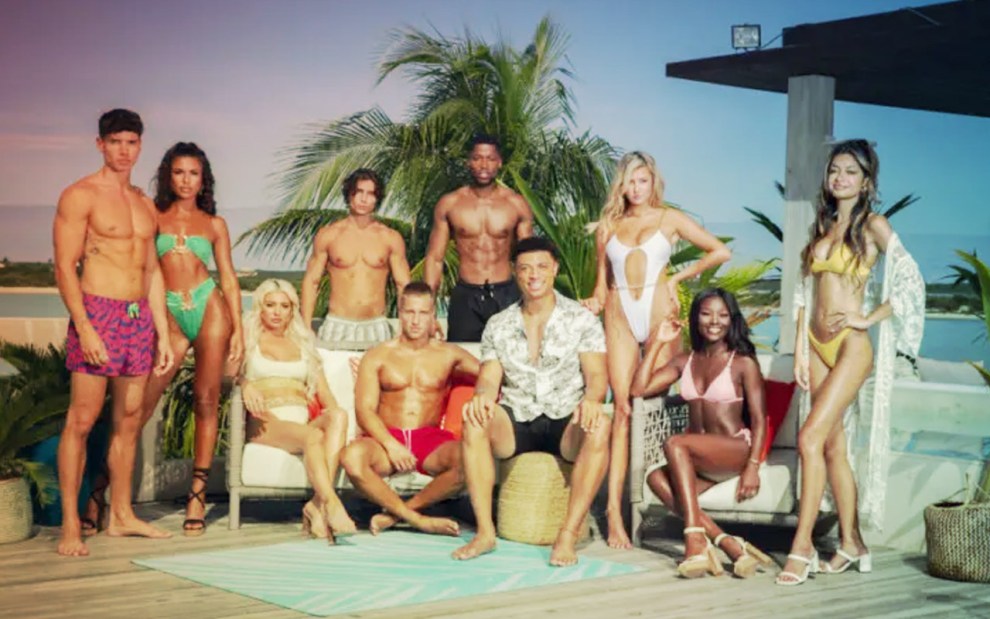 The show is produced by Fremantle Production and is hosted by a virtual assistant named "Lana". It further states that the show revolves around ten adults who are all primarily involved in meaningless flings and are unable to form long-term relationships.
These adults are then thrown together in a house for four weeks and forced to participate in various workshops while being prohibited from kissing, sexual contact, or self-gratification. The contestants begin with a $100,000 grand prize, which is gradually lowered if rules are broken.
Too Hot to Handle Season 3 Cast
The cast of these dating shows is always the best part of the shows as they are the ones that keep us entertaining. We hold on to shows for a person we are relating to. So let us see the cast for Season 3 of Too hot to Handle!
Izzy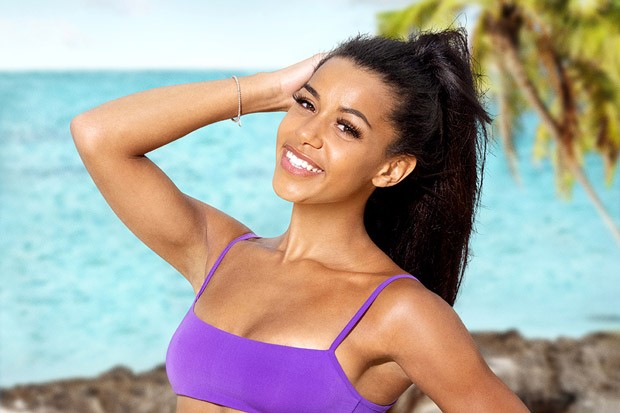 Izzy is a 22-year-old girl belonging to Manchester, U.K. She has been a rule-breaker since her college and school days. This is so because she use to escape school for meeting guys. Her life so far has been interesting when it comes to dating. Let us see what spark can she add in Too hot to Handle!
2. Beaux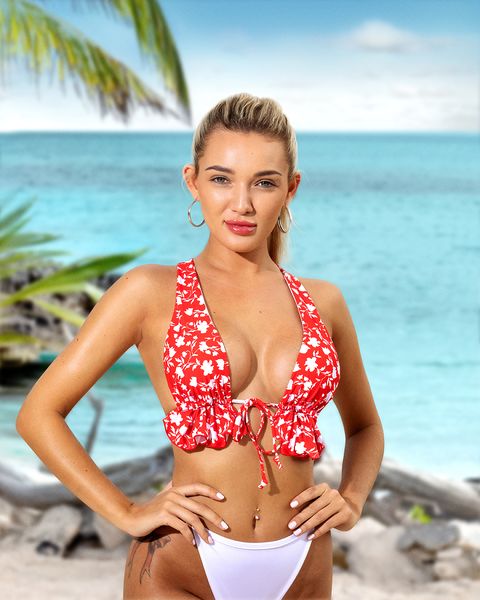 A 24- year old from Kent, U.K., and above that a legal secretary is the demand of the show. Beaux has all the glamour the show needs and in return, she just needs all the attention.
3. Olga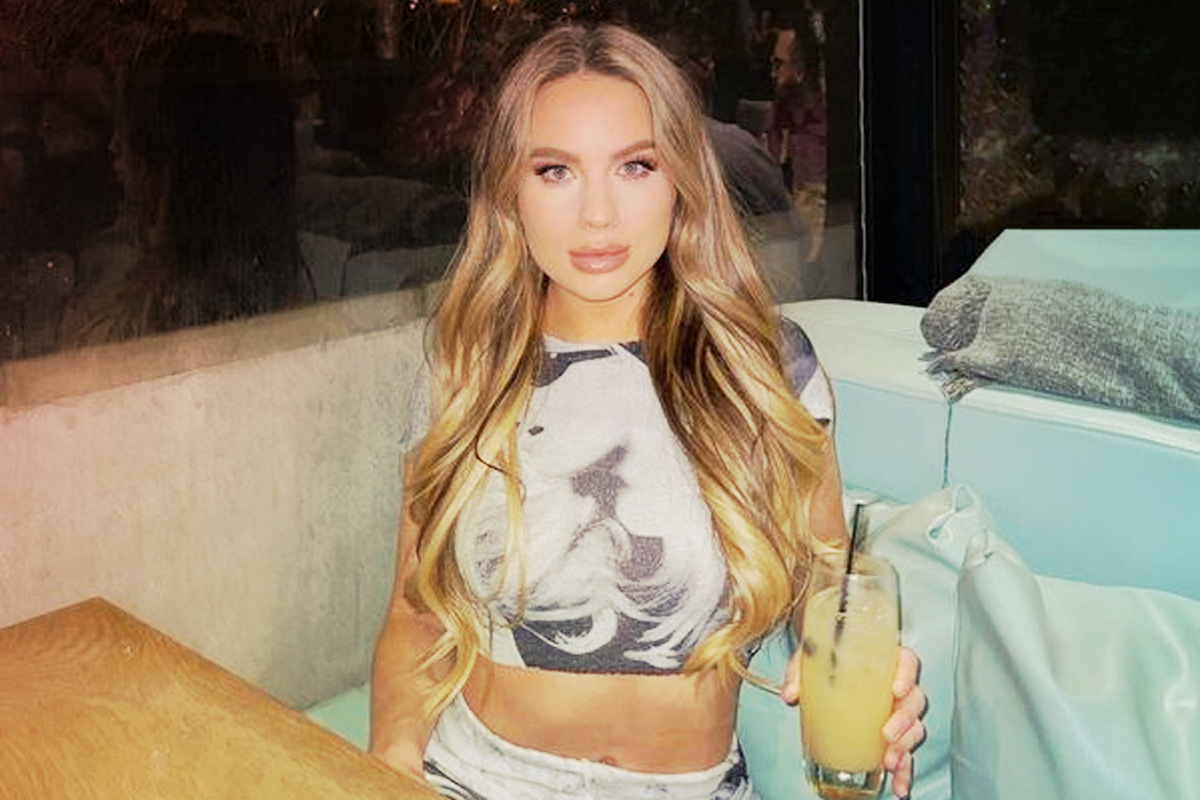 With just around 2K followers, blue-eyed beauty Olga Bednarska appears to have the least following among the potential cast members. The model is currently enjoying the holiday season and sharing her style on social media.
4. Georgia
Georgia Hassarati already said and boasted quite an online following with around 60k Instagram followers. She is seen as a potential cast for the show. She is also a Harry-Potter fan.
5. Obi Nnadi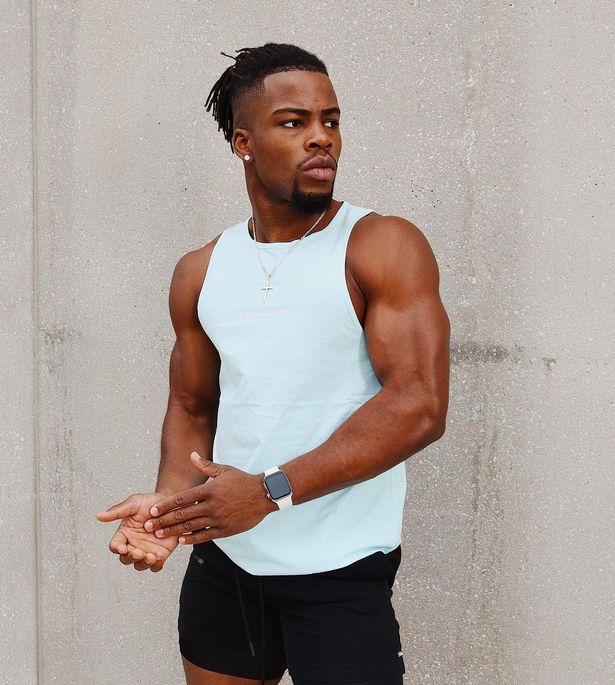 Obi Nnadi is from Canada and is a fitness instructor. Although his follower count is low he is a potential candidate as he is also a personal trainer.
6. Harry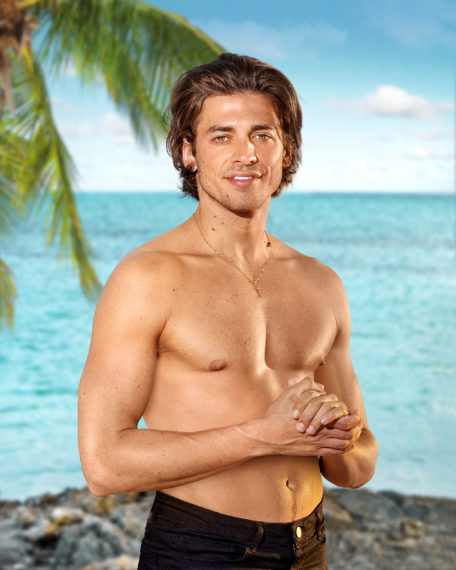 Harry is 29 and is from Middlesborough, UK. He is also a Tree-surgeon and forecasts himself as a Harry Styles look-alike. Let us see what the party boy has to offer to the show to entertain us.
7. Jackson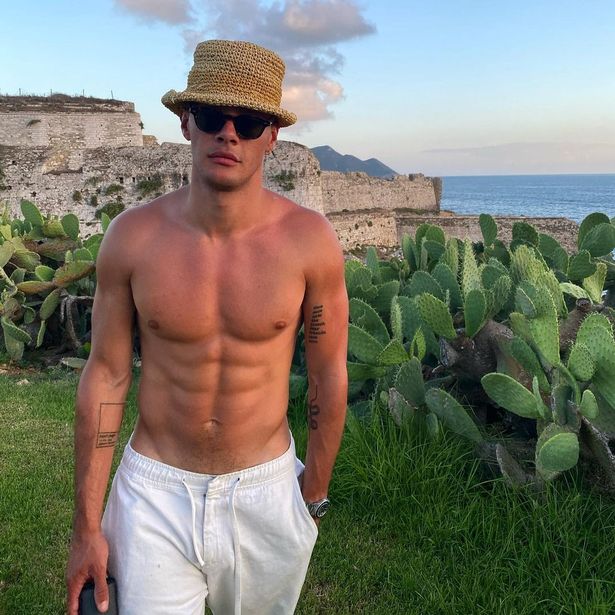 Jackson Mawhinney is a big foodie and a fitness lover too. He has an amazing physique and is also a very good candidate for the show.
8. Holly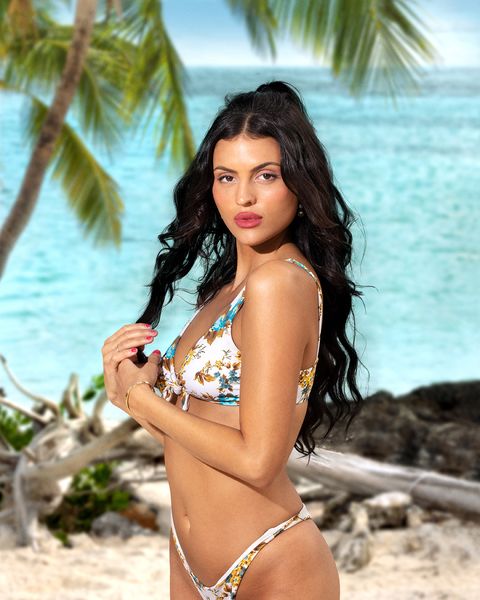 Holly is 23 and is in Colorado, USA. She is a Student and also a Model. She studies psychology and is undoubtedly a hard-working girl.
9. Jaz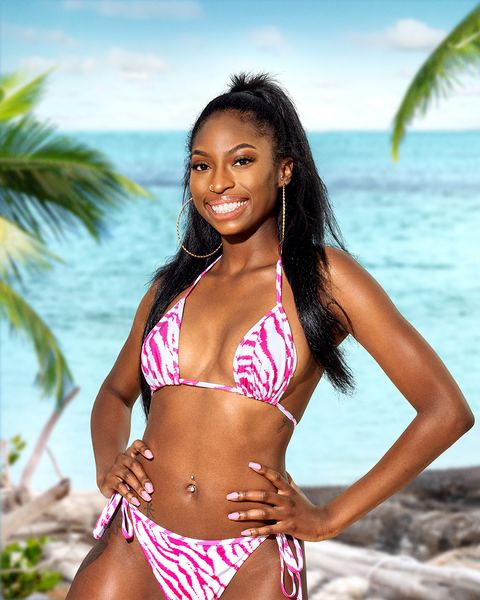 A 25-year old girl belonging to Virginia, USA. She is an Entrepreneur and also a Model. She is a fashion designer by profession and dresses beautifully.
10. Nathan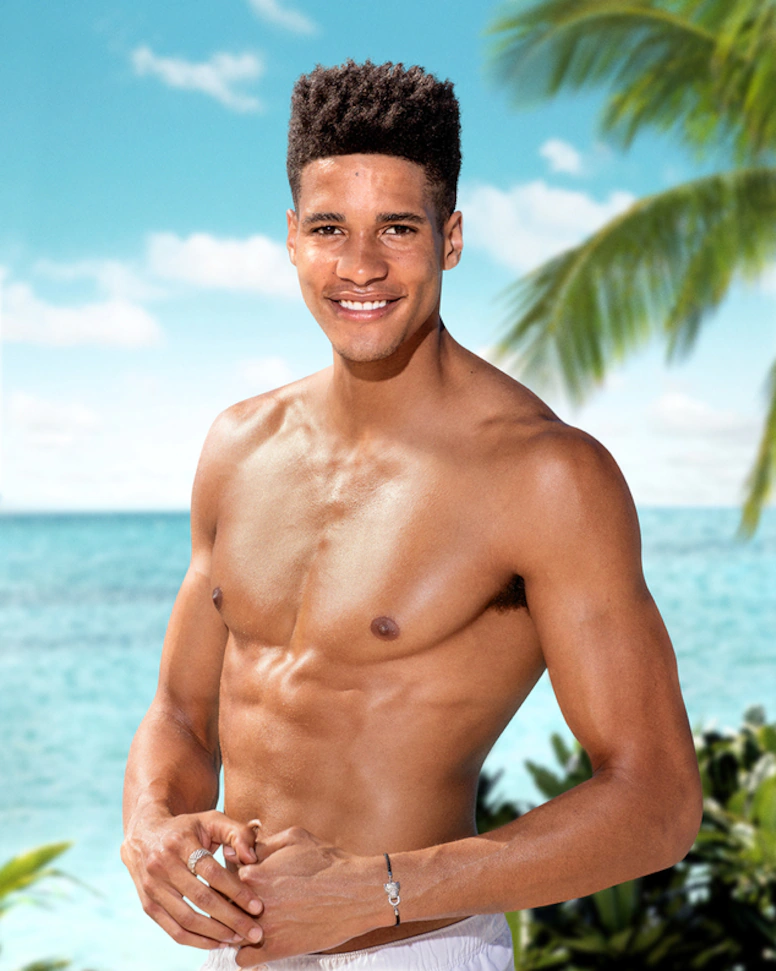 Nathan is just 24 but knows well to interact with girls. He is from Cape Town, South Africa, and is a Model by profession.